Always learn something new at the International Pizza Expo
In March, I attended my 23rd International Pizza Expo, and every year I learn something new.  It's not just about products and equipment, either. I believe attendees tend to learn something new about themselves and others, as well.
For example, I had a gentleman come up to me this year and ask me if I went to the "new" Caputo booth. I said, "Well, Caputo has been here for many years now." His reply was, "I guess I'm in a hurry when I come here."
The gentlemen told me he starts by walking down the middle aisle and then works his way around. He said, "I guess I just missed it before." When I heard this I thought to myself, this guy must miss a lot.
I bet there's a lot many people missed this year, though. There's just so much to see and do. Some ingredients that got me excited that you may have missed were the turmeric, beet and hemp powders imported from Italy. I love turmeric and the health properties from it are amazing. It helps with inflammation.
I have always used it fresh when I can find it at farmers' markets. Simply grate it over salads or on top of pizzas. The powder that is now available can be added into your dough mixture and creates a great flavor and color combination.
I mentioned in my keynote address at Expo that hemp will be an additive you will see in doughs in the U.S.  I have already seen it and tried it at a pizzeria in Naples called Gorzia. I was with a group of American pizza makers two years ago when I tried this. Pizzeria Gorzia has been around for 100 years. This blew me away thinking that this hemp calzone was available in Naples… Talk about a far cry from traditional Verace Pizza Napoletana!
I never thought it would even exist here. These powders mentioned above are all natural and can be overpowering if they are used improperly. But with the right balance it will give you delicious pizza that can really set you apart from everyone else.
Another interesting item I saw: reconstituted fat crystals that, when added to dough, can expand during the baking process to make large pockets in your crust. I was impressed with the results.
Both of these new items are being tested at my school in San Francisco.
Another great ingredient was smoked/burnt flour. This was on the show floor and used in competition by Louie Bossi from Florida, one of my former students and an amazing chef. This flour was once known as a peasant flour. Back in the day after the wheat fields were burned in Italy, peasants would pick the wheat and make pasta from it. This pasta had a distinct smoky flavor.  It is now made into a flour that can be bought and used in pizza or pasta.
Sometimes at Pizza Expo it's overwhelming because there is so much to see.  You need to walk down each isle several times just to make sure you don't miss the next big thing.
---
RESPECTING THE CRAFT features World Pizza Champion Tony Gemignani, owner of Tony's Pizza Napoletana in San Francisco and Pizza Rock in Sacramento.  Tony compiles the column with the help of his trusty assistants, Laura Meyer and Thiago Vasconcelos. If you have questions on any kitchen topic ranging from prep to finish, Tony's your guy. Send questions via Twitter @PizzaToday, Facebook (search: Pizza Today) or e-mail jwhite@pizzatoday.com and we'll pass the best ones on to Tony.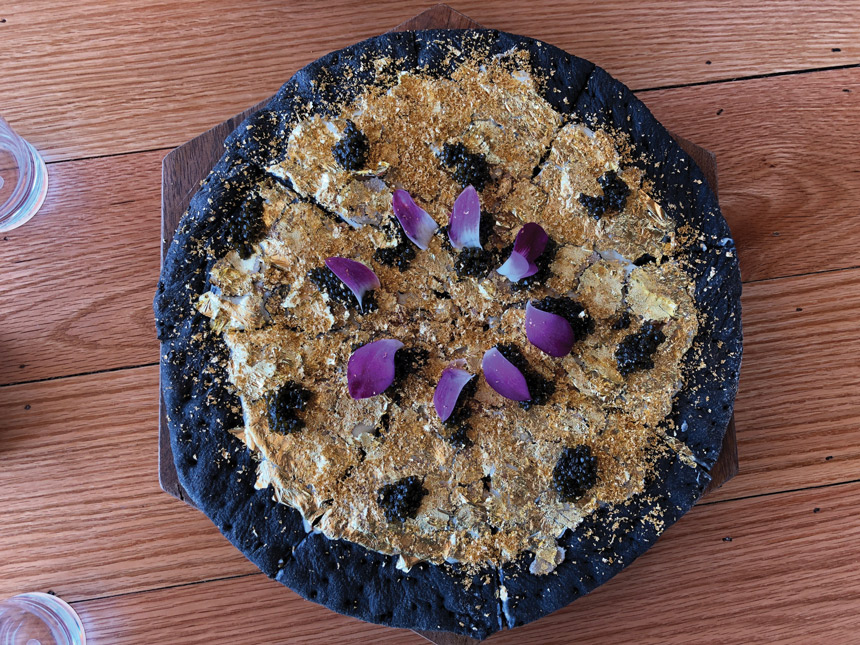 Over-the-top pizzas are good marketing tools if done correctly My life flashed before my eyes as I lifted the... Read More ›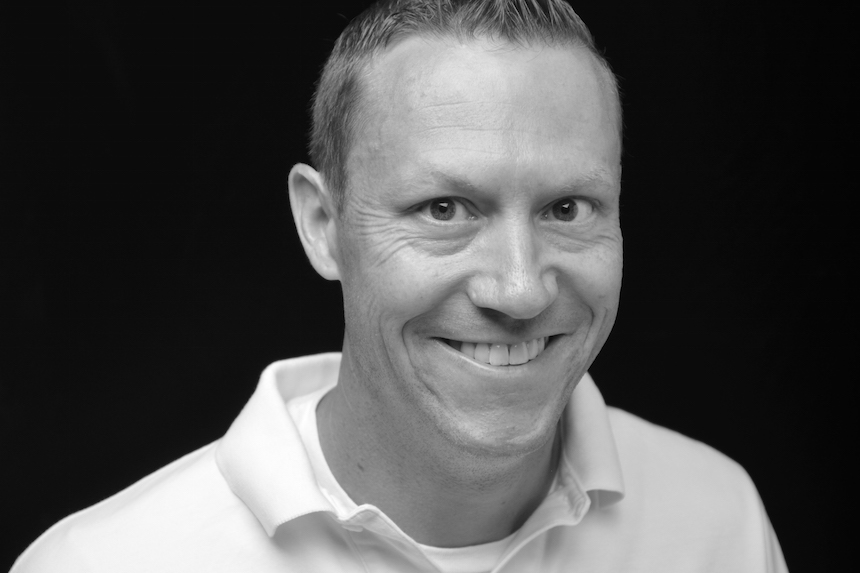 Recently, we started making our own dough from scratch in the Pizza Today test kitchen. After years of purchasing... Read More ›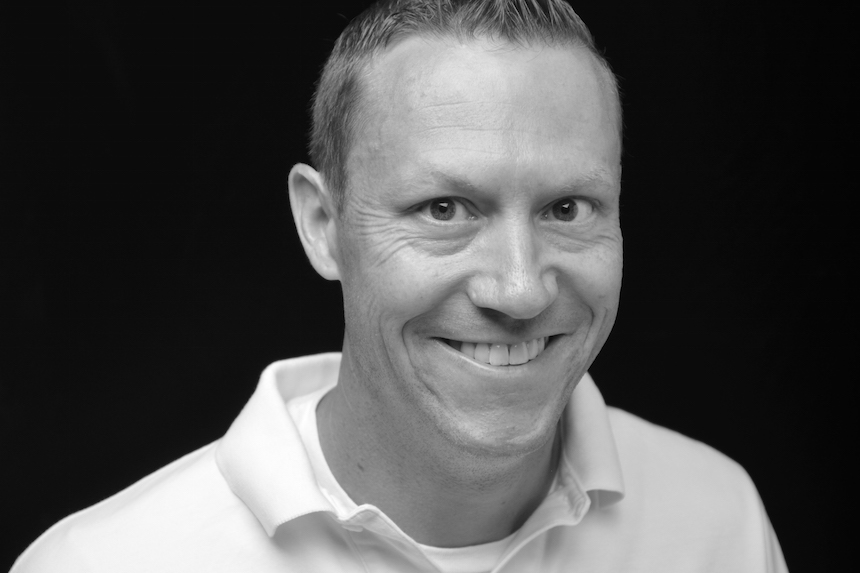 In David LaMartina's article Delivery Woes, we get perspectives from a handful of operators on how they handle delivery... Read More ›