Get yourself ready for your pre-shift meetings
One of the things that our industry demands is passion. The effect is it drives people to doing things well –– not just ok –– and really beyond "just enough." One of the symptoms of passion is attention to detail.
When I dine out, one of those details I usually inspect (I just can't help myself) is checking the condiment settings on the table. Are there dirt and crumbs underneath? Are the condiment shakers clean and free of grime, and are they filled to the top?
But what's the big deal if they aren't? When these details are perfect it reflects on the overall passion your team has in doing their jobs to perfection. It will impact the level of confidence and
loyalty your guests have for your brand. If things are dirty and cluttered, consumers will question the quality and safety of your food and beverages.
How does management build passion in their crew? They must bring it to the workplace and be the role model. But how does one do that shift after shift… day after day?
General Manager Nick Chester of Oswego Grill in Lake Oswego, Oregon, says he preps his leadership before he even arrives at work with his own
mental pre-shift meeting. He first checks his own attitude by erasing the angst of the previous days' glitches. This enables him to start the shift with the hospitality game face: a smile to greet his staff.
He organizes his priorities before getting to work. Is staffing right for the shift, with "aces in their places"? What couple of employees does he want to focus on today for professional development?
You started your restaurant with the same excitement and passion as your new employees have when they joined your team. But that passion can wane if it is not refreshed and reinforced regularly.
So back to those condiments on the table. When they're not exactly how you want your brand represented, refresh your team on the correct condiment setting. Explain why it's important to the guests and the ramifications of the good/bad impressions that are left when this task is not done properly.
Above all, tell them with a smile on your face and a positive passion in your voice! Avoid berating or using a condescending tone of voice. It is very difficult to get team buy-in when you mock them or talk down to them.
Yeah, I know the produce delivery is late and Tony called in sick again; but, that's not the fault of your team that is present right now in front of you. Don't take it out on them. Greet them with the same passionate hospitality you expect them to deliver to all their guests of today.
In the meantime, make it fun, make it easy and make some money!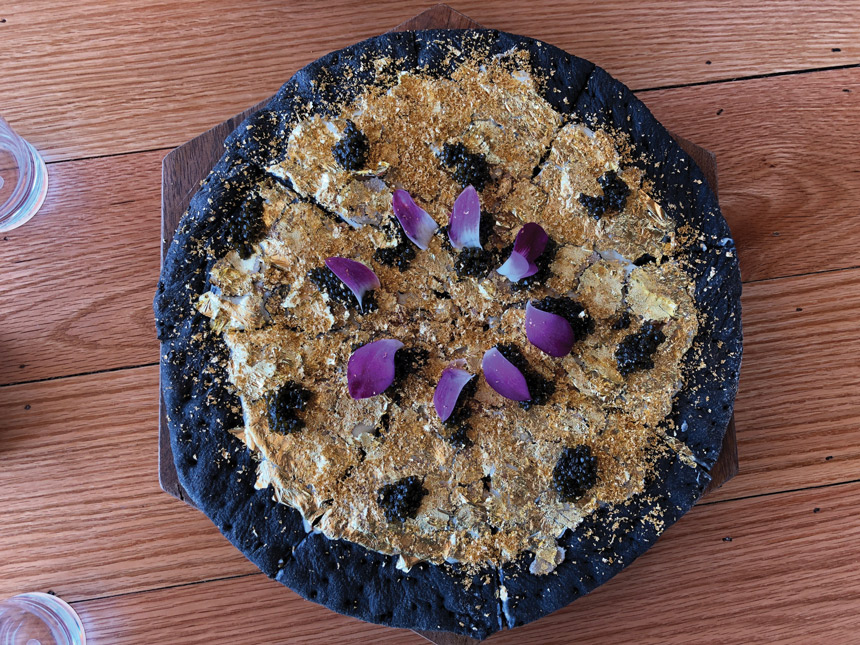 Over-the-top pizzas are good marketing tools if done correctly My life flashed before my eyes as I lifted the... Read More ›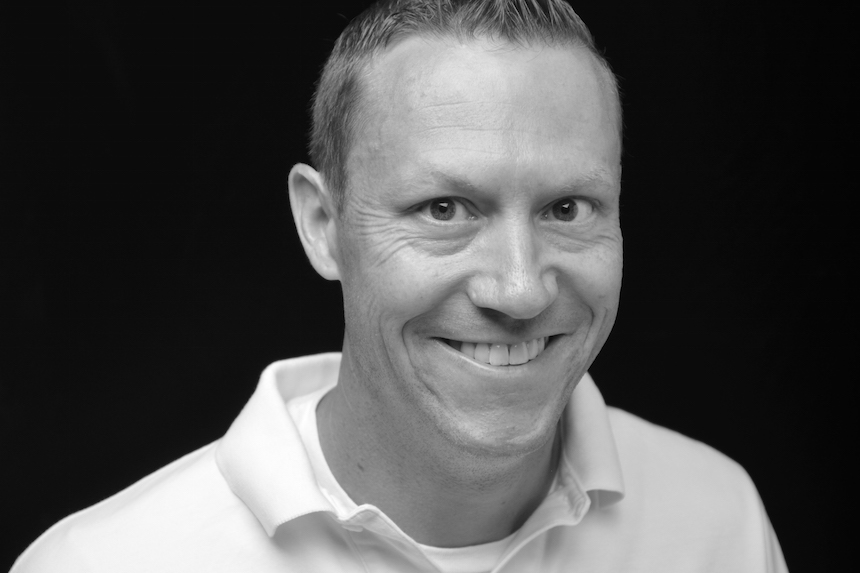 Recently, we started making our own dough from scratch in the Pizza Today test kitchen. After years of purchasing... Read More ›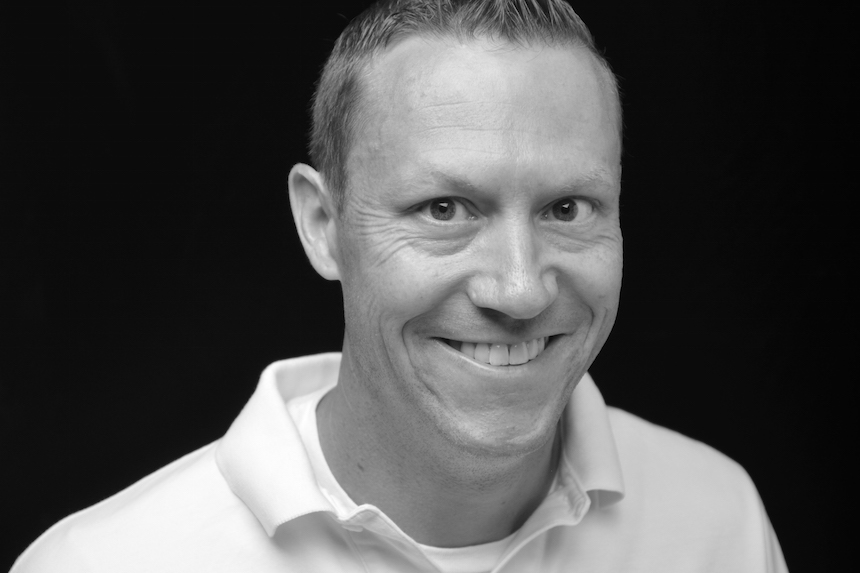 In David LaMartina's article Delivery Woes, we get perspectives from a handful of operators on how they handle delivery... Read More ›