Enhance the customer experience
Does your staff know how to describe your brand's pizza story in such a way that it separates you from your competition and creates a memorable experience?
Having great tasting pizza is a given in today's market …. you serve food and it has to be good at a minimum. But the other part of experiencing your pies and food is the emotional experience provided by the engagement with staff.
Much of that emotional experience is created via the service-sales staffs' ability to enhance "value" (real and perceived) by sharing interesting stories about a brand, facility/location and/or specific products.
Part of your role is to enhance your brand experience with your service-sales expertise with not only basic standard food and beverage knowledge, but your ability to enhance the unique experience with "storytelling" skills.
An important element to creating interesting and effective story telling is to be concise. Keep product information to three-key descriptors using three words or short phrases. What are the feature highlights for a given product? An example: "Our sauces are made in house from scratch". Or, "We use fresh local cheeses from our cow dairy". It can also be as simple as a personal recommendation: "My favorite pizza is the Paz Pie!"
To elevate the experience, train your staff to explain the benefits of your style of cooking: wood-fired, brick oven, hand-tossed, etc. This includes aspects of your business using local sourcing, organic products and/or applying sustainable business practices. Any of these can be important features that appeal to your guests' personal lifestyle values.
Avoid using industry buzzwords and slang. For example: instead of saying, "We use No. 20-25 size prawns…" (which is technically correct), say, "We use prawns that are as big as my thumb." Rather than saying, "It has eight ounces of meat," say: "There's a half-pound of pepperoni on that pie!" Use descriptive words that customers can relate to in their everyday conversations.
Does your brand have a unique history with a good story? Does the building or neighborhood hold a fun story to tell that adds emotional color and flavor to your guests' dining experience with you? What's the story behind some of the menu titles? ("Our Farmer's Pizza is named that because this property used to be a working dairy farm!")
All the above keep the service-sales contact simple and minimizes the impact on service timing for all your customers waiting for service. Storytelling is a skill that needs to be rehearsed. Roleplay with your crew storytelling opportunities with your brand. Practice makes perfect!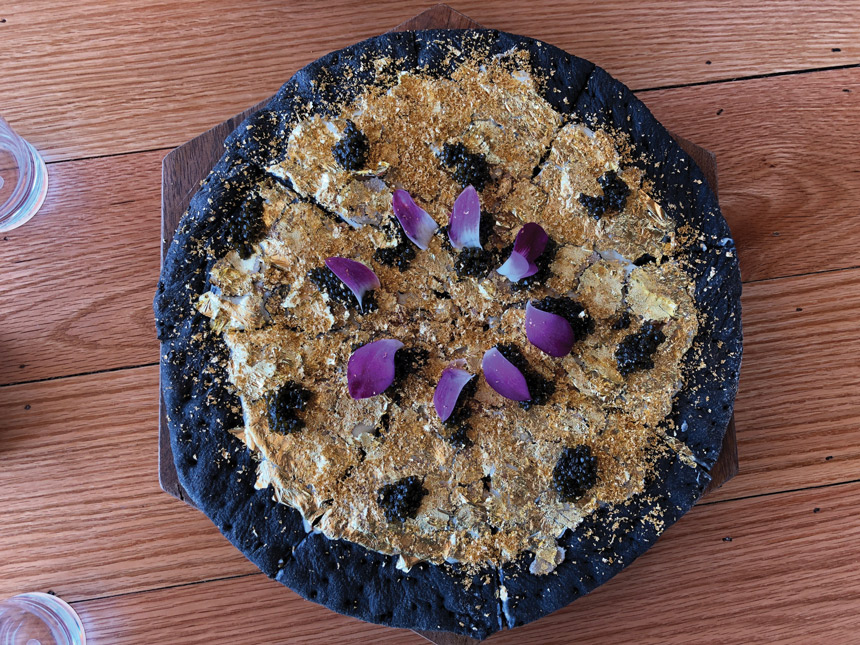 Over-the-top pizzas are good marketing tools if done correctly My life flashed before my eyes as I lifted the... Read More ›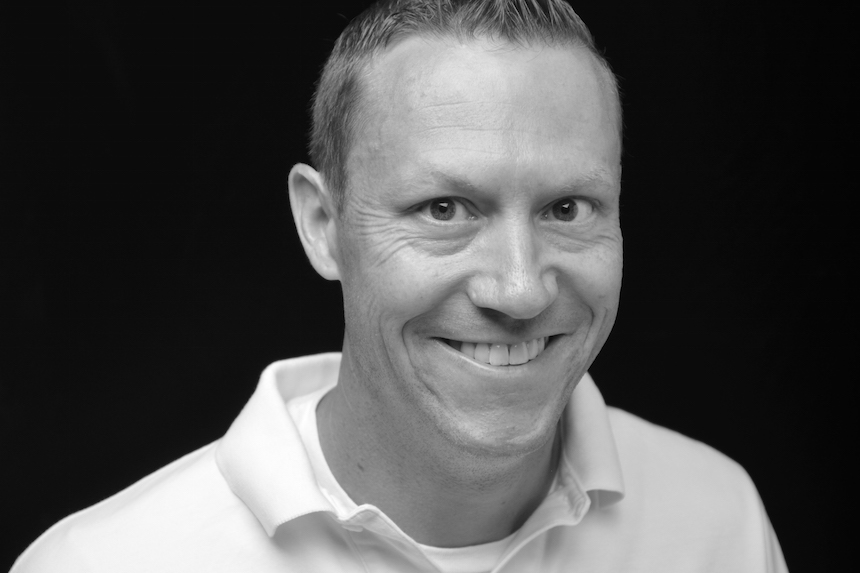 Recently, we started making our own dough from scratch in the Pizza Today test kitchen. After years of purchasing... Read More ›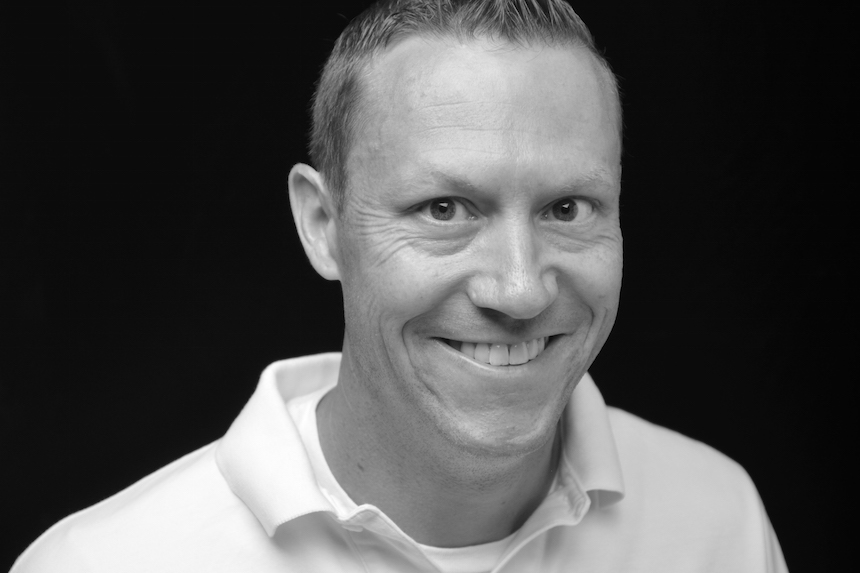 In David LaMartina's article Delivery Woes, we get perspectives from a handful of operators on how they handle delivery... Read More ›