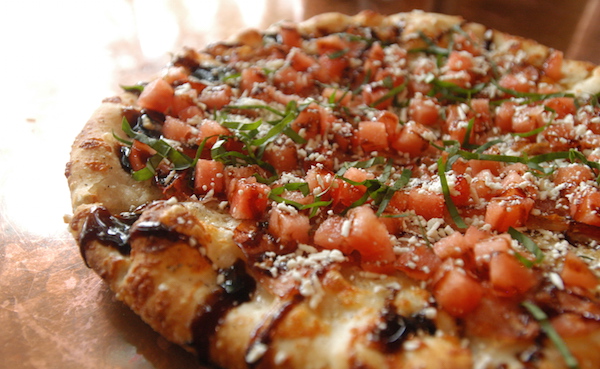 Coral Gables, Florida; Omaha, Nebraska; Pittsburgh, Pennsylvania; Duluth, Minnesota and Rockville, Maryland round out the top five in Livability.com's "Top 10 Best Foodie Cities 2015" list.
This list is a deviation from others who cite many of the country's largest major metropolitan cities like New York City, San Francisco or Los Angeles as the best foodie destinations.
Livability has applied its own yardstick to measure food culture cities in the U.S. According to a press release: the editors first analyzed Census data to find cities with high concentrations of restaurants and bars. Using data from Esri and other sources, they looked for cities whose residents choose to eat at independent restaurants rather than chains or fast-food establishments. The editors also looked at access to healthy food and farmers markets, which provide at-home cooks with fresh ingredients. They also factored in the adult obesity rate. Factors like James Beard Award winners, Michelin stars and even Yelp reviews were also used to narrow the list to the final Top 10.
The complete list of Top 10 Best Foodie Cities, 2015 includes:
Coral Gables, FL
Omaha, NE
Pittsburgh, PA
Duluth, MN
Rockville, MD
Bellevue, WA
Stamford, CT
Tempe, AZ
Burlington, VT
Walnut Creek, CA
August 14, 2018 | Pizza Headlines
A dog-friendly patio is more than a checkbox I take my hound dog everywhere. At least once a week or so, you can find me and my Beagle having dinner at one of Louisville's dog-friendly patios. In fact, I keep a running list of the best patios with the best food and craft beer. After… Read More ›
---
August 9, 2018 | Videos
Watch our first episode of the Pizza & Pasta Northeast Update Show. Time to get excited about PPNE in Atlantic City October 3-4! Read More ›
---
New Port Richey, FL. – August 9, 2018 – Welbilt, Inc. (NYSE:WBT), announced today that Hubertus M. Mühlhäuser is resigning as a Director, President and CEO of Welbilt, effective August 31, 2018, to become the Chief Executive Officer and a Director of CNH Industrial N.V. (NYSE:CNHI), a $27 billion global manufacturer of capital goods comprising… Read More ›
---