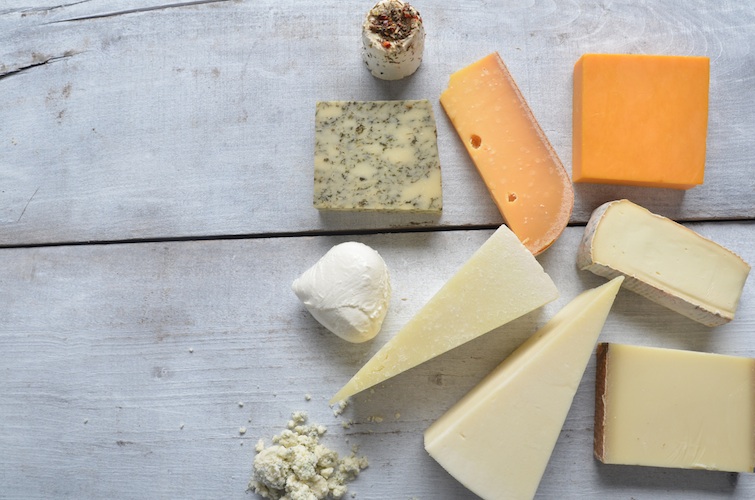 A group of scientists at New Zealand's University of Auckland dedicated recent research to finding the perfect pizza cheese. "Quantification of Pizza Baking Properties of Different Cheeses, and Their Correlation with Cheese Functionality," was published in the Journal of Food Science this summer.
Let's break that technical jargon down. The group studied the properties of seven cheeses (mozzarella, cheddar, Colby, edam, emmental, gruyere and provolone) and tested each cheese's ability to brown and blister.
Research showed that mozzarella functioned best because it is very elastic, has a high moisture content and a optimal oil consistency. Cheddar, Colby and edam had very little elasticity and produced no blistering or browning. Since each resulted in less browning, Gruyere and provolone are good complements when blended with mozzarella to produce a less burnt appearance.
For more, read the study in Quartz.
August 14, 2018 | Pizza Headlines
A dog-friendly patio is more than a checkbox I take my hound dog everywhere. At least once a week or so, you can find me and my Beagle having dinner at one of Louisville's dog-friendly patios. In fact, I keep a running list of the best patios with the best food and craft beer. After… Read More ›
---
August 9, 2018 | Videos
Watch our first episode of the Pizza & Pasta Northeast Update Show. Time to get excited about PPNE in Atlantic City October 3-4! Read More ›
---
New Port Richey, FL. – August 9, 2018 – Welbilt, Inc. (NYSE:WBT), announced today that Hubertus M. Mühlhäuser is resigning as a Director, President and CEO of Welbilt, effective August 31, 2018, to become the Chief Executive Officer and a Director of CNH Industrial N.V. (NYSE:CNHI), a $27 billion global manufacturer of capital goods comprising… Read More ›
---