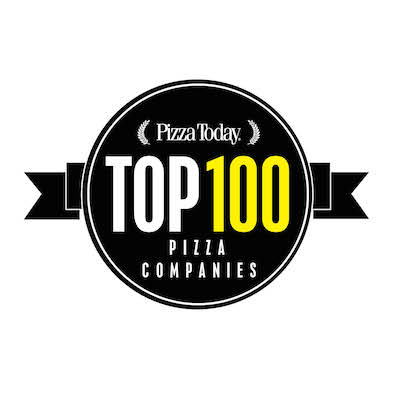 Each year, we rank America's 100 largest pizza companies based on sales. The highly regarded Top 100 Pizza Companies list will be published in our November issue. Your company's inclusion on this list is a result of research done by our Pizza Today editorial department, as well as your providing us the most up-to-date data regarding your company. Our goal is to be as accurate as possible, and achieving that requires your information input from our survey.
It's free, simple and can be filled out quickly. All you need to do is complete and submit the questionnaire below no later than Monday, September 3.
If you have questions about the Top 100, please contact Associate Editor Denise Greer at (502) 736-9503 or e-mail dgreer@pizzatoday.com.
2018 Top 100 Questionnaire
| | Restaurant Name | | Principle Executive | City & State | #Units | Gross Sales |
| --- | --- | --- | --- | --- | --- | --- |