Avantec
800-322-4374
contact@avantecovens.com
www.avantecovens.com
The FLEXDeck Platform combines a deck oven with conveyor ovens for exceptional baking flexibility and performance. The combination platform allows you to maintain the speed and efficiency of conveyor ovens with the added variety of an authentic deck bake.
The deck oven is available for combination with Avantec's 3242 series conveyor ovens, which feature patented air plates and airflow for customized baking configurations. The FLEXDeck oven features 2" stones, siding air vents and a unique ribbon burner design for an even bake and quick recovery. All standard conveyor oven options available.
Beyond the point of sale, connecting the POS system with new tech tools is a great way to increase... Read More ›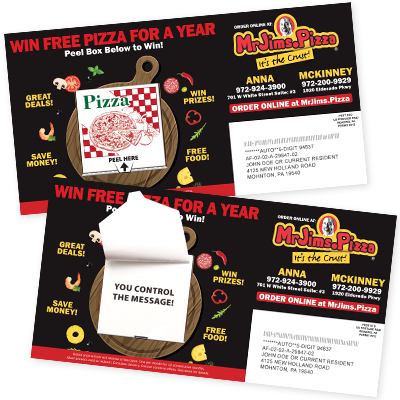 Mail Shark's interactive Peel-a-Box Postcard was designed specifically for pizza shops to improve response to your direct mail campaigns.... Read More ›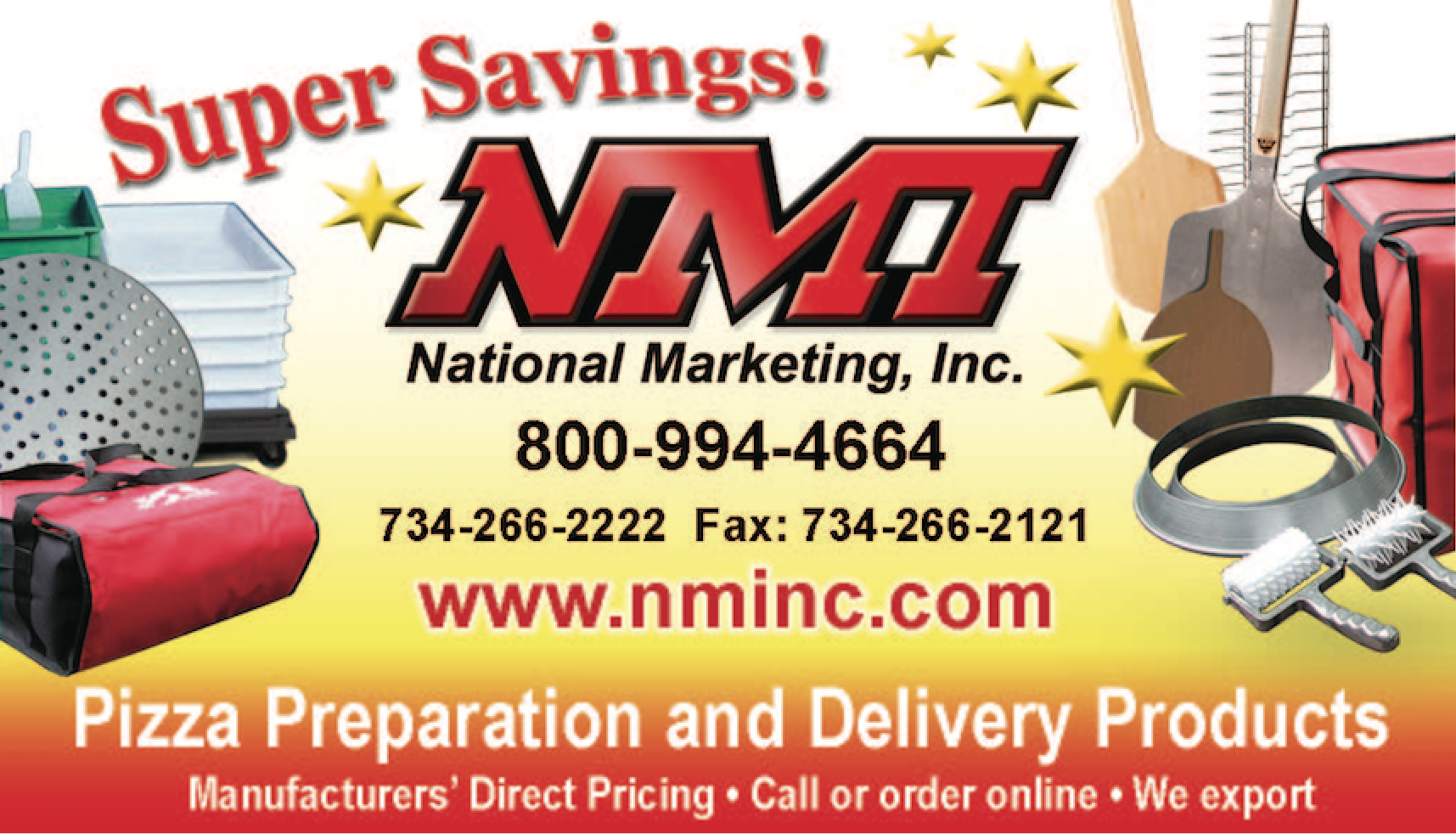 Visit nminc.com for a complete line of Pizza tools.  Cutters available in different sizes and colors.  Specialty cutters such... Read More ›