Reading Bakery Systems
610-693-5816
info@readingbakery.com
www.readingbakery.com
Exact Continuous Mixing Systems, from Reading Bakery Systems, significantly improves the quality and consistency of your dough, producing a much better pizza. Continuous mixing offers a consistent, uniform dough stream to your dividing or sheeting equipment at the same rate that it is being used. This prevents inconsistencies typically seen from the beginning to the end of a batch of dough. Continuous Mixing also offers simpler dough feed equipment and tighter control over the entire mixing and forming process. Plus the continuous mixing process is safer, more sanitary and dough can be produced with less labor and energy than batch mixing. Further, when producing a large volume of dough you need only one continuous mixer whereas batch mixing can require multiple mixers running simultaneously. This is a huge energy waster. And the smaller footprint of continuous mixers means they require less space than batch mixers.
Visit us at the Pizza Expo Booth #257 to learn more!
Beyond the point of sale, connecting the POS system with new tech tools is a great way to increase... Read More ›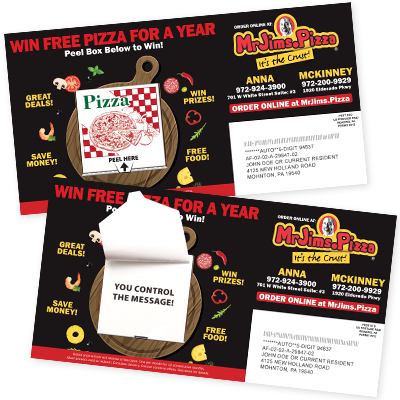 Mail Shark's interactive Peel-a-Box Postcard was designed specifically for pizza shops to improve response to your direct mail campaigns.... Read More ›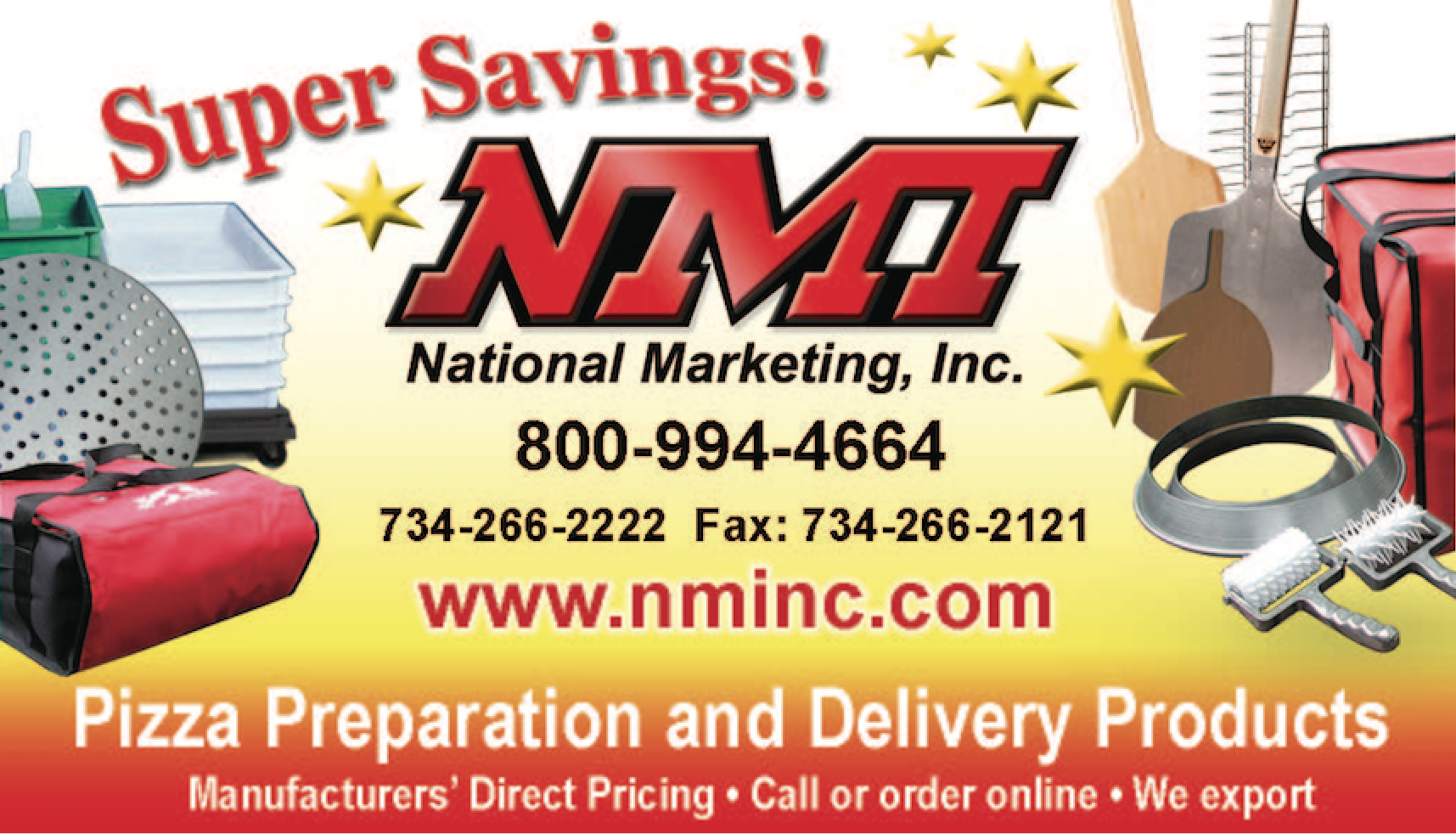 Visit nminc.com for a complete line of Pizza tools.  Cutters available in different sizes and colors.  Specialty cutters such... Read More ›