Since 1978, Covertex has supplied a wide range of pizza and food delivery bags. With an extensive selection of styles and insulation types, Covertex has what you are looking for.
We pioneered the pizza bag delivery concept in the 1970's. For over 35 years we have partnered with both regional and national pizza chains, as well as independent pizza operators.
Our pizza bags use patented multi layered insulation systems which allows your pizza to be delivered hot and fresh.
In addition to an extensive selection of stock bags, we have in-house sewing to meet all your custom bag requirements.
Our in-house artwork department can produce logos which build a strong brand relationship and lead to repeat exposure of your brand message.
Please contact us today at sales@covertexcorp.com or 1-800-968-2310.
If you've found it challenging to justify upgrading to EMV when a large percentage of your sales are card-not-present... Read More ›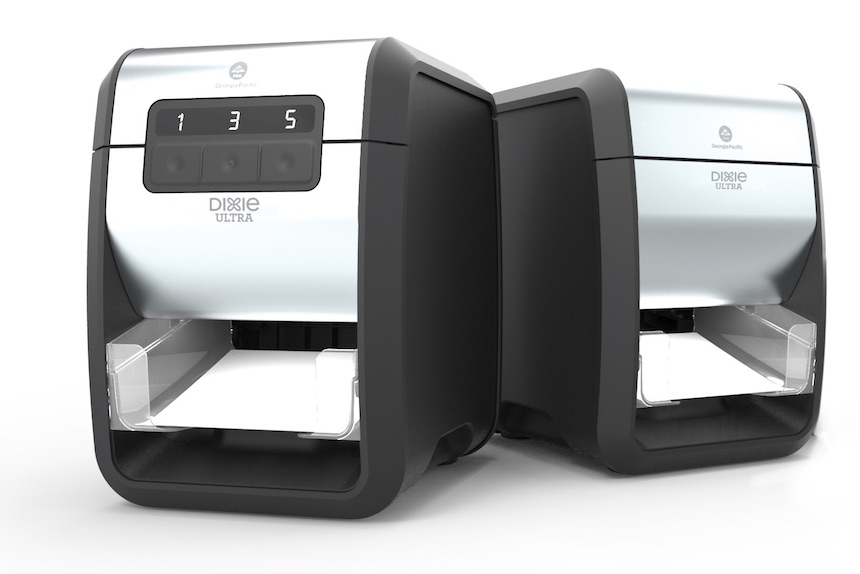 GP PRO showcased the innovative napkin solution during the recent National Restaurant Association Show ATLANTA—June 12, 2018—GP PRO, a... Read More ›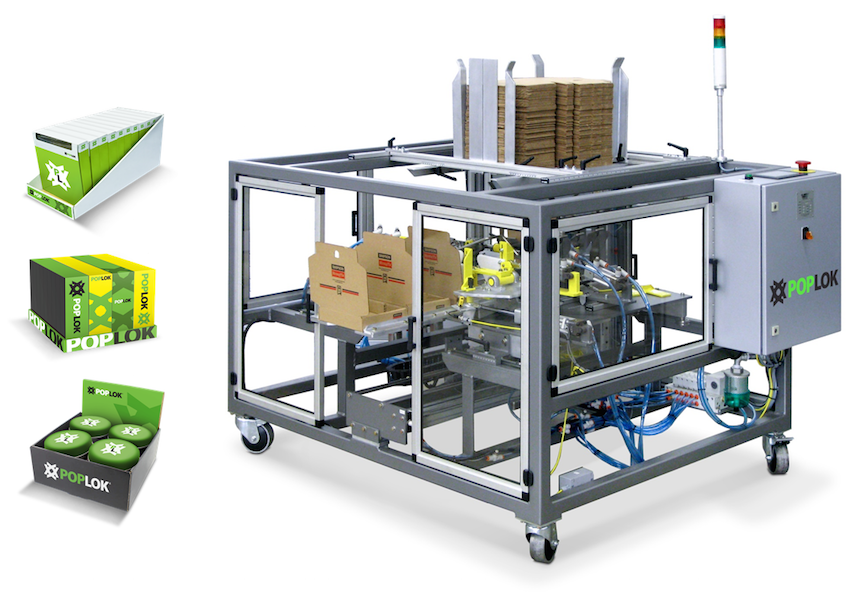 The Paxiom Group has expanded its line of tray formers with small businesses in mind. The cost-effective PopLok® VS... Read More ›