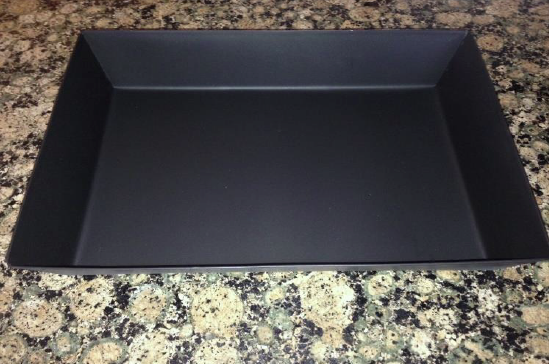 Restaurants and shops in Detroit, Michigan created the "Detroit" style pizza in the 1940's for returning soldiers to replicate the deep-dish pizza they found in southern Italy during World War II. Allied Metal has been supplying the cold rolled steel pans used to make this masterpiece for many years.
Available in three sizes, either coated or uncoated, Allied Metal's original Detroit Style pans are still hand crafted in our New York factory using only the best materials and workmanship.
If you want the best results, ask for Allied Metal pans. Give us a call or contact your local Allied Metal representative for more information.
| | | |
| --- | --- | --- |
| ITEM | DESCRIPTION | SIZE |
| DET8102.5NS | Detroit Style Pizza Pan – Black-Buster Non-Stick Coating | 8" x 10" – 2½" deep |
| DET10142.5NS | Detroit Style Pizza Pan – Black-Buster Non-Stick Coating | 10" x 14" – 2½" deep |
| DET12172.5NS | Detroit Style Pizza Pan – Black-Buster Non-Stick Coating | 12" x 17" – 2½" deep |
| DET8102.5 | Detroit Style Pizza Pan – Uncoated | 8" x 10" – 2½" deep |
| DET10142.5 | Detroit Style Pizza Pan – Uncoated | 10" x 14" – 2½" deep |
| DET12172.5 | Detroit Style Pizza Pan – Uncoated | 12" x 17" – 2½" deep |
Allied Metal Spinning Corporation…..Quality since 1946
ORDER FROM:
Allied Metal Spinning Corporation
1290 Viele Ave.
Bronx, NY 10474
Phone: 800-615-2266
Fax: 800-374-2323
Email : customerservice@alliedmetalusa.com
www.alliedmetalusa.com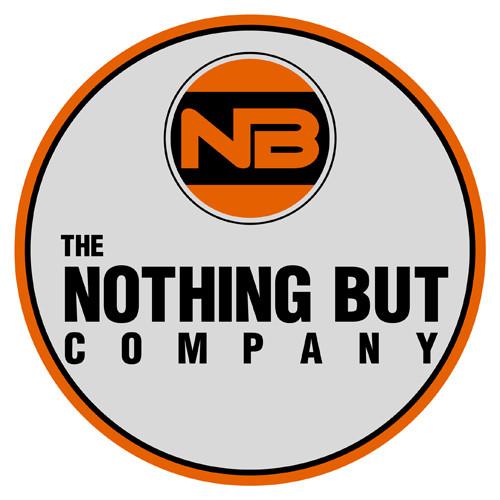 Arrow P22 and P35 Staplers and Staples Most Popular For Pizza Restaurants The Nothing But Company (www.nothing-but.store) proudly sells Arrow... Read More ›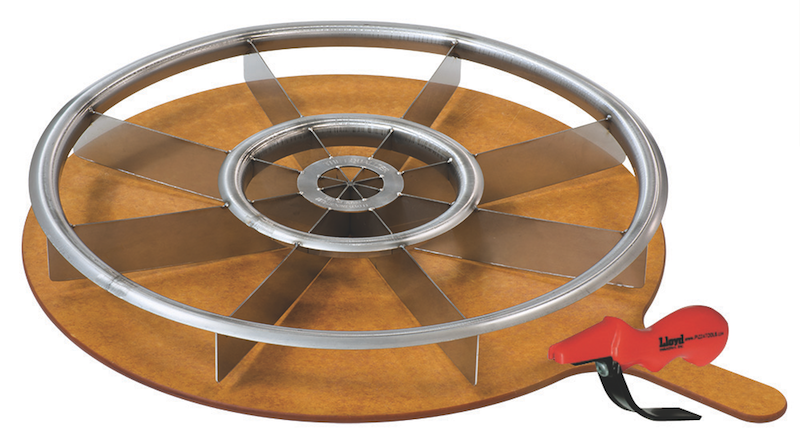 Product: The Equalizer®, Equal Slice Pizza Cutter Company: LloydPans The Equalizer® is a precision pizza cutting tool designed... Read More ›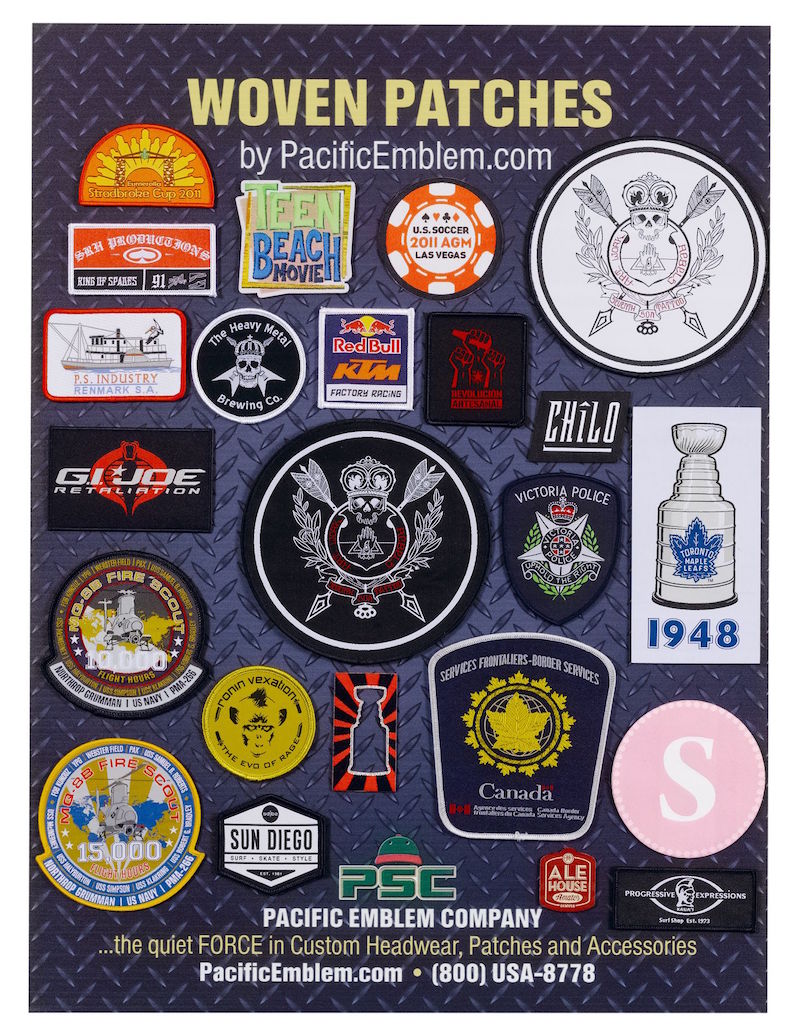 Let Pacific Emblem Company make some cool, custom patches for your pizzeria, craft beer pub & restaurant Since 1985,... Read More ›