Made of Polyethylene proof- retard material, these trays are long lasting and light weight. Available in 3" and 6" depths, with your choice of colors, red, white, blue or green. Covers available for both sizes as well as scrapers and racks are available at your request.
Scrapers are available in a flat style or ergonomic putty knife style and are available in red, white, blue, green and yellow colors. Dough trays come with a prorated 5 year warranty when used in conjunction with our scrapers, and discounts are available with quantity orders.
These dough trays are a must to help keep your dough ready and your orders organized. Available for purchase at www.nminc.com or call us direct at (734)-266-2222, we are happy to assist you with all your pizzeria and restaurant needs. We offer a complete line of smallwares and pizza tools, as well as bakery and delivery items to cover all your restaurant needs.
Beyond the point of sale, connecting the POS system with new tech tools is a great way to increase... Read More ›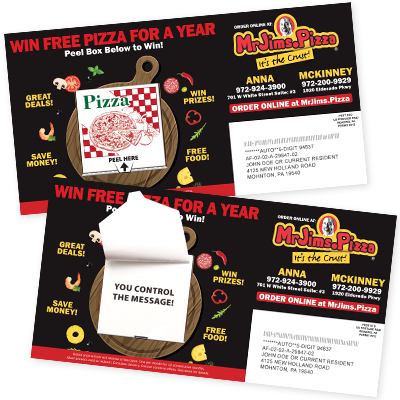 Mail Shark's interactive Peel-a-Box Postcard was designed specifically for pizza shops to improve response to your direct mail campaigns.... Read More ›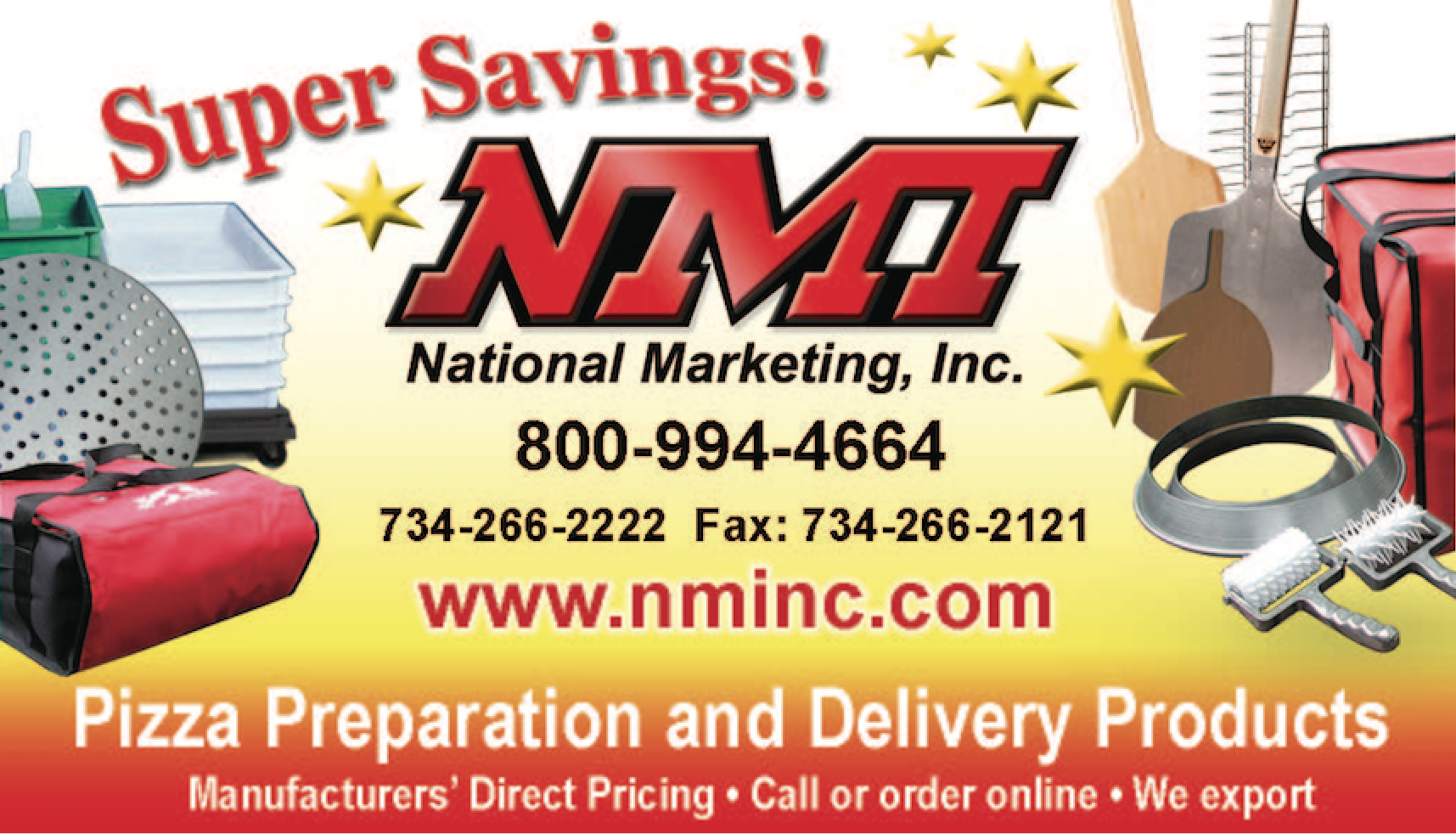 Visit nminc.com for a complete line of Pizza tools.  Cutters available in different sizes and colors.  Specialty cutters such... Read More ›