Doyon
www.doyon.qc.ca
December 20, 2013 (Menominee, MI) – Doyon, a leader in manufacturing bakery equipment, pizza ovens, rack ovens, dough mixers and sheeters, proofers, warmers and bread slicers, is pleased to introduce the new SRO1 and SRO2 Rack Ovens.
"The Doyon Rack Oven is the best solution for high volume production," said Michelle Fronsee, VP of Sales & Marketing. "Our customers have come to value our ovens for their solid construction, ease of use and innovative features that save time, money and energy."
The SRO ovens come standard with a digital programmable control which features a high volume manual shot and constant pulse steam injection system. The SRO series includes advanced programmable oven control with eight-stage baking, auto on/off control, cool-down mode and 99 different programmable menus.
Doyon's SRO series has standard suspended type racks for easy maintenance and cleaning, flush stainless steel floor and front mounted panel for service and maintenance. Other features include high efficiency and quick temperature recovery, a high-production steam system, and built-in rollers and levelers for easy installation.
The ovens are perfect for bread, rolls, buns, pastries, cookies, muffins, pies, cakes, bagels, croissants, sourdough, pizza and proteins. The oven, which is available in both gas and electric, is a space-saving unit and ships standard knocked down, or one piece upon request. Doyon's SRO Rack Ovens are rated #1 by Fisher Nickel and have the lowest overall cost of ownership.
Doyon is a division of The Middleby Corporation, a world leader in commercial cooking. Information on Doyon is available at www.doyon.qc.ca.
Contact: Jon Schroeder (847) 429-7777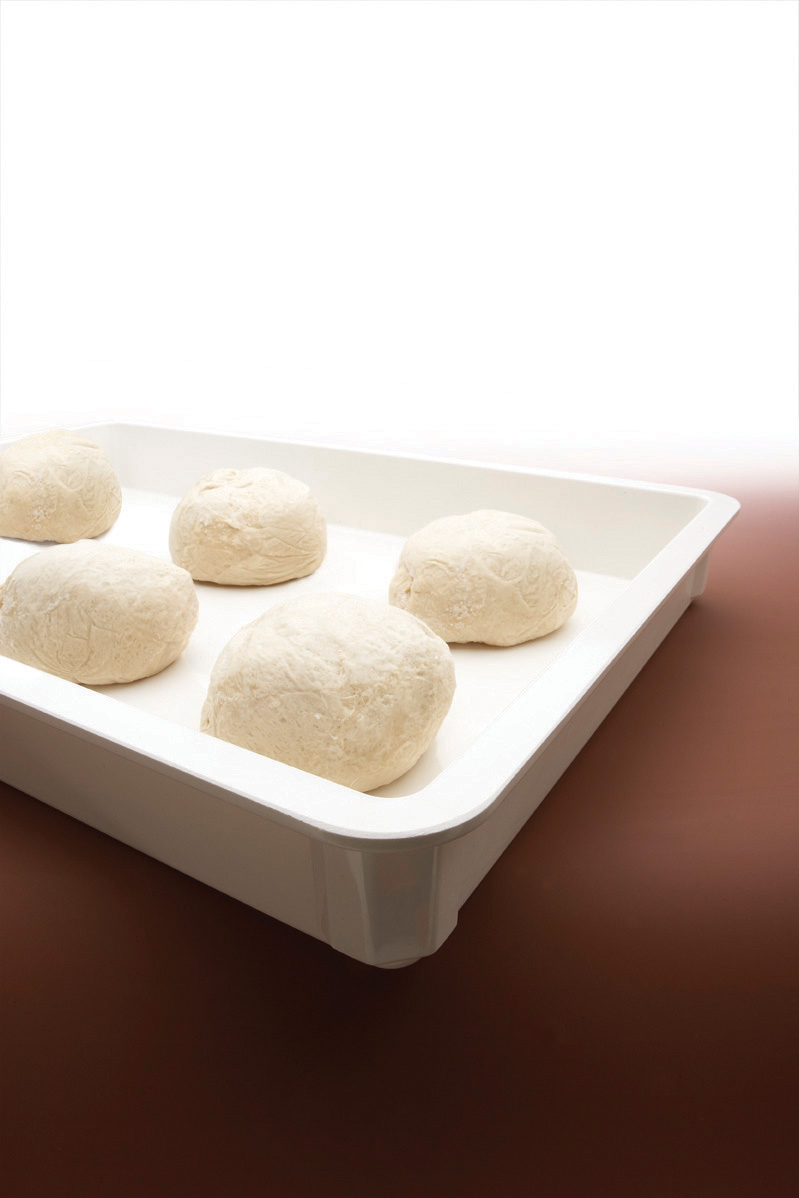 MFG Tray Dough Trays & Dough Boxes MFG Tray Dough Trays & Dough Boxes readily integrate into large production pizza and... Read More ›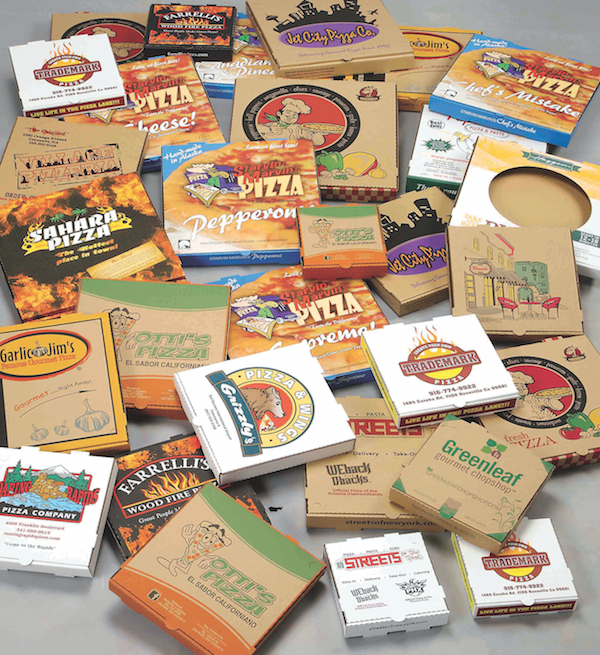 First impressions are everything; create a statement by using our customized pizza boxes featuring your brand. At Whalen we... Read More ›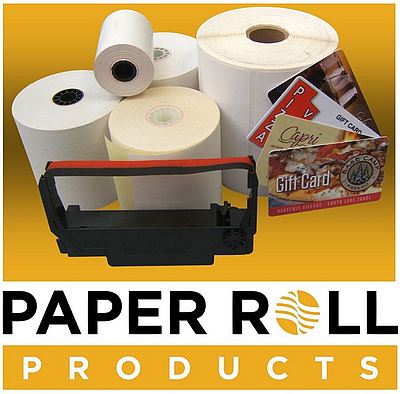 Paper Roll Products was founded in 2002 with the mission of providing premium quality transaction consumables.  We offer a... Read More ›