Fidelity Communications Corp
800-683-5600
www.fidelitycom.com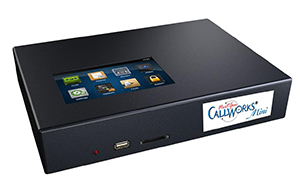 A PIZZA FRIENDLY PHONE SYSTEM
Servicing over 20,000 pizza stores. Fidelity Communications is the leader in all aspects of store telecommunications. Looking for higher profits? Fidelity has the products, including the Next Gen CallWorks, a simple means for even the smallest store to simultaneously improve customer service, personnel productivity and per ticket revenue. Lowest Prices for VoIP, Call Queuing, and traditional phone systems including 24/7 maintenance and industry lowest price guarantee. Call 800-683-5600 or visit www.fidelitycom.com.
Beyond the point of sale, connecting the POS system with new tech tools is a great way to increase... Read More ›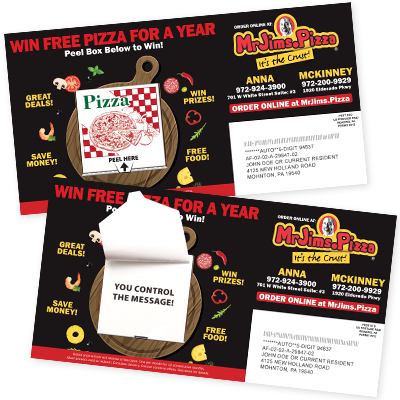 Mail Shark's interactive Peel-a-Box Postcard was designed specifically for pizza shops to improve response to your direct mail campaigns.... Read More ›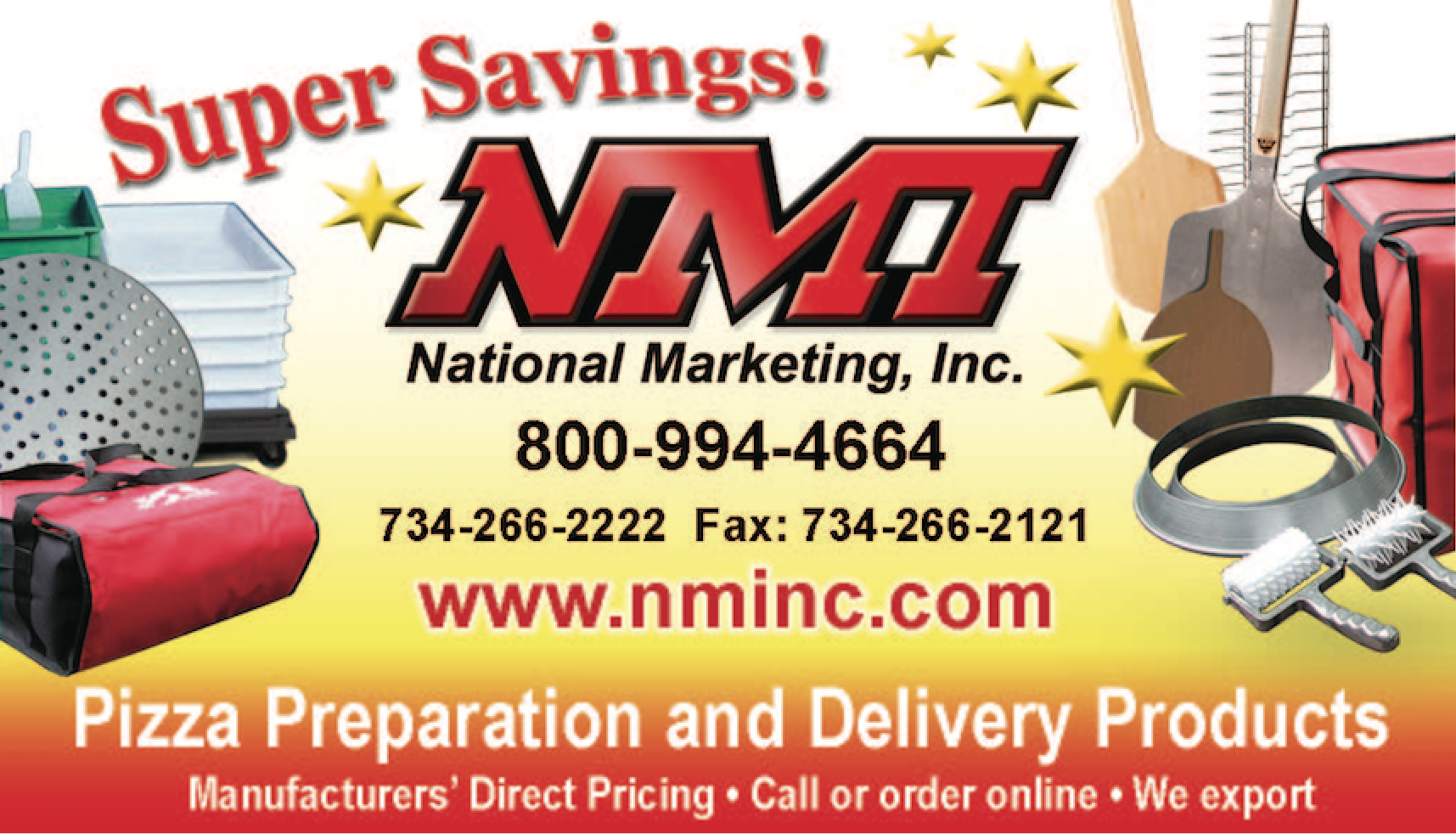 Visit nminc.com for a complete line of Pizza tools.  Cutters available in different sizes and colors.  Specialty cutters such... Read More ›