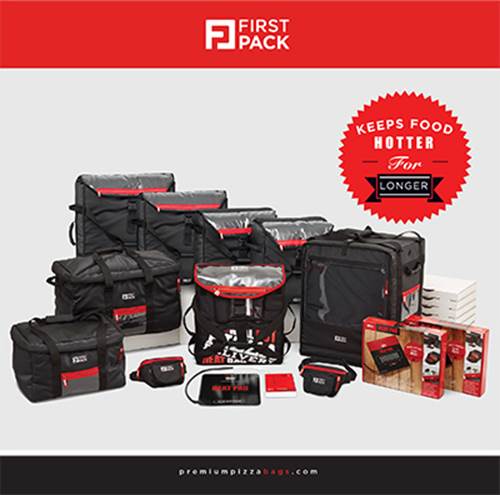 First Pack Group is a direct supplier of thermally insulated pizza delivery bags and home delivery systems.
All our Premium Pizza Bags and products are manufactured from the highest quality materials and are designed exclusively for our company.
So when it comes to getting pizzas or hot food to your customer fresher and more delicious, you can bet First Pack have the home delivery bag solution for you. Visit our website http://www.premiumpizzabags.com. Call 866-967-1008 or email us at enquiries@firstpackgroup.com.
If you've found it challenging to justify upgrading to EMV when a large percentage of your sales are card-not-present... Read More ›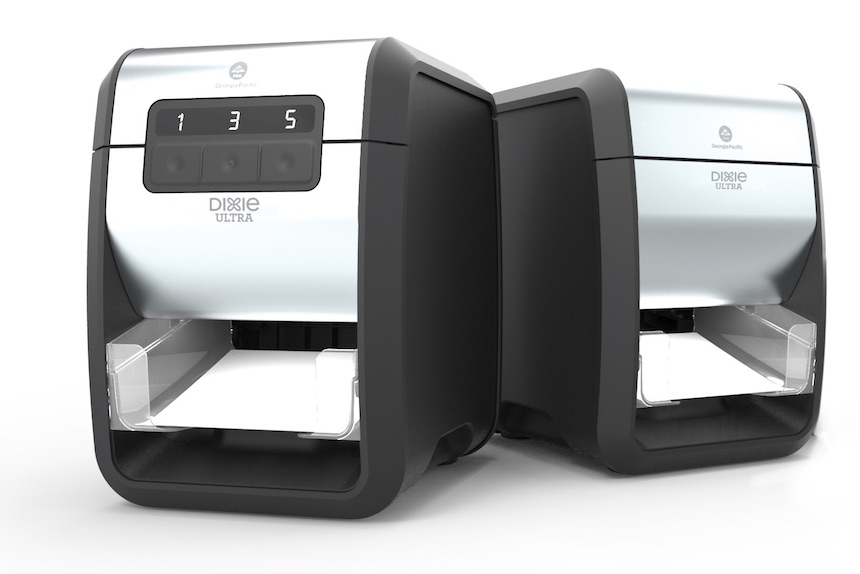 GP PRO showcased the innovative napkin solution during the recent National Restaurant Association Show ATLANTA—June 12, 2018—GP PRO, a... Read More ›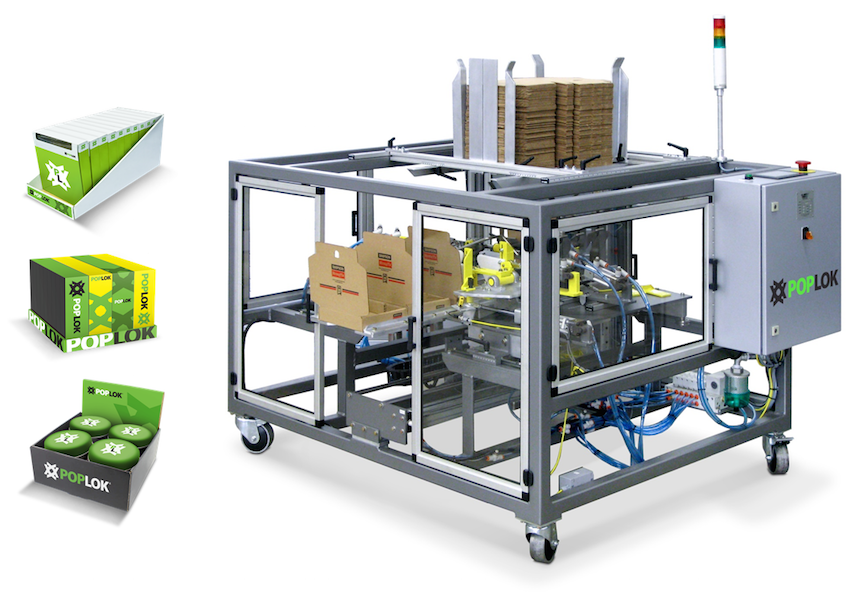 The Paxiom Group has expanded its line of tray formers with small businesses in mind. The cost-effective PopLok® VS... Read More ›