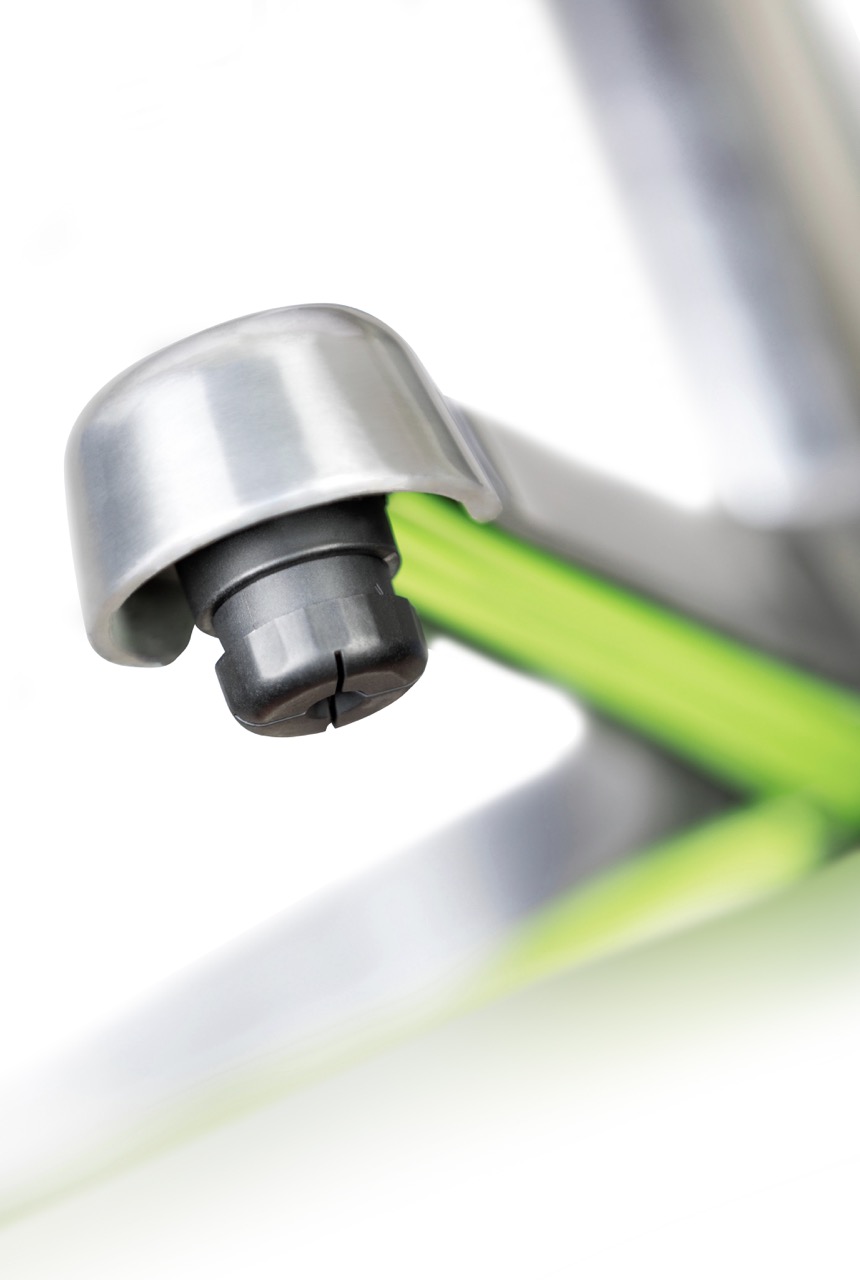 (CHICAGO, USA)—Two nagging problems facing almost every foodservice operator can now easily be solved. FLAT Technologies' patented Auto-Adjust Table Bases and Equalizers for retrofitting existing tables end complaints of wobbly tables or table misalignment. The two products are available for U.S. operators online or through local foodservice equipment dealers.
"Our unique technology is being used by major U.S. chains and independents to eliminate customer complaints about wobbly tables or table misalignment permanently," says Mike Drake, FLAT's Managing Director. "We have more than a decade of experience in global markets and have well-established capabilities to serve any operator in the U.S. through a network of dealers and online sales."
FLAT's Patented Actuator Device (PAD) uses hydraulic technology within the feet of their table bases to instantly stabilize the table. FLAT recently launched Equalizers that perform a similar function for retrofitting existing tables. Operators can make the transition from complaints and folded napkins underneath wobbly tables in minutes.
"Our Auto-Adjust Table Bases and Equalizers eliminate problems for operators with indoor dining in uneven or renovated spaces where floors may not be perfectly flat. They also make moving tables to outdoor patios and streetscapes quick and easy," says Andy O'Donnell, FLAT's Global Marketing Director. "It reduces customer complaints and the time wait staff must use to address the problem." FLAT offers an online Money Saving Calculator to help operators estimate their return on investment in FLAT products at http://bit.ly/2DkhToO.
Beyond table wobbling, the alignment of multiple tables to accommodate large groups is addressed by FLAT's Auto-Adjust Table Bases and Equalizers. Set-up time is reduced as well as the potential for spills during the dining experience.
Learn more about extraordinary FLAT technology, find a dealer, or make a purchase from the company's Iowa distribution center at FlatTech.com.
About FLAT Technologies
Established in 2002 in Sydney, Australia, FLAT has invented, patented, and commercialized a range of award-winning, self-stabilizing table bases. Our table bases are available in over 40 countries and are being used by some of the world's largest restaurant chains.
In 2017, FLAT Equalizers were launched. Equalizers replace a table's existing screw-in feet and stabilize a table with just a gentle press on the tabletop.
FLAT has offices in the USA, Canada, UK, Holland, Australia, and China.
To learn more, visit FlatTech.com.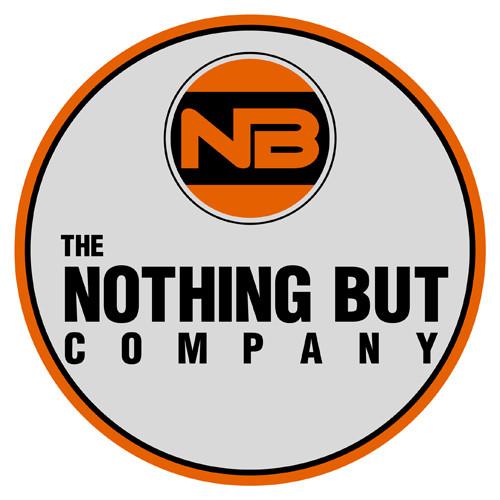 Arrow P22 and P35 Staplers and Staples Most Popular For Pizza Restaurants The Nothing But Company (www.nothing-but.store) proudly sells Arrow... Read More ›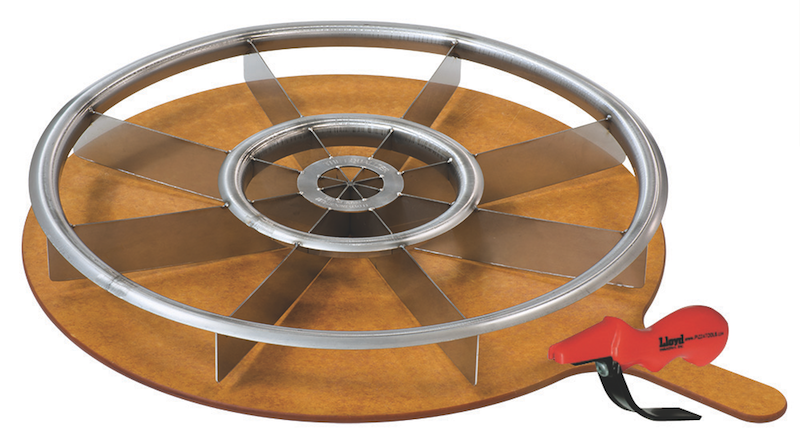 Product: The Equalizer®, Equal Slice Pizza Cutter Company: LloydPans The Equalizer® is a precision pizza cutting tool designed... Read More ›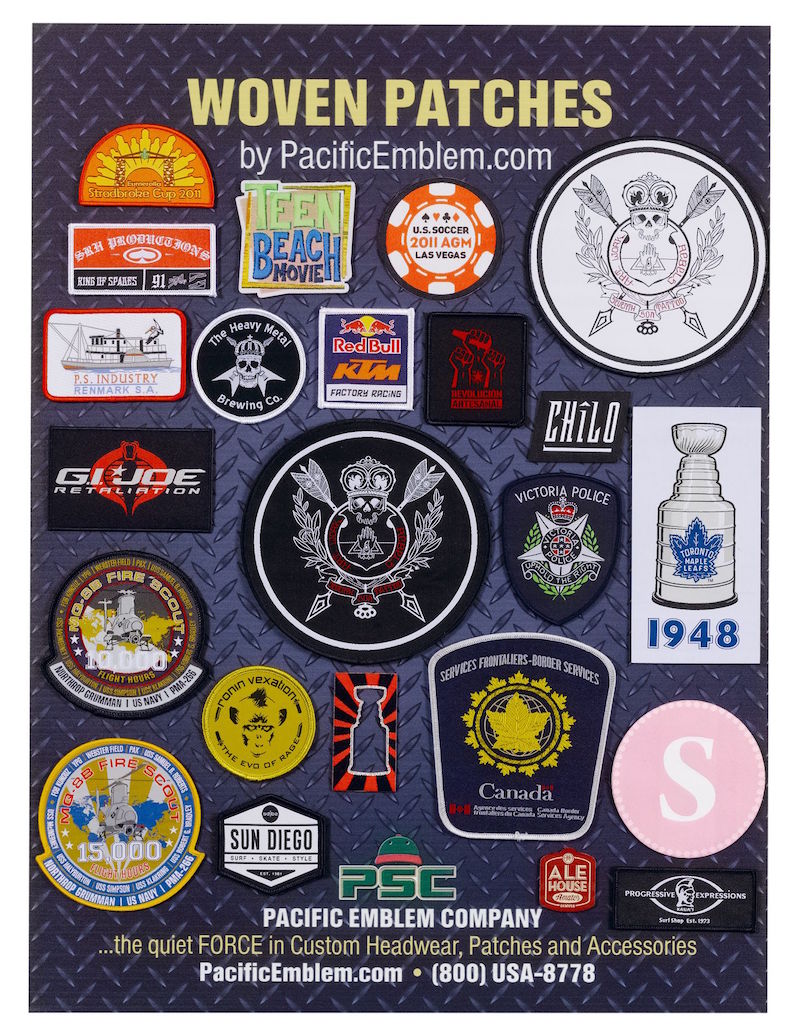 Let Pacific Emblem Company make some cool, custom patches for your pizzeria, craft beer pub & restaurant Since 1985,... Read More ›