GP PRO showcased the innovative napkin solution during the recent National Restaurant Association Show
ATLANTA—June 12, 2018—GP PRO, a leading provider of foodservice disposable products and advanced dispensing solutions for commercial facilities, showcased its highly regarded Dixie Ultra™ SmartStock® Automated Napkin System during the recently held National Restaurant Association Show 2018. Dixie Ultra SmartStock Automated Napkin System is an advanced dispensing system designed to elevate the guest dining experience and reduce operational costs through portion control and logistics efficiency for limited service restaurants (LSR).
GP PRO research indicates that 82 percent of LSR employees believe that waste is an issue, and the same number have concerns about keeping items, surfaces, and floors clean and germ-free to prevent food contamination. The Dixie portfolio of solutions helps to alleviate operator anxieties across foodservice facilities by targeting waste reduction and improving hygiene at major touchpoints in the patron experience.
The Dixie Ultra SmartStock Automated Napkin Dispenser targets waste reduction and manages portion control by dispensing an operator-selected pre-set number of napkins per patron or order size. The solution drives potentially significant benefits to foodservice facility owners, operators, maintainers, and guests, which may include:
Reduced Waste and Costs: The automated napkin system enables foodservice facilities to control napkin portions, which can reduce total napkin usage by 35 percent (when switching from a 13×12 full fold napkin to Dixie Ultra SmartStock napkin in a limited service restaurant environment), which may lead to a lower total napkin spend.
Increased Food Safety: The automated napkin system has fewer touch points, which helps reduce napkin and dispenser contamination.
Easier Maintenance: With a LED light refill indicator, five-second load time and machine washable parts, the automated napkin system is effective and efficient for maintainers.
Improved Patron Satisfaction: The solution provides a cohesive design for an elevated look, including customized skins for brand and message delivery. Seventy-six percent of patrons say Dixie Ultra SmartStock solutions improve their impression of a restaurant.
More Sustainable Solutions: The automated napkin system has a dense pack design that reduces carton waste and can reduce total napkin usage by 35 percent (when switching from a 13×12 full fold napkin to Dixie Ultra SmartStock napkin in a limited service restaurant environment), which helps reduce landfill trash.
"Waste and contamination are chief concerns among food service facility owners and operators, as both have profound front- and back-of-the-house impact on everything from customer safety and experience to operational performance and stakeholder return," said Alec Frisch, vice president and general manager of Foodservice with GP PRO. "By listening to our partners, we improve, and even invent, Dixie® products and solutions that streamline operations, enhance their image, and ultimately empower them to stand out and compete for business."
By helping foodservice operators create and serve great guest experiences, the Dixie Ultra SmartStock Napkin System supports GP PRO's Serve Greatness™ campaign, which celebrates and recognizes the tireless efforts of foodservice professionals.
To learn more about the Dixie Ultra SmartStock Napkin System, visit www.GPPRO.com/DixieUltraSmartstock.
About GP PRO
Based in Atlanta, Georgia-Pacific and its subsidiaries are among the world's leading manufacturers and marketers of bath tissue, paper towels and napkins, tableware, paper-based packaging, office papers, cellulose, specialty fibers, nonwoven fabrics, building products, and related chemicals.  The company operates approximately 200 facilities and employs approximately 35,000 people directly and creates nearly 92,000 jobs indirectly. Georgia-Pacific Professional (GP PRO) manufactures and sells well-known brands like enMotion®, Compact®, Angel Soft® Professional Series, Brawny Industrial®, Dixie®, Dixie Ultra®, SmartStock®, and PerfecTouch®. GP PRO products meet restroom, foodservice, and break room needs for office buildings, healthcare, foodservice, high traffic, lodging, retail, and education facilities, plus a wide range of industrial and manufacturing facilities in North America.  For more information, visit: gppro.com.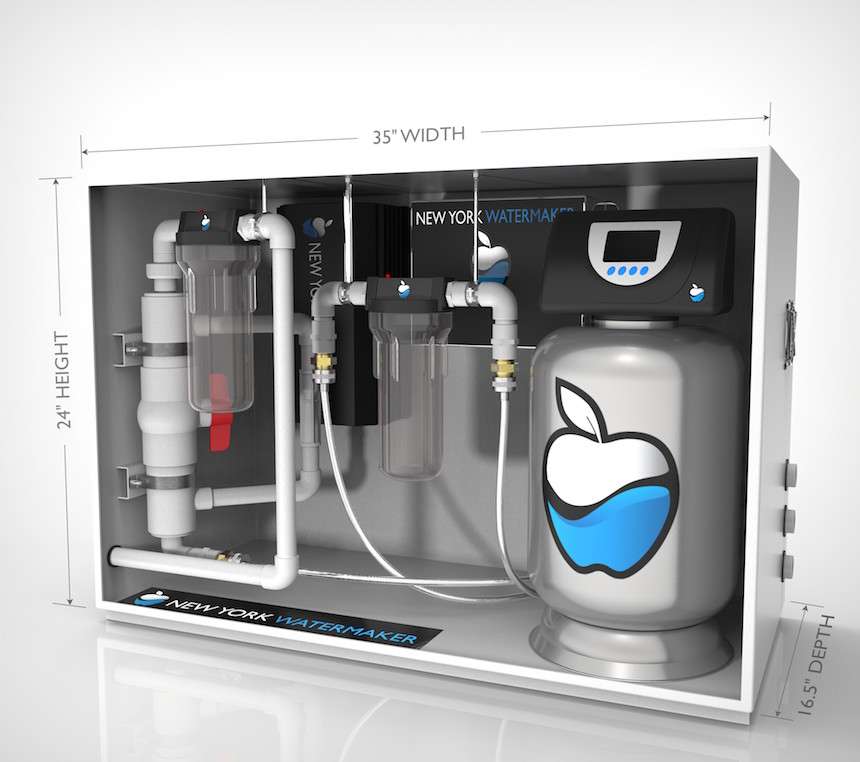 There's no place in the culinary world like New York City. From the famous and impossible to replicate, pizza... Read More ›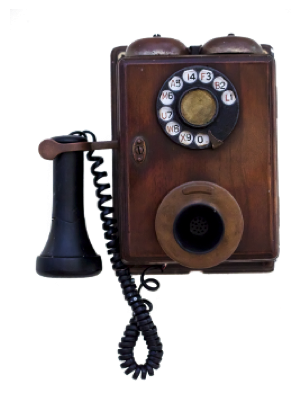 Customers with regular business phone lines from "legacy" carriers may still be paying as much as $90 per line,... Read More ›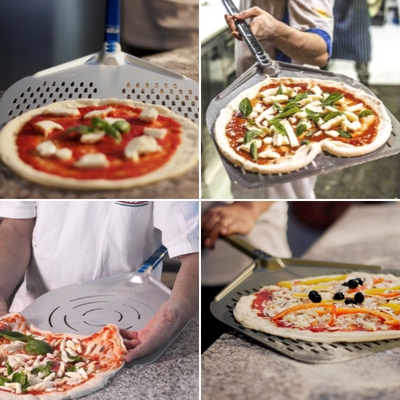 The aluminum pizza peels by Gi.Metal are designed for the professional pizzaiolo looking for lightness, functionality and long lasting.... Read More ›