Harbortouch POS
877 250 2143   www.swpossystems.com
Harbortouch offers a full-featured POS systemwithout all the hassle or the high cost.  We removed the cost barrier and simplified the process so you can easily transition from your current transaction terminal to a state of the art touch-screen POS system that will streamline your business operations and automate your daily management activities.
Accept cash, checks, credit/debit and gift cards directly through your POS system
Advanced reporting functionality
Customer Database – store customer information and track order history
Built in time clock – Manage employees schedules and productivity
Onsite Installation and 24/7 in house support
Delivery features:
Driver Dispatch – easily assign drivers to specific orders, view order details and even see how long each order has been waiting
Driver Control – send text messages to drivers
Reminders – Automated reminders for drivers to include drinks, salads and other items that are sometimes forgotten
Mapping – Advanced mapping functionality for delivery orders allow you to print directions right on your receipt
Caller ID Integration – Know everything about the customer before picking up the phone
Discounts – Manually enter discounts or dynamically apply discounts by day, by time or by service type
Visual Pizza buttons – When ordering pizza, easily add toppings to the whole pizza or a portion such as a half or a quarter
SW POS Systems – Restaurant & Retail POS Systems

SW POS Systems specializes in Point of Sale Systems with caller id for restaurant and retail businesses. Contact us for a Free Demo today!
If you've found it challenging to justify upgrading to EMV when a large percentage of your sales are card-not-present... Read More ›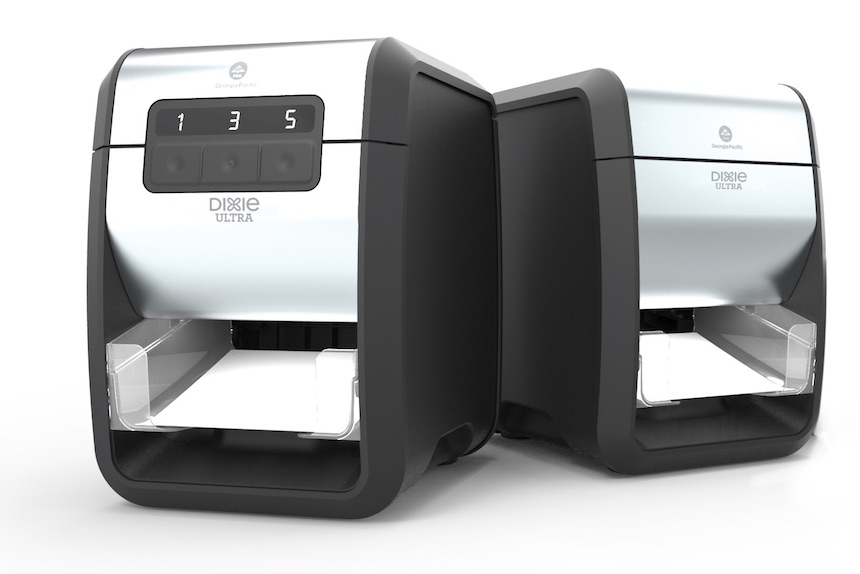 GP PRO showcased the innovative napkin solution during the recent National Restaurant Association Show ATLANTA—June 12, 2018—GP PRO, a... Read More ›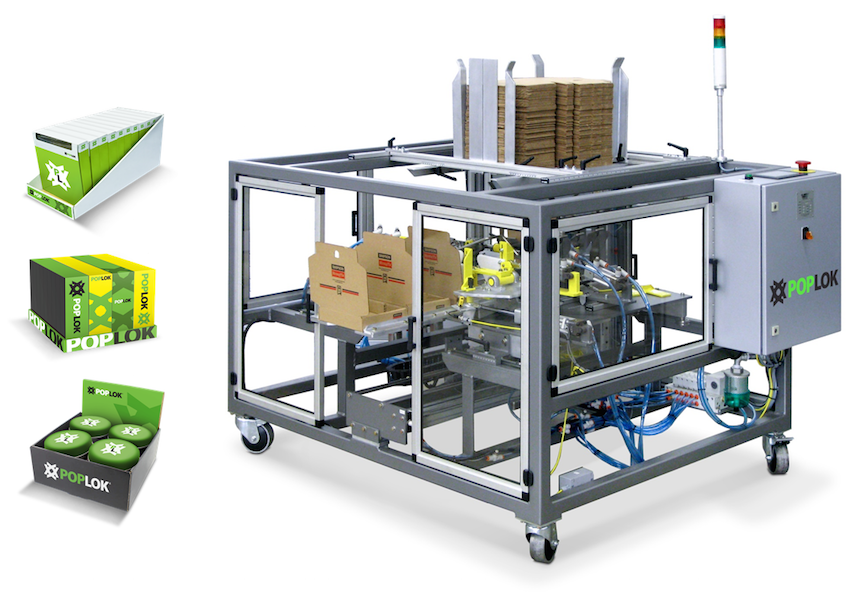 The Paxiom Group has expanded its line of tray formers with small businesses in mind. The cost-effective PopLok® VS... Read More ›