Our line of Laminate boards have become a must have for many of our customers and will work great in any pizzeria, bakery or restaurant. Stylish, durable and NSF listed, and easily washed, they are dishwasher safe.  These composite boards are long lasting and a great addition to your business.
We offer a variety of shapes, natural and slate colors. Custom orders and shapes are welcome.  We can also personalize your peels and serving boards with your logo or custom engraving.
Composite boards are being used for everything from serving bread and pizza right to your customer's table, to make up and cutting uses.  The composite boards can withstand temperatures up to 350 degrees.
Available for purchase at www.nminc.com or call our friendly customer service department at (734)266-2222 Monday – Friday.  We are happy to assist you in getting the right board your business needs. Browse our website today to view our laminate boards or call us for further information to discuss style and design options and ideas for your needs.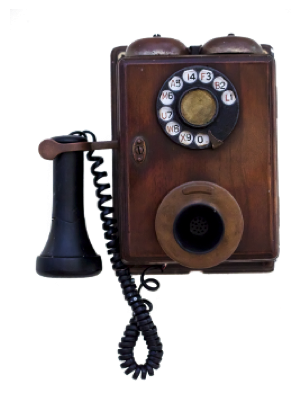 Customers with regular business phone lines from "legacy" carriers may still be paying as much as $90 per line,... Read More ›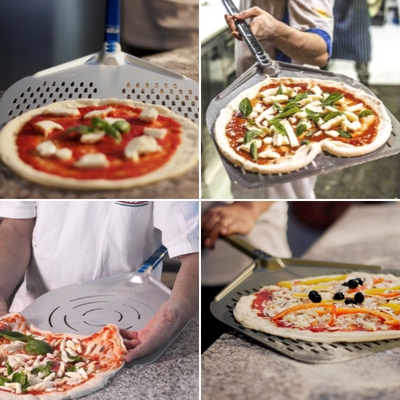 The aluminum pizza peels by Gi.Metal are designed for the professional pizzaiolo looking for lightness, functionality and long lasting.... Read More ›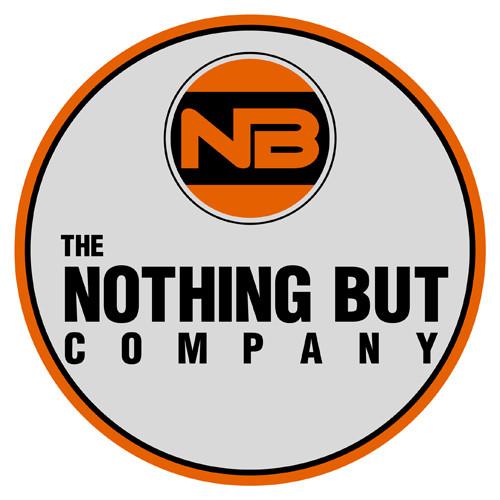 Arrow P22 and P35 Staplers and Staples Most Popular For Pizza Restaurants The Nothing But Company (www.nothing-but.store) proudly sells Arrow... Read More ›