Release 300 will be a mandatory upgrade for all SpeedLine LiveMaps users. LiveMaps 3 includes:
Faster map display: Maps now appear more quickly when opening, zooming, or panning the Map screen.
More reliable routing: Addresses that may have caused route mapping to fail in the past now map properly.
Contact SpeedLine for more information.
If you've found it challenging to justify upgrading to EMV when a large percentage of your sales are card-not-present... Read More ›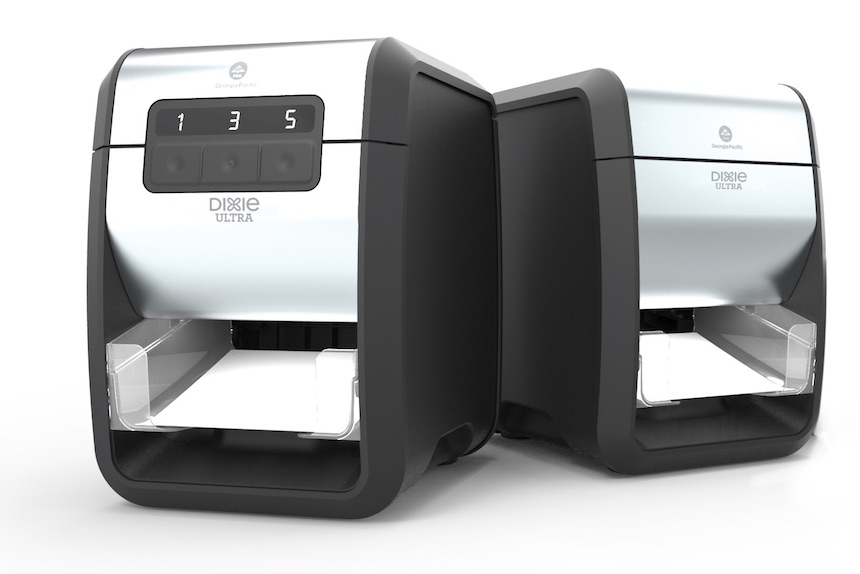 GP PRO showcased the innovative napkin solution during the recent National Restaurant Association Show ATLANTA—June 12, 2018—GP PRO, a... Read More ›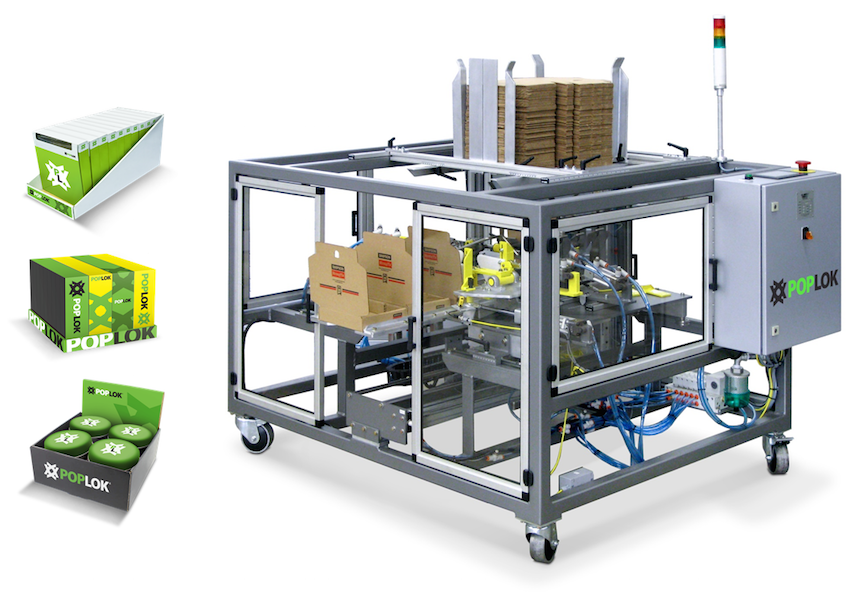 The Paxiom Group has expanded its line of tray formers with small businesses in mind. The cost-effective PopLok® VS... Read More ›