Marra Forni is proud to present The Rotator oven. This oven has:
High Performance
Deck Made from Authentic Italian Refactory Brick
Forward and Reverse Deck Function
Available in Single or Dual Burner Models
Customizable 1, 2 or 3 Cycle Rotations
Auto On/Off
Touch Screen
We pride ourselves with our unique and innovative ovens. Our ultimate goal is to give our brand the exceptional quality that Italian craftsmanship is known for.
Visit www.marraforni.com or call (888) 239-0575.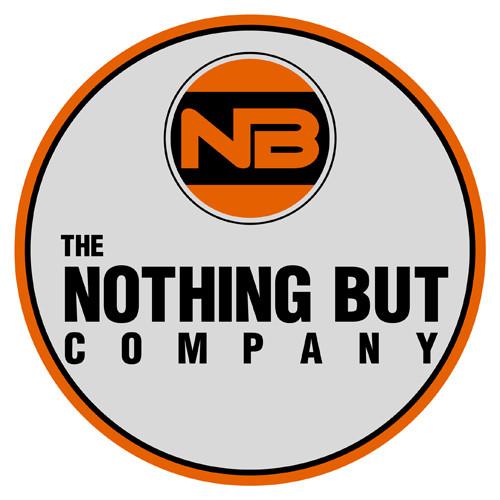 Arrow P22 and P35 Staplers and Staples Most Popular For Pizza Restaurants The Nothing But Company (www.nothing-but.store) proudly sells Arrow... Read More ›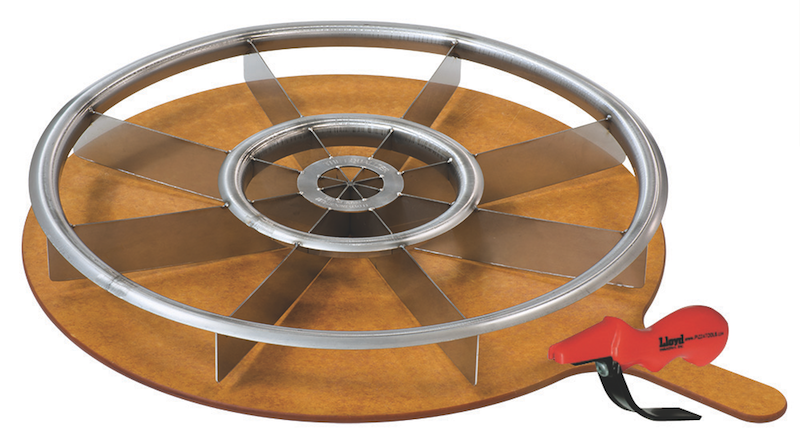 Product: The Equalizer®, Equal Slice Pizza Cutter Company: LloydPans The Equalizer® is a precision pizza cutting tool designed... Read More ›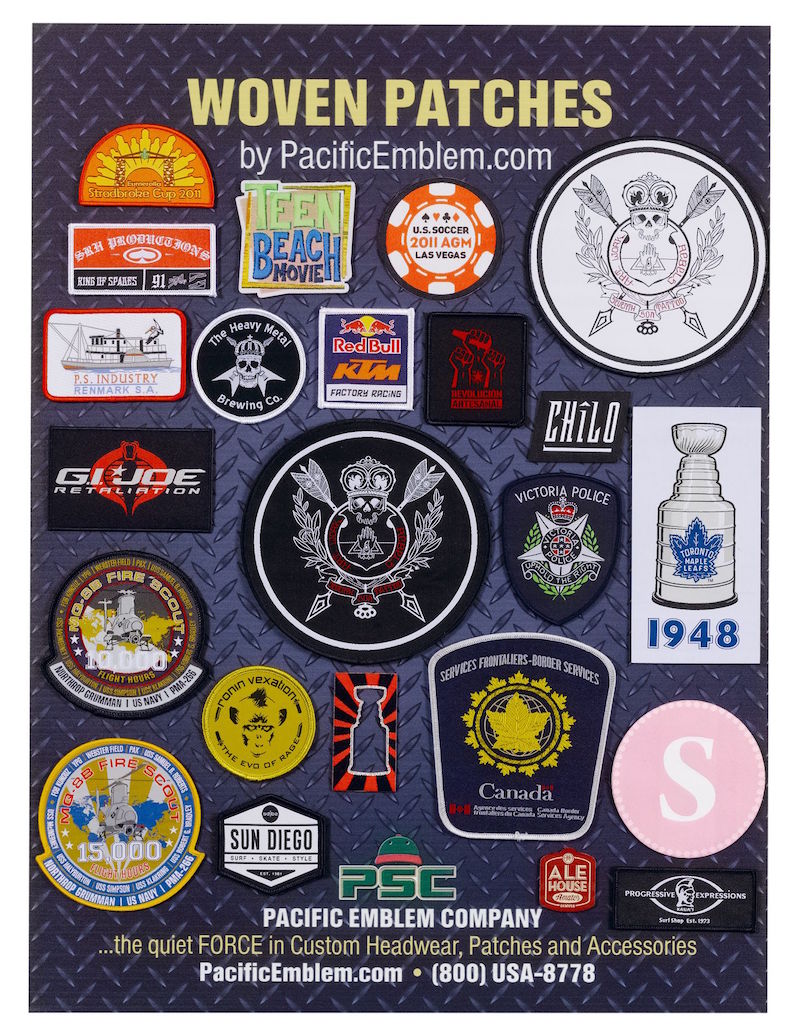 Let Pacific Emblem Company make some cool, custom patches for your pizzeria, craft beer pub & restaurant Since 1985,... Read More ›