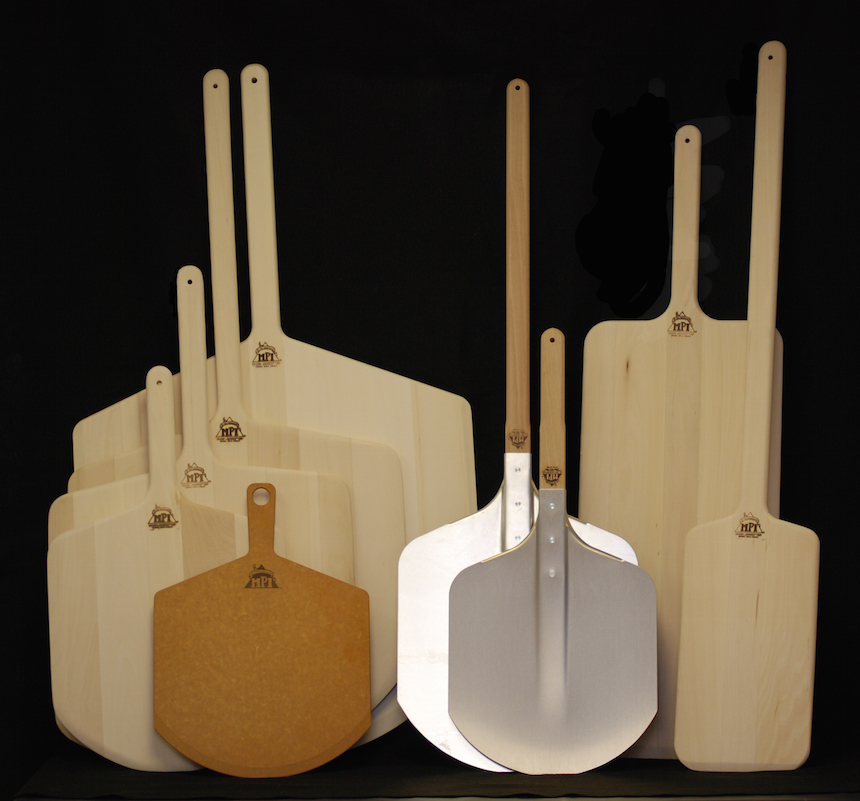 Proudly Made in North America
Mr Peel Inc. offers a complete line of Pizza Peels, Bagel Boards, Woodfiber Laminate boards and other fine wood, plastic and aluminum baking products and accessories.
Careful planning and attention to detail, MPI takes great care in preparing a wood peel line that reflects the important details integral to the comfortable handling and functional use of a wood peel.  We offer high-quality handle comfort as we have completely rounded the sides of our peel handles, creating the most comfortable handle available on wood peels!  We use the highest-grade domestic lumber.
Our number one goal has been to utilize the highest-grade materials available to manufacture premium products with a usable life that favors the user.
Mr. Peel Aluminum Peels outlast our competitor's peels 3:1. Our patented design provides maximum durability and our flush stainless-steel aircraft fasteners replace aluminum rivets.  We offer hardwood handles on all of our aluminum peels.  We are proud to claim all of our aluminum peels are made right here in the USA.!
Mr Peel Inc. offers the first low-cost quality rivetless Bakers Peel made of a one-piece metal blade epoxied to an aluminum tube permanently attached to a hardwood handle. No rivets to break or metal to bend as other peels are known to do—this pizza peel is made to LAST.
We also offer an extensive line of Italian Peels; imported directly from Italy.
Our Richlite boards are NSF approved/listed.  We carry many sizes and styles; serving boards, bread boards, make-up boards, flatbread serving boards, cutting boards, sandwich boards, equal slice boards and short handled peels are all available in our Richlite/Woodfiber laminate line.  Richlite is heat resistant up to 350 degrees and can be sanitized in your dishwasher.  These boards are durable and easily cleaned and make great cutting boards as the surface does not dull your knives.
Customization is available on many of our wood and laminate products, with required minimums.
Mr Peel, Inc. has been in business for over 25 years.  We have taken many steps to ensure we provide our customers with the highest quality tools available in the commercial food service industry today.  You may view all of our products on line at www.MrPeel.com
Mr Peel, Inc.
33975 Autry Street
Livonia, MI 48150
734-266-2022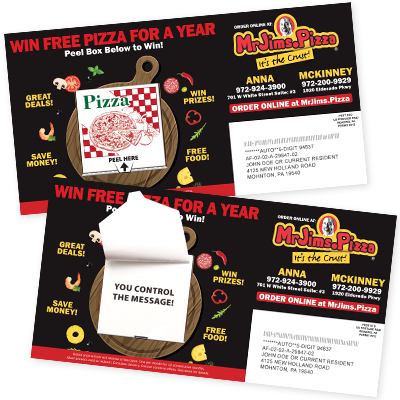 Mail Shark's interactive Peel-a-Box Postcard was designed specifically for pizza shops to improve response to your direct mail campaigns.... Read More ›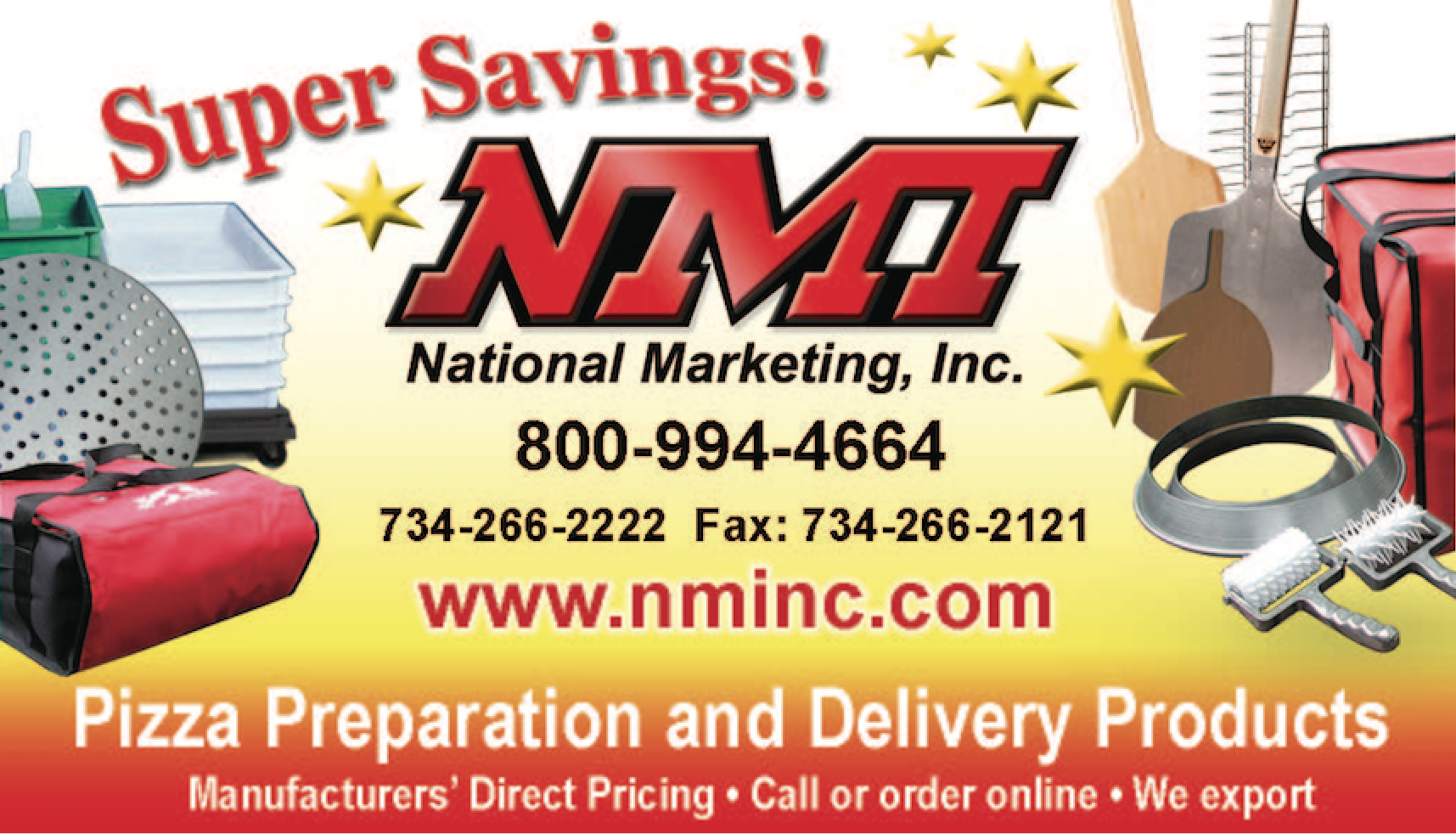 Visit nminc.com for a complete line of Pizza tools.  Cutters available in different sizes and colors.  Specialty cutters such... Read More ›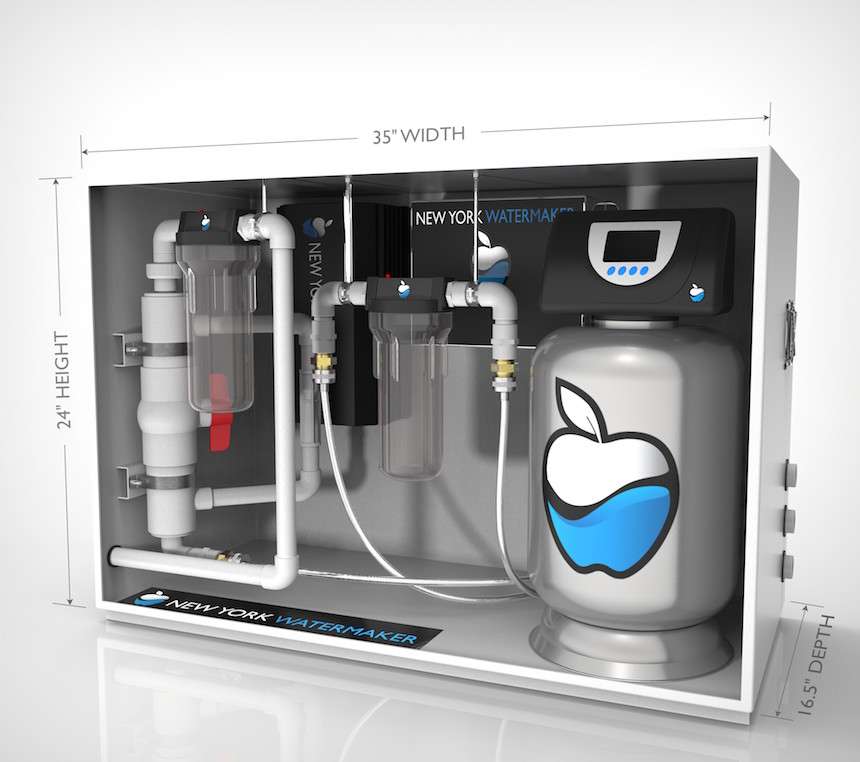 There's no place in the culinary world like New York City. From the famous and impossible to replicate, pizza... Read More ›