Oven-B-Que Baking Pan
800-748-6251
sales@lloydpans.com
www.lloydpans.com
The Oven-B-Que baking pan allows pizzerias and foodservice operations to add extra crispiness and remove some of the fat from chicken wings, sliders, ribs and more! The innovative baking pan keeps foods high and dry instead of having them sit or stew in
their own juices. The results are impressive: crispier products and a cleaner oven! The Oven-B-Que is available in two configurations: a 13-inch round pan and 18×13-inch half-sheet pan. Each pan features Lloyd Pans' proprietary Pre-Seasoned Tuff-Kote Finish.
Oven-B-Que sets are also available in round or half-sheet sizes and include both the perforated disk with nibs (or feet) and a tray for oil collection.
Beyond the point of sale, connecting the POS system with new tech tools is a great way to increase... Read More ›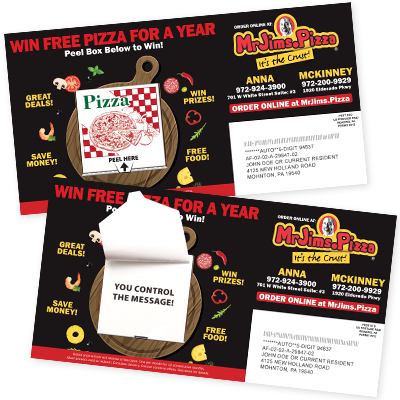 Mail Shark's interactive Peel-a-Box Postcard was designed specifically for pizza shops to improve response to your direct mail campaigns.... Read More ›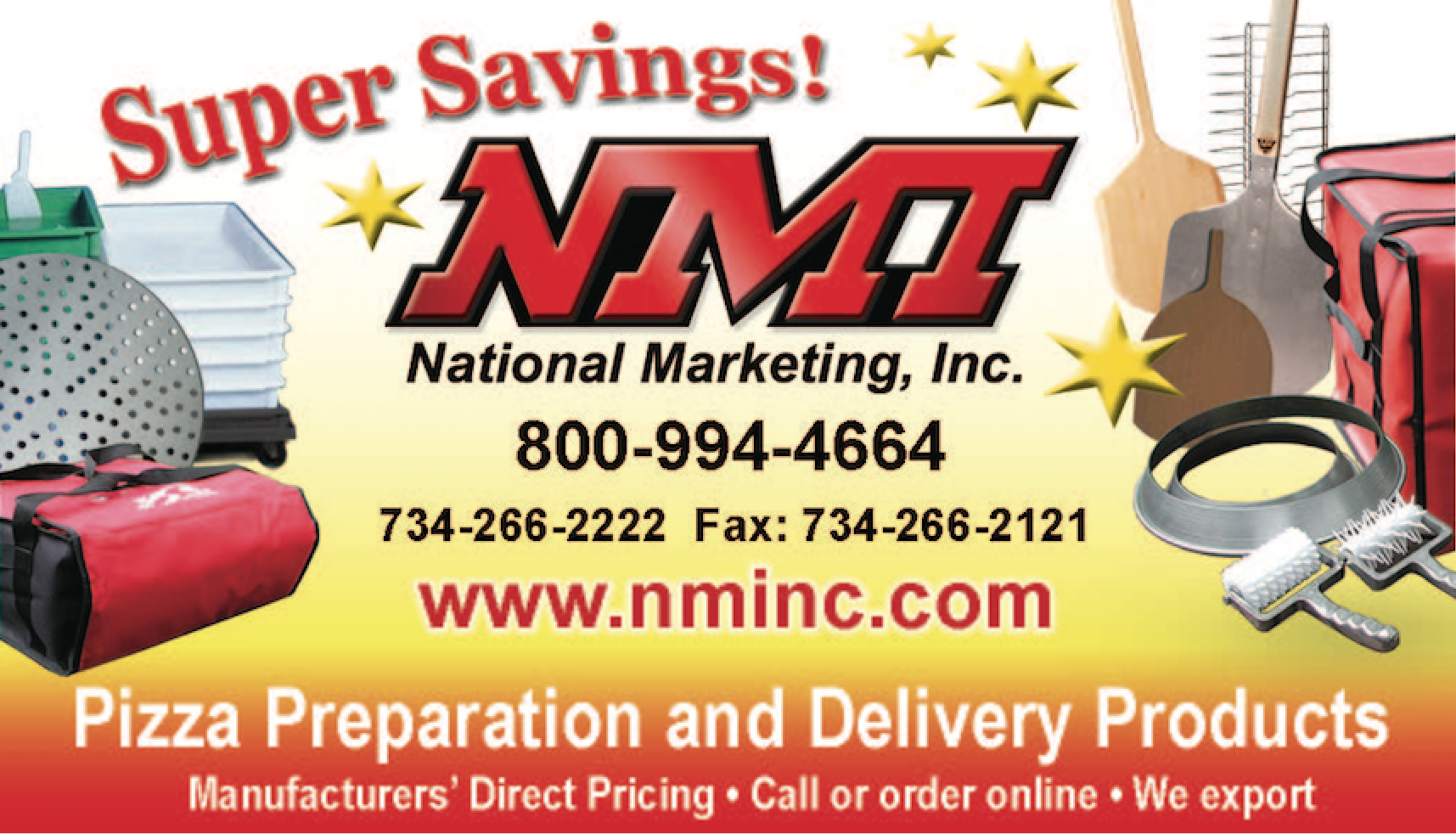 Visit nminc.com for a complete line of Pizza tools.  Cutters available in different sizes and colors.  Specialty cutters such... Read More ›