NOW full size pizza pies will Tower on your counter. This allows more pizza pies to be displayed in a smaller footprint . No more flat pizzas in your display window.
Create Eye Appealing displays for any location!
Highlight your pizza of the month week even daily !
Eye appealing and functional for even the busiest of locations !
Save Space on your counter for other items !
Sleek appearance—Brushed steel and a unique Lifted structure create a modern presentation that customers won't soon forget. 
Eye Catching – Let your customers SEE the creative Pies your kitchen creates in a 3D Popping display 
Space-saving footprint—A compact design uses less display counter space than traditional flat tray. Fit 5 or 6, 20 inch pies even in a space that normally allows only 2!
Versatile function—Use to display multiple full size pizzas and even spotlight a feature pizza.
Sturdy construction—Our design supports full pizza pies in a tower formation.
Customizable look—Personalize your Pizza Tower trays with engraved logos.
Convenient sizes—Large and small stands fit standard-diameter pies. Custom sizes are also available.
Hi Tech Metals Creates custom solutions for restaurants.  Website www.thepizzapietower.com also Available at Amazon.
Beyond the point of sale, connecting the POS system with new tech tools is a great way to increase... Read More ›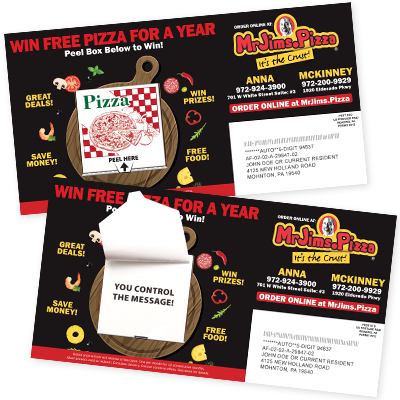 Mail Shark's interactive Peel-a-Box Postcard was designed specifically for pizza shops to improve response to your direct mail campaigns.... Read More ›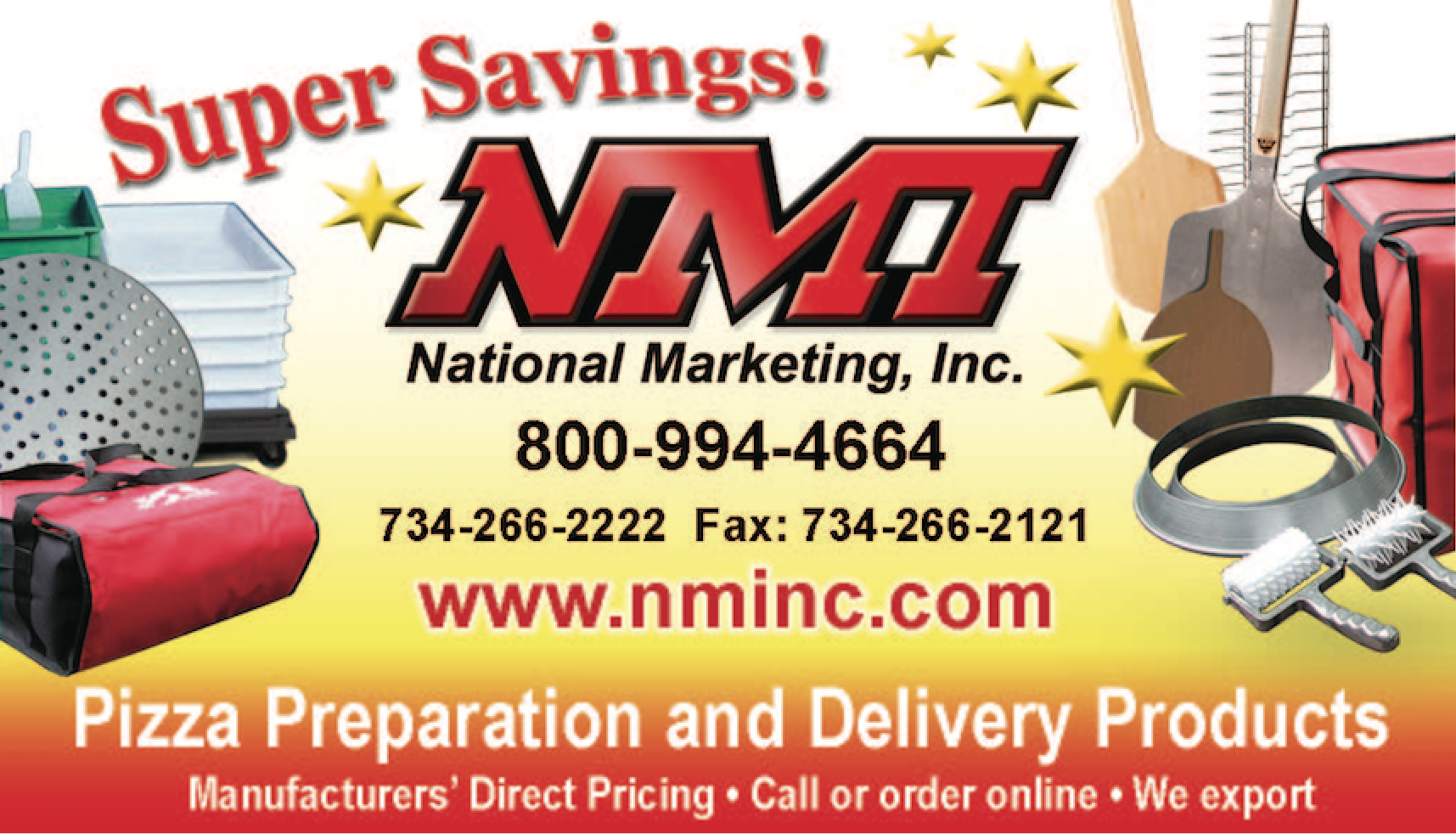 Visit nminc.com for a complete line of Pizza tools.  Cutters available in different sizes and colors.  Specialty cutters such... Read More ›