Now available, restaurant operator editable menus that are custom designed and fully engineered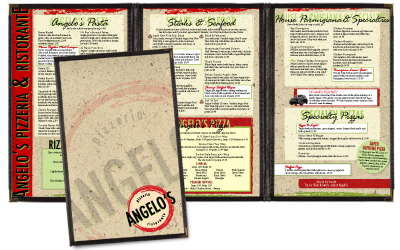 HotOperator.com now designs menus that can be edited by you! No special skills are necessary! It's a simple process of design-engineering the menu and transferring the finished menu to an online resource that you can change yourself. Process comes with complete instructions and a toll free hotline for support.
Picture your restaurant menu designed and engineered by the leading experts in the restaurant menu marketing industry today. The best menu you've ever had. A restaurant menu that your guests will comment on and your servers and managers will love. Menus that will enhance the profitability in your restaurant and help you make more money. Now picture being able to go online, sign into your menu page and being able to edit text, change products, update prices and more, all without worrying about messing up your professional look and high profit engineering.
HotOperator.com has gained a great reputation for developing the finest pizza restaurant menus for some of the leading restaurant operators in the world. And the best part is, they are surprisingly affordable. The HotOperator.com menu experts start your menu engineering process with a complete business review and consultation, offering objective advice on introducing new products, enhancing your current best-sellers and offering advice on which items you may want to 8-6. Then they develop fantastic product descriptions, award-winning designs and utilize the leading menu engineering techniques that will bring a 7 to 12% increased profits to your restaurant.
Best of all, once the menu is completed, it will be uploaded to your very own, special, secret editing center where you can log in and make changes to your hearts content without any special skills or previous training. And printing is easy with the touch of a button! The HotOperator.com experts will walk you through the entire process, and if you get stuck, you can call their toll free number and get the guidance and advice you need to get right back on track.
Now you can have the menu of your dreams and the control you need to keep your menu in its top condition and performing at its highest level. Call 1-800-316-3198 X301 today for your FREE consultation! Or email mark@hotoperator.com or visit http://www.hotoperator.com for more information.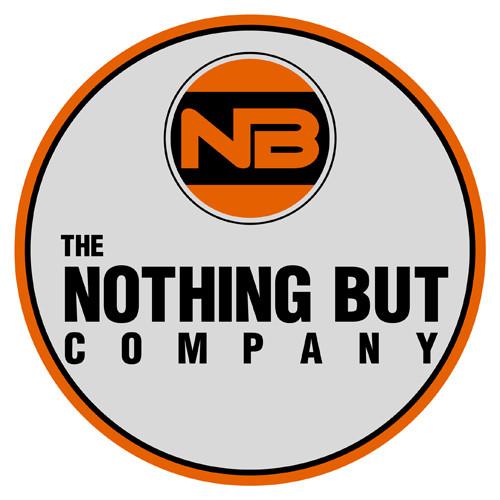 Arrow P22 and P35 Staplers and Staples Most Popular For Pizza Restaurants The Nothing But Company (www.nothing-but.store) proudly sells Arrow... Read More ›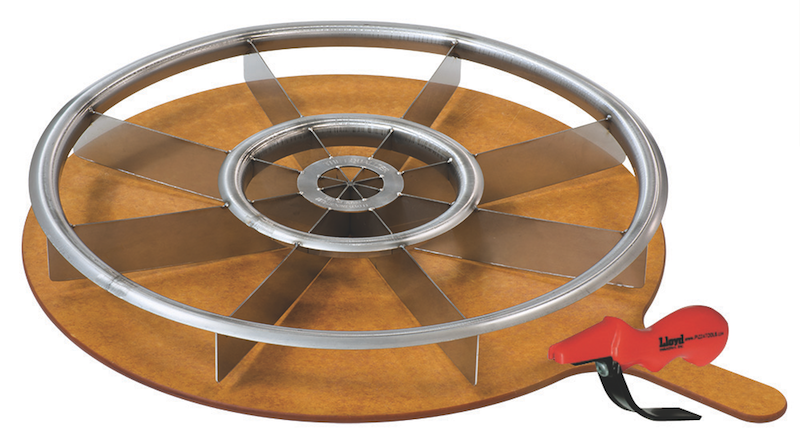 Product: The Equalizer®, Equal Slice Pizza Cutter Company: LloydPans The Equalizer® is a precision pizza cutting tool designed... Read More ›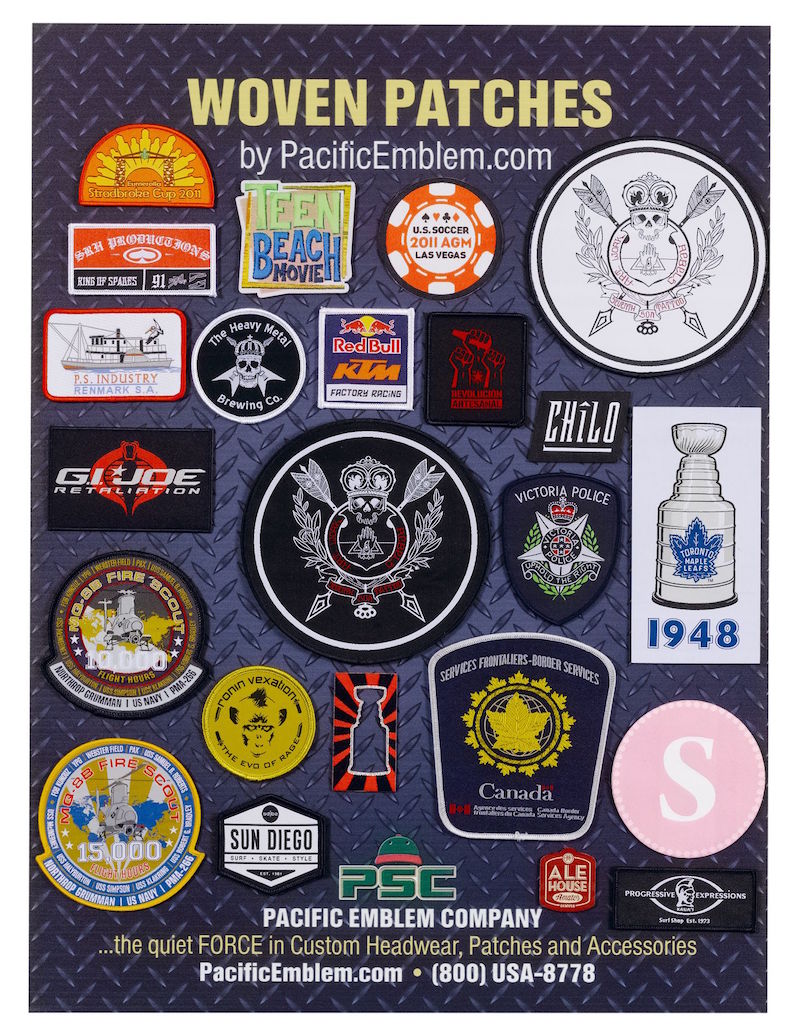 Let Pacific Emblem Company make some cool, custom patches for your pizzeria, craft beer pub & restaurant Since 1985,... Read More ›