September 14, 2016- Revention, a leading provider of custom point of sale solutions in the hospitality industry, has reached a significant milestone in the online ordering sector. HungerRush, Revention's online ordering platform, has surpassed $1 Billion in mobile ordering sales. This milestone marks HungerRush as one of the top online ordering providers in the U.S.
HungerRush Online Ordering has played a huge part in the success of Revention's customers by increasing their revenue and the level of customer service. To date, Revention has built over 1,000 custom mobile applications within the HungerRush Online Ordering framework. Every mobile application is branded for each customer's unique concept and style.
Revention's patent pending technology of data transmission provides the most efficient and fastest ordering method available in the market today. Recent product releases include multi-lingual options and localization features. The HungerRush platform has an API which allows third party technologies and other point of sale solutions to easily integrate. The open platform allows brands to offer a unified online ordering and mobile presence while they transition to a standardized point of sale solution.
"Mobile apps serve as an extension to our HungerRush Online Ordering platform. We know that more and more consumers use their mobile phones to order just about anything. The demand for mobile applications is there and we are happy to be a leading provider for our customers," said Laura Gaudin, Director of Product Management for Revention. About Revention Revention is the leading developer of complete, customizable restaurant and entertainment management solutions designed to streamline the way hospitality concepts do business. Revention's offerings include point of sale solutions, HungerRush™ integrated online ordering, and Revention Enterprise. Revention provides a complete solution that includes customized installation, training, technical support and much more. For additional information, go to www.revention.com
If you've found it challenging to justify upgrading to EMV when a large percentage of your sales are card-not-present... Read More ›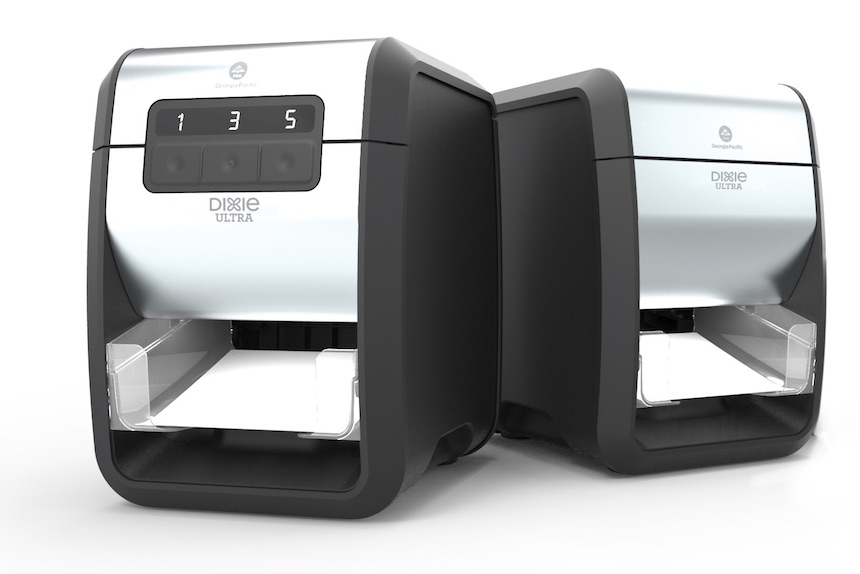 GP PRO showcased the innovative napkin solution during the recent National Restaurant Association Show ATLANTA—June 12, 2018—GP PRO, a... Read More ›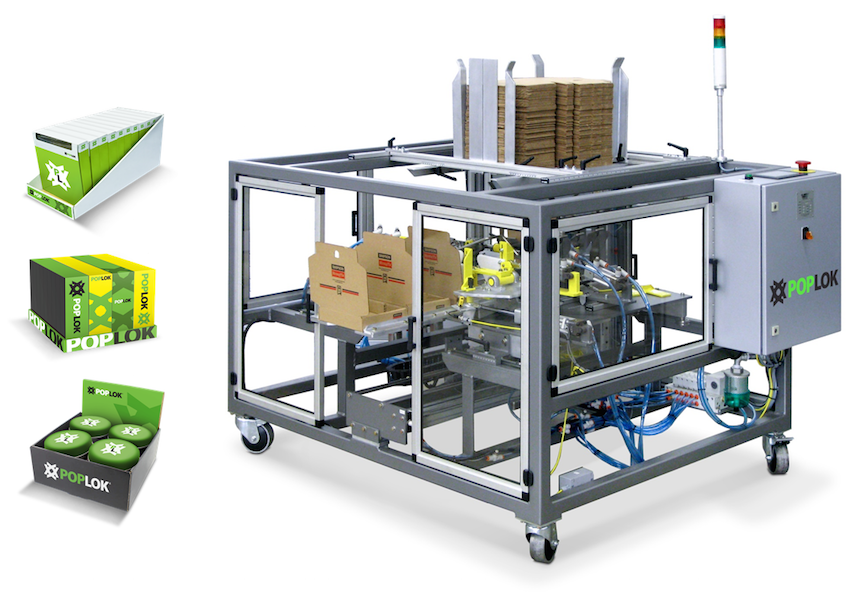 The Paxiom Group has expanded its line of tray formers with small businesses in mind. The cost-effective PopLok® VS... Read More ›