If you've found it challenging to justify upgrading to EMV when a large percentage of your sales are card-not-present deliveries, Pay@ the Door is the answer.
Get the new delivery app for EMV payment at the door with a chip-enabled PIN pad.
Pay@ the Door could save you hundreds of dollars each month in credit card processing costs and reduced chargeback liability for delivery transactions—including online orders.
Increase delivery profit with EMV Pay@ the Door. More info: speedlinesolutions.com/pay@thedoor or call 1-888-400-9185.
Beyond the point of sale, connecting the POS system with new tech tools is a great way to increase... Read More ›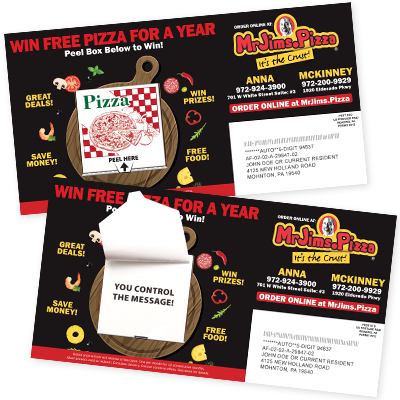 Mail Shark's interactive Peel-a-Box Postcard was designed specifically for pizza shops to improve response to your direct mail campaigns.... Read More ›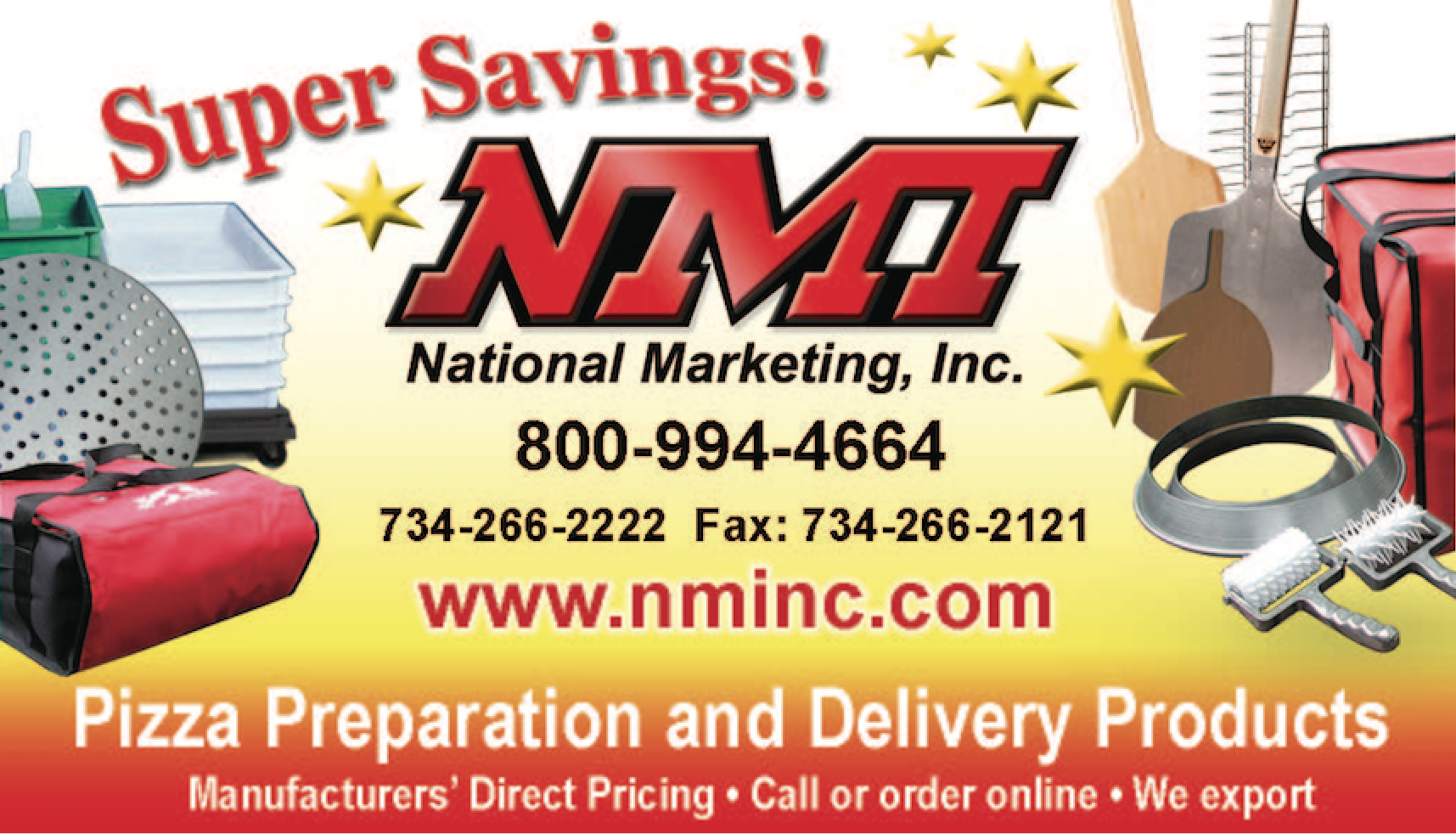 Visit nminc.com for a complete line of Pizza tools.  Cutters available in different sizes and colors.  Specialty cutters such... Read More ›