SpeedLine Solutions Inc.
1-888-400-9185
www.speedlinesolutions.com
info@speedlinesolutions.com
With SpeedLine POS, quoted delivery times are set automatically when a customer places an order, whether in-store or online. Quoted times are also updated automatically, in-store and online, depending on how busy your store is at the time of order, meaning
that your delivery times are always reliable, accurate, and set a realistic expectation for both your customers and workforce. Call 1-888-400-9185 or book a demo at www.speedlinesolutions.com.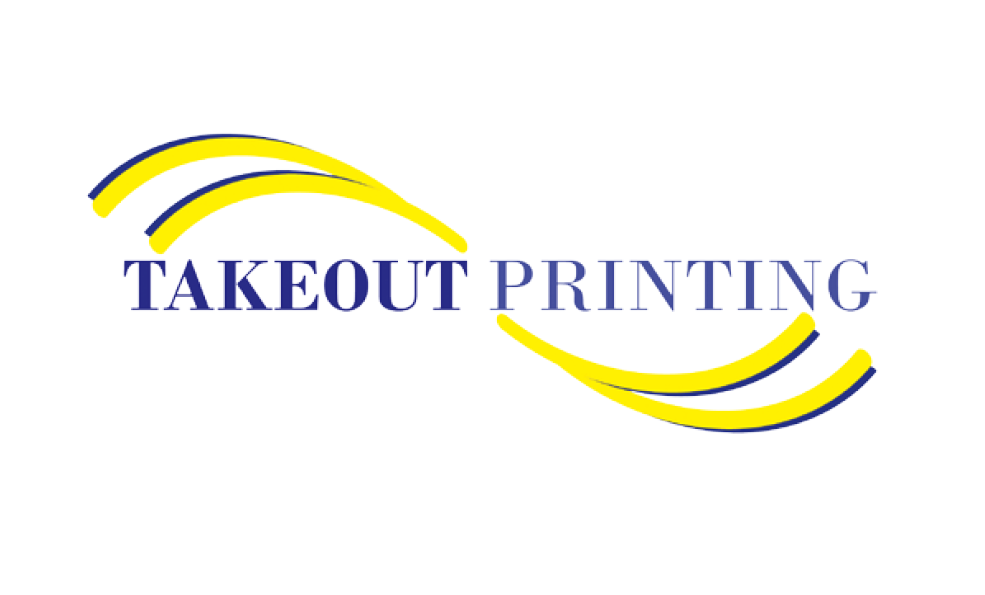 See us at Pizza & Pasta NE expo, booth 703 October 3-4, 2018! Since 1986 takeout printing and its... Read More ›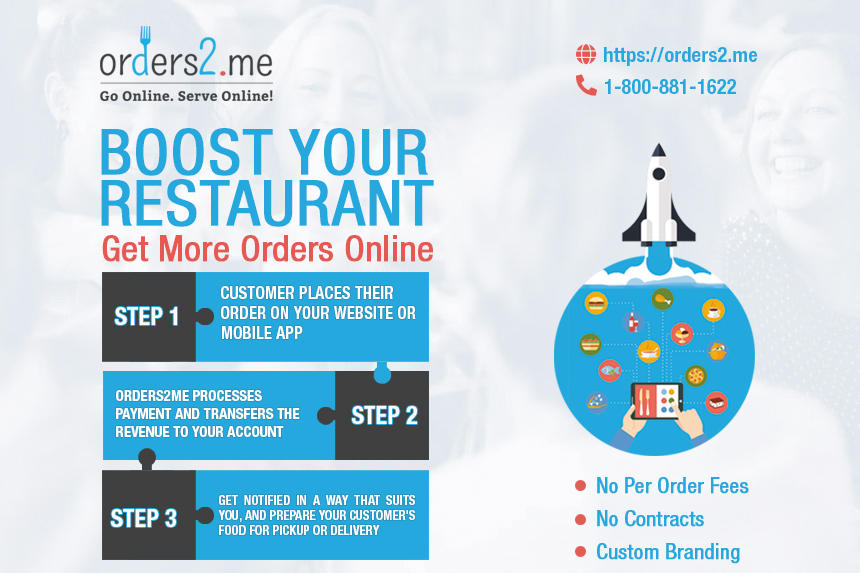 Grow Your Restaurant with Orders2me For restaurateurs looking to fashion an online platform for sales and online ordering, Orders2me... Read More ›

Social Media Bundles CCS Creative offers up a full course of foodservice marketing, and now's your chance to get... Read More ›