SpeedLine Solutions Inc.
1-888-400-9185
www.speedlinesolutions.com
info@speedlinesolutions.com
"This has saved us 25 to 30 hours a month in accounting paperwork alone." In the connected restaurant, the point of sale system is the hub of an information network that helps restaurant operators and chains make good business decisions. SpeedLine POS
users are adding new connections to manage more efficiently and increase profit. In a new Connected Restaurant case study, find out how Happy Joe's Pizza and Ice Cream integrated its accounting system with the SpeedLine POS systems in the stores to eliminate hours of manual work and provide a live, accurate view of financial performance and cash flow chain-wide. Read the Connected Restaurant case study at speedlinesolutions.com/happyjoesconnected. See the new SpeedLine at Pizza Expo, booth 1113.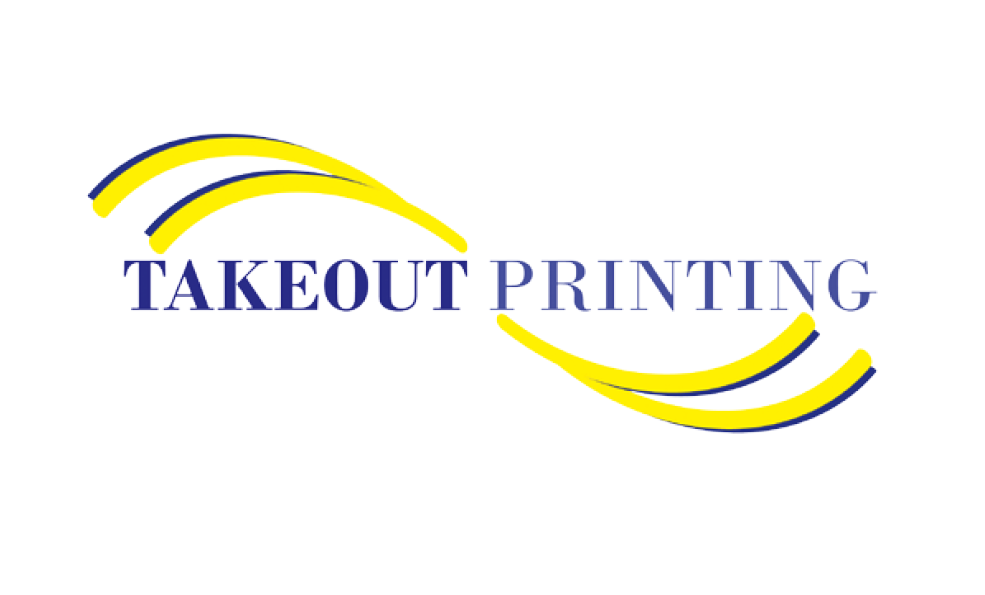 See us at Pizza & Pasta NE expo, booth 703 October 3-4, 2018! Since 1986 takeout printing and its... Read More ›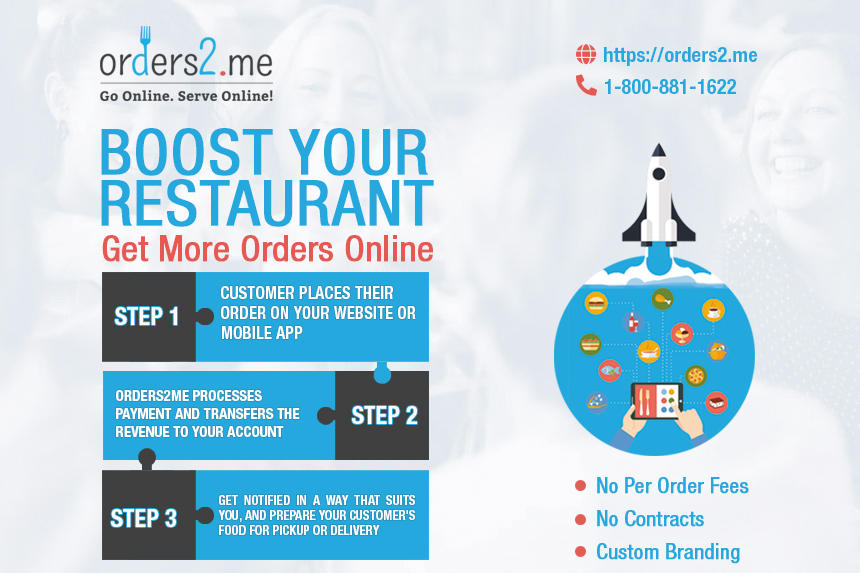 Grow Your Restaurant with Orders2me For restaurateurs looking to fashion an online platform for sales and online ordering, Orders2me... Read More ›

Social Media Bundles CCS Creative offers up a full course of foodservice marketing, and now's your chance to get... Read More ›