SpeedLine Solutions Inc.
1-888-400-9185
www.speedlinesolutions.com
info@speedlinesolutions.com
New tools and flexible options give you more ways to save money at the point of sale. Easily handle callbacks from businesses with multiple phone extensions. Limit delivery liability with thorough tracking of license and insurance expiration. Reduce payroll
costs and boost employee satisfaction with convenient paycards. Serve customers faster with auto-applied coupons. Simplify inventory management with automated ordering and receiving with supported suppliers, and detailed product cost and margin reporting.
Book a demo at www.speedlinesolutions.com.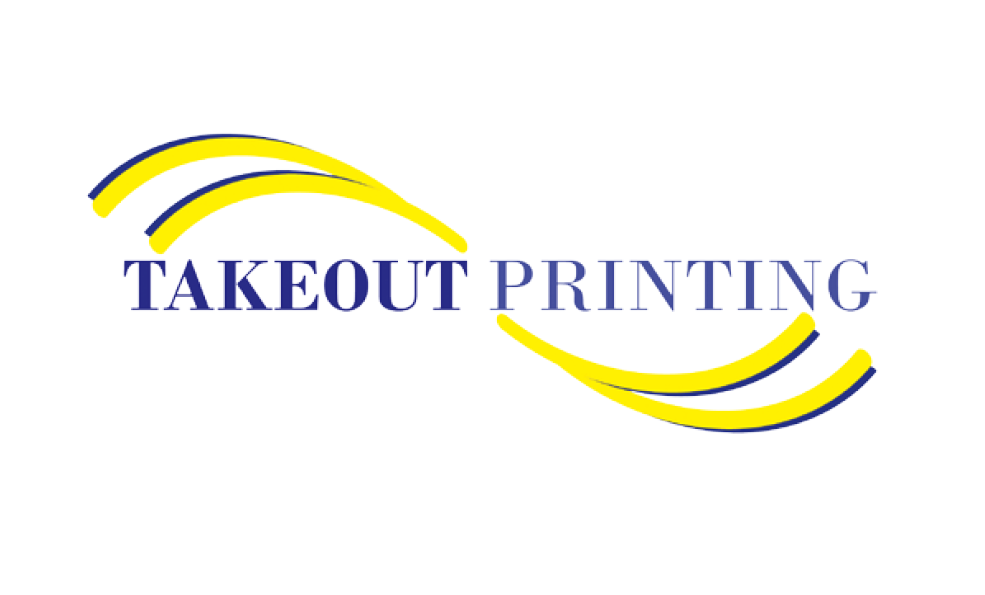 See us at Pizza & Pasta NE expo, booth 703 October 3-4, 2018! Since 1986 takeout printing and its... Read More ›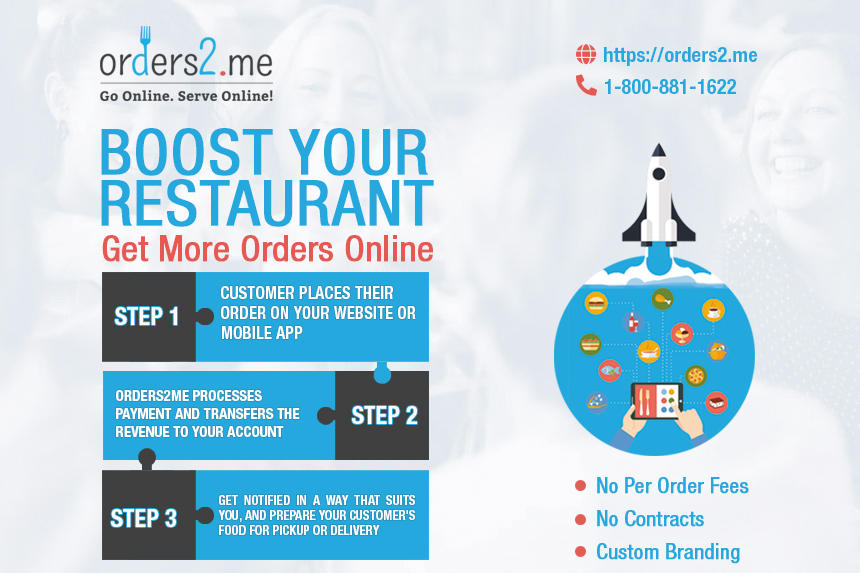 Grow Your Restaurant with Orders2me For restaurateurs looking to fashion an online platform for sales and online ordering, Orders2me... Read More ›

Social Media Bundles CCS Creative offers up a full course of foodservice marketing, and now's your chance to get... Read More ›