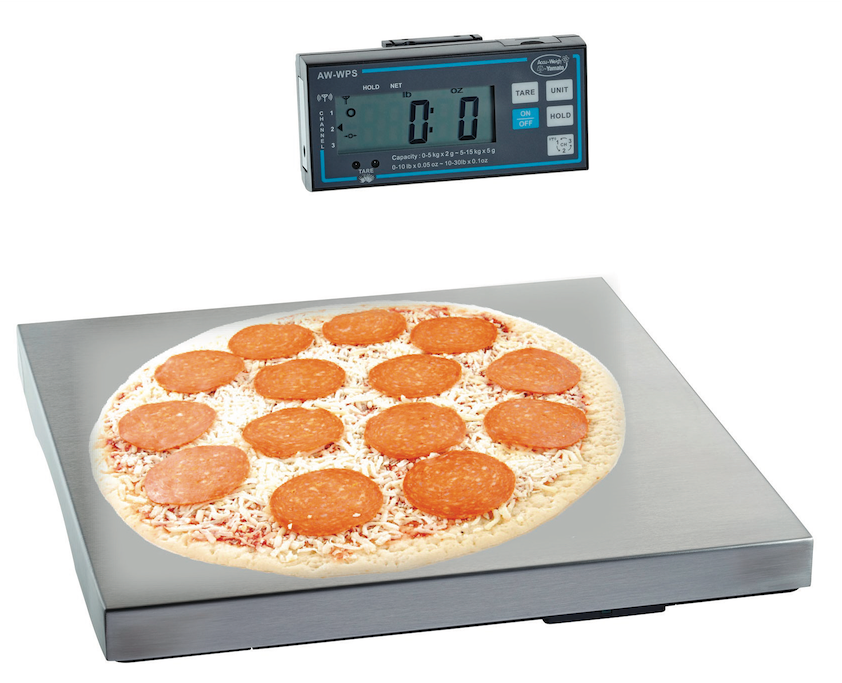 Yamato offers the AW-WPS Wireless Platform Scale, perfect for portion control in the preparation of pizza, baked goods, and other food preparations. It consists of a large 14" x 14" removable stainless steel platform for easy cleanup. The wireless feature of the WPS allows you to mount the display in the most convenient position using the included wall mounting bracket. The touch-free tare on the display keeps food preparation swift and sanitary, allowing taring after each ingredient with a wave of the hand. The WPS scale reduces the amount of ingredient loss and requires less time spent on cleaning with its touch-free display and removable platform.
The WPS scale runs on AA batteries (not included) or AC adaptors (included). It features 3 Wireless channels to choose from. Multiple functions are available including Weighing, Hold Function and Unit Toggle. Units consist of lb-oz (fractional), lb-oz (decimal) and kg.
About Yamato Corporation
Yamato's Commercial division is a global leader in weighing scales for restaurants, food processing, delis, catering and other retail markets. The commercial line consists of a large selection of digital, mechanical, bench and platform scales. Yamato offers a variety of scales including washdown, legal-for-trade, and NSF listed.  Yamato's Automatic division provides combination weighers, checkweighers, depositors and casepackers addressing virtually any packaging application. Yamato provides the best support and industry training for your investment with our Genuine Yamato Parts & Service program. Yamato is fully committed to our customers and machines.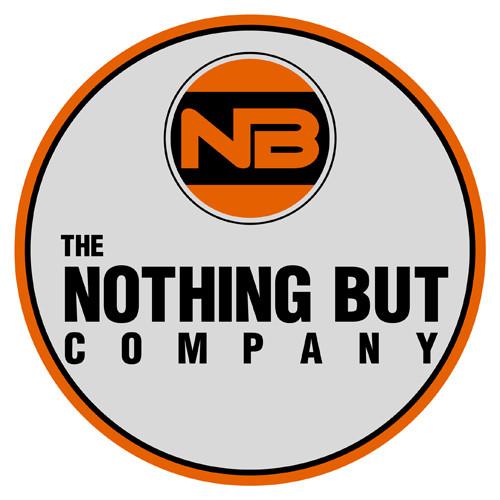 Arrow P22 and P35 Staplers and Staples Most Popular For Pizza Restaurants The Nothing But Company (www.nothing-but.store) proudly sells Arrow... Read More ›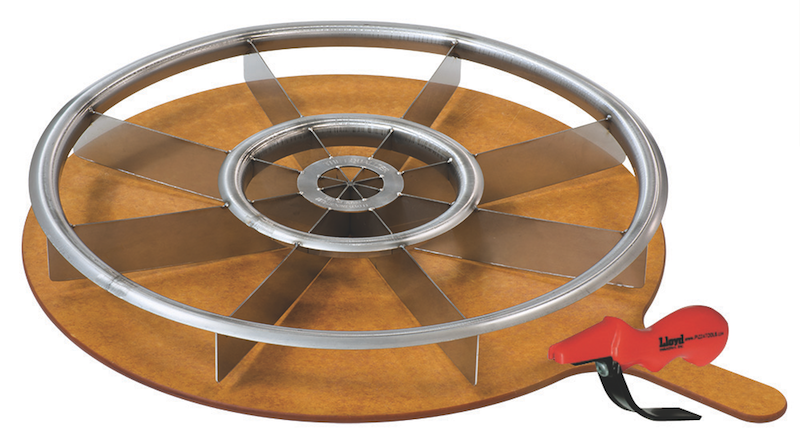 Product: The Equalizer®, Equal Slice Pizza Cutter Company: LloydPans The Equalizer® is a precision pizza cutting tool designed... Read More ›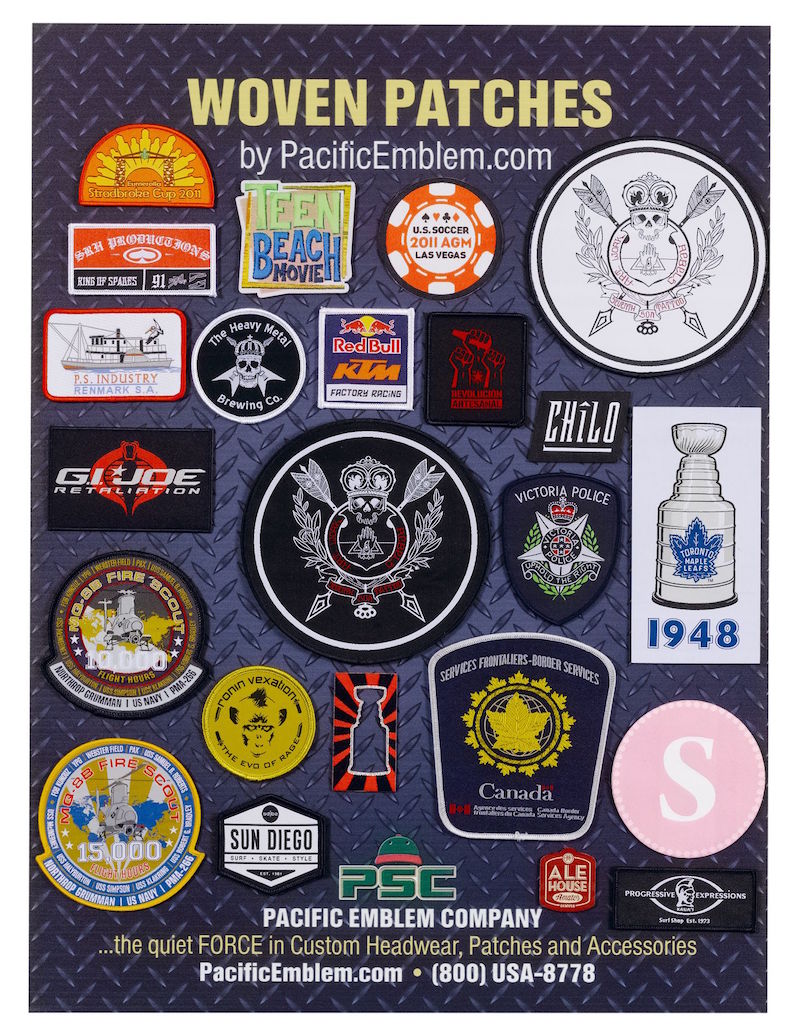 Let Pacific Emblem Company make some cool, custom patches for your pizzeria, craft beer pub & restaurant Since 1985,... Read More ›