(Elwood, IN) – The phenomenal growth of sriracha sauce at grocery and specialty food retailers, as well as on menus of American restaurants, takes another leap forward today. Red Gold has once again teamed-up with Pop! Gourmet Foods and Huy Fong Foods to introduce Huy Fong Sriracha Hot Chili Sauce in 7 gram Packets.  This breaking announcement follows an exciting year of innovation between the companies to satisfy restaurant patrons who crave the kick of Huy Fong Sriracha Sauce added to their dine-in and takeout menus.
"Huy Fong's intensely flavorful blend of sun-ripened chili peppers and garlic adds the perfect spicy kick to any dish" says Brian Reichart, President and CEO of Red Gold.   "This product joins the portfolio of successful launches in the last year of Huy Fong Sriracha Ketchup (in 20oz squeeze bottles, 8 gram packets and 1.5 gallon bulk), Huy Fong Sriracha Salsa (in 66oz bottles and 15oz jars) and Huy Fong Sriracha Diced Tomatoes (in 10oz cans)".
Consumer demand for hotter, spicier and more flavorful foods continues to grow at an escalating rate. The sriracha sauce supermarket retail category is growing at a +20% clip*. According to foodservice research company Datassentials, menu mentions of sriracha sauce have increased 427% in just the past four years and nearly 49% in just the past year. Huy Fong's Sriracha Hot Chili Sauce is the #1 hot chili sauce brand in America. "
The Original Huy Fong Sriracha Hot Chili Sauce in 7 gram squeeze packets will be available to restaurant operators in July.  The packet graphics feature a deep red Huy Fong label with the iconic white rooster and the green tip bottle that will be instantly identifiable by consumers.
Red Gold LLC, partnered with Pop! Gourmet Foods to use Huy Fong's Sriracha Hot Chili Sauce recipe and graphics through Pop! Gourmet Foods' existing partnership with Huy Fong Foods. "We are confident that Huy Fong's iconic position within the retail and foodservice industries is powerful and important in meeting the trend toward spicier foods. This led to our licensing agreement with Huy Fong," says David Israel, CEO of Pop! Gourmet Foods.  "We wanted the best of the best in both hot sauce and tomato products which led us to Red Gold, the gold standard in everything tomatoes."
Sriracha Hot Chili Sauce 7 gram Packets are an ideal condiment for sandwiches, burgers, fries, appetizers, eggs and much more.  Sriracha Hot Chili Sauce is a perfect addition to the menus of quick service, fast casual, sports bars, sports venues, theme parks, colleges and universities, and casual dining. Visit RoosterFoodservice.com for recipes or more information on the family of original Huy Fong Sriracha Hot Chili Sauce products available from Red Gold.
About Red Gold, Inc.
Four generations of the Reichart family have been producing Red Gold premium quality tomato products since 1942, when it began producing tomato products for the soldiers overseas. Red Gold sustainably produces premium quality canned tomatoes, ketchup, and tomato-based products for the retail, foodservice, private brand, and club channels of distribution. Exceptional quality and operational excellence are the shared values that contributed to the employee-created mission statement: "To produce the freshest, best tasting tomato products in the world." Visit the award winning website RedGoldTomatoes.com for great recipes, tips and culinary inspiration!
* Source: IRI MULO 52WE 3/22/2015 & New Flavor Trends, 2013 foodnavigator-usa.com
Mama LaRosa Foods pizza & bread dough balls that are 10 ounces or larger are individually wrapped in a... Read More ›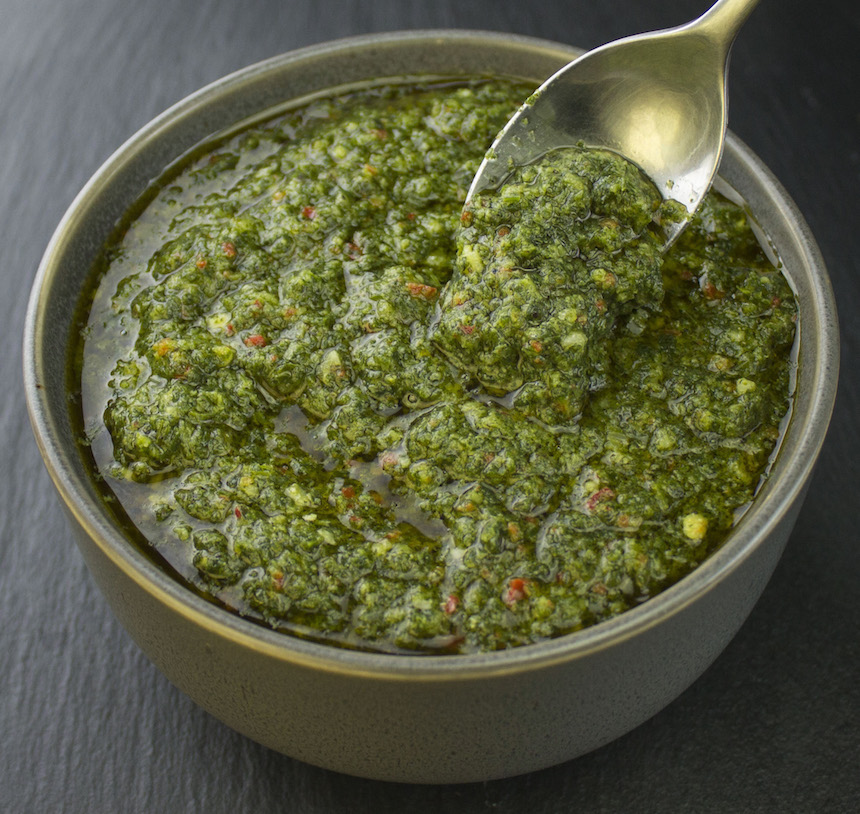 Traditionally used in the Churrascarias of Argentina & Brazil, Chimichurri Sauce adds a bright, herby & pleasantly spicy finish... Read More ›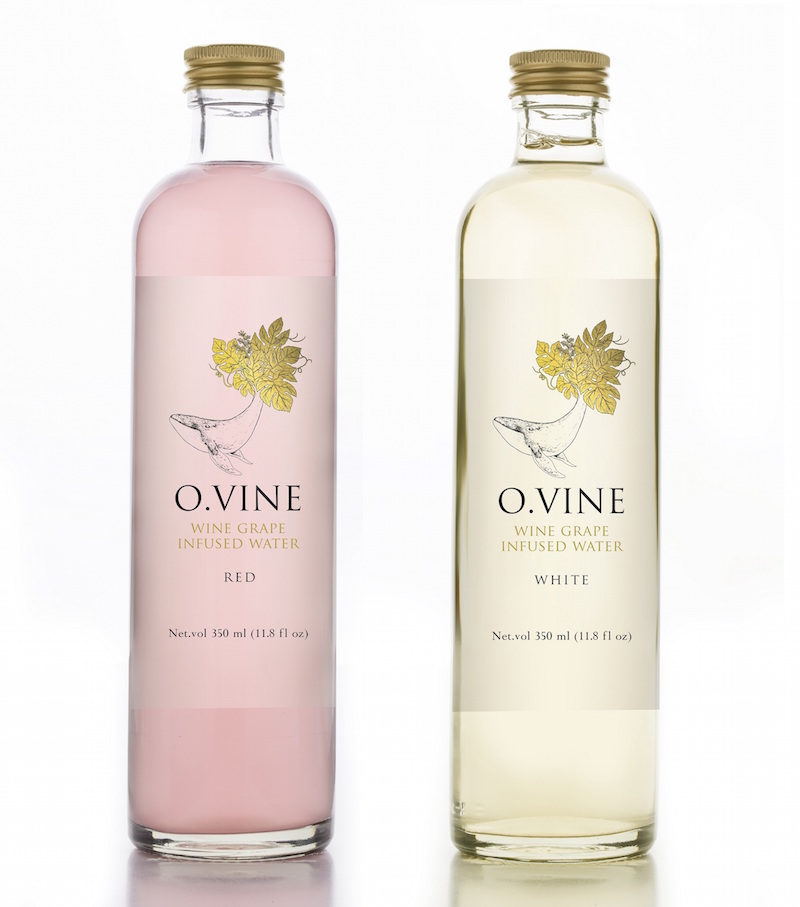 O.Vine water sparks the memory of wine Rosh Pina, Israel – Wine Water Ltd., an Israeli startup, is launching... Read More ›