New Cinnabon Gooey Bites Family size 17 oz. Just heat and serve.
Enjoy the Gooey Goodness of the center of the Cinnabon roll in every bite.
Made with Brown Sugar, Cinnabon slurry and cream cheese icing.
Ready in minutes. Great as is or as an ingredient for desserts.
Perfect to pairing with Pizza pie and Cinnabon Gooey Bites promotion.
Case Pack 8 / 17 oz.
Net Case Weight 8.5 lbs.
Ships Frozen.
Shelf life Thawed 21 days.
Frozen Shelf life 365 days.
For more information go to www.Advancepierre.com/Gooeybites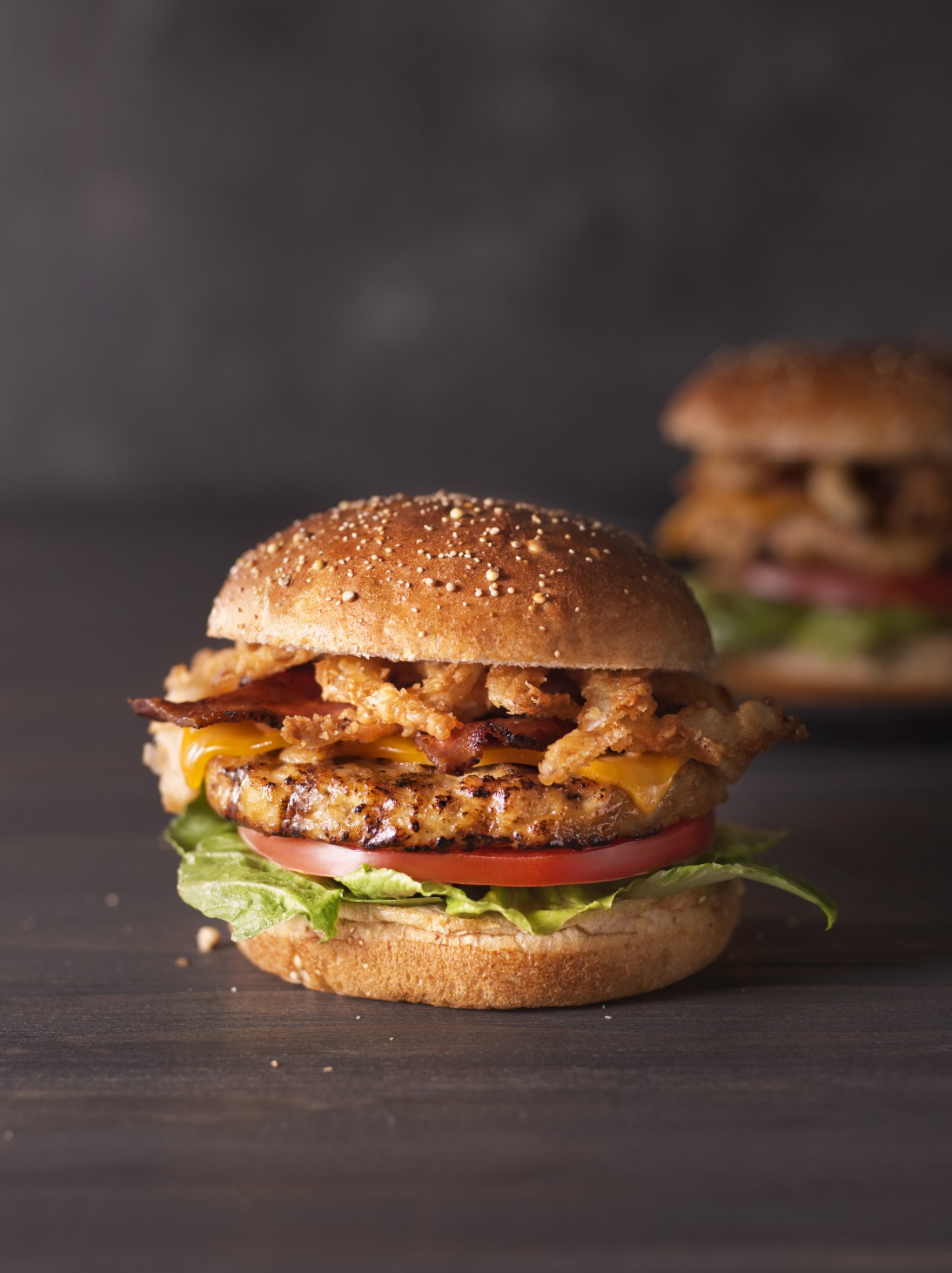 WESTFIELD, WI – The new Brakebush Flame-Grilled Chicken Burger makes creating your own craveable, raveable chicken burgers very achievable... Read More ›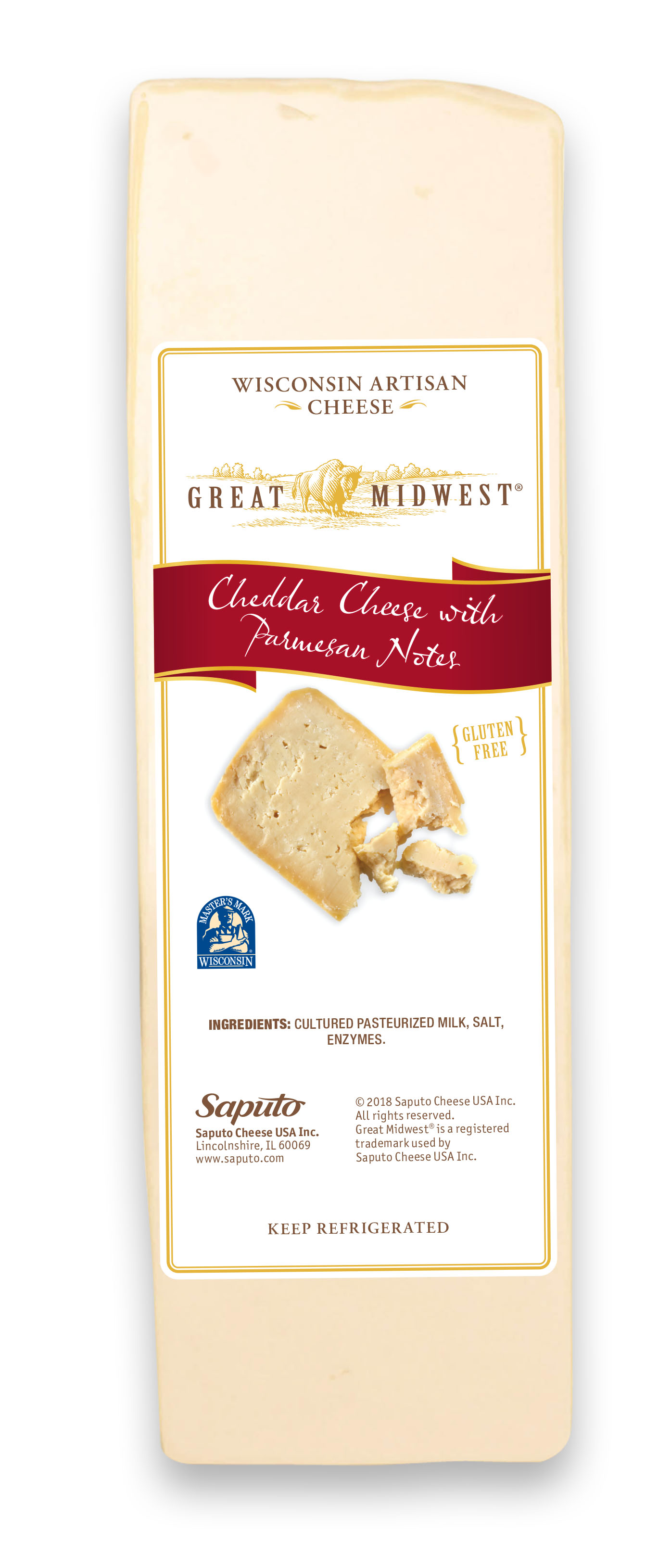 Saputo Cheese USA Inc. is excited to introduce Great Midwest® Cheddar Cheese with Parmesan Notes in five pound loaves,... Read More ›
Mama LaRosa Foods pizza & bread dough balls that are 10 ounces or larger are individually wrapped in a... Read More ›