Springfield, Mo. — The latest flavor characteristics, application recommendations, starting usage rates and label declarations for DairiConcepts' long line of high-flavor, concentrated paste ingredients are now easily accessed from a searchable database prominently housed on the company's website. The database represents more than 120 dairy flavor varieties, including ethnic and traditional cheeses, yogurt, natural and sour cream, cream cheese and butter.
With the introduction of the database, the new name of "Amplifi™" has been chosen to accurately convey the flavor-boosting functionality of the product line previously called "Supernatural® Concentrates." The line's numerical item codes remain as before.
The Amplifi searchable database was built to provide product developers, research chefs and purchasing agents easy access to descriptive content for each ingredient. Starting with flavor selection, researchers may use the database to discover other essential characteristics needed to quickly locate their desired ingredients and order samples.
Amplifi ingredients can be searched on any combination of flavor attributes (e.g., intense, lipolytic, tangy), applications (e.g., frozen or high-heat soups and sauces), certifications and label declarations (e.g., kosher, halal, organic, vegetarian, clean label), starting usage rates, color and flavor strength. Where the flavor strength of the individual Supernatural Concentrates was numerically designated, with Amplifi, the products are now classified as "Bold," "Bolder" and "Boldest," denoting the flexibility the products offer in the formulation process.
Amplifi ingredients are made from real dairy products in a range of natural cheese and dairy flavor intensities. The products boost true dairy-flavor impact and simultaneously replace bulk cheese and dairy ingredients — all or in part. Depending on the strengths used and amounts replaced, formulation costs for food items using Amplifi in large scale production may be substantially reduced. Amplifi ingredients are shipped refrigerated with a storage requirement of 32–40 degrees Fahrenheit; however, if refrigeration is not possible, certain varieties are available in a powdered format.
About DairiConcepts
DairiConcepts, L.P., is a leading U.S. provider of innovative, dairy-based ingredients for the global food industry, producing cheese and dairy powders and concentrates, seasonings, flavor enhancers and hard Italian cheeses. The company serves icon-brand food companies, food service providers, restaurant chains and industrial ingredient and private label food manufacturers. DairiConcepts has eight manufacturing plants located throughout the United States, two development laboratories and a pilot testing plant. All eight facilities are SQF 2000, Level 3-certified with major facilities certified for organic, kosher and halal production. DairiConcepts does business in N. America, S. America, Europe, Asia and the Middle East.
For more information, go to www.dairiconcepts.com or contact dcinfo@dairiconcepts.com or (877) 596-4374.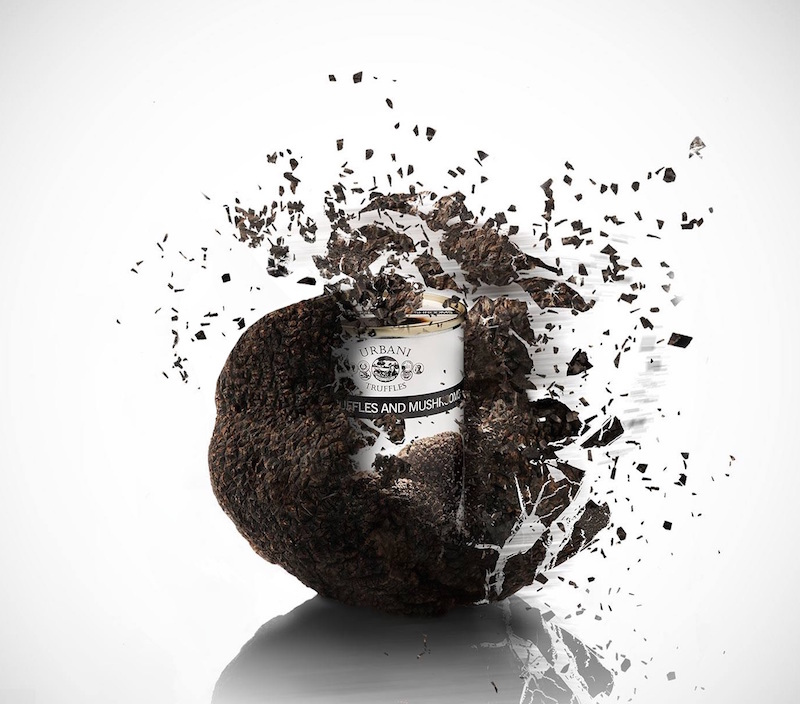 Need to put together an exquisite meal in a few minutes? Urbani got your back! These sauces can serve... Read More ›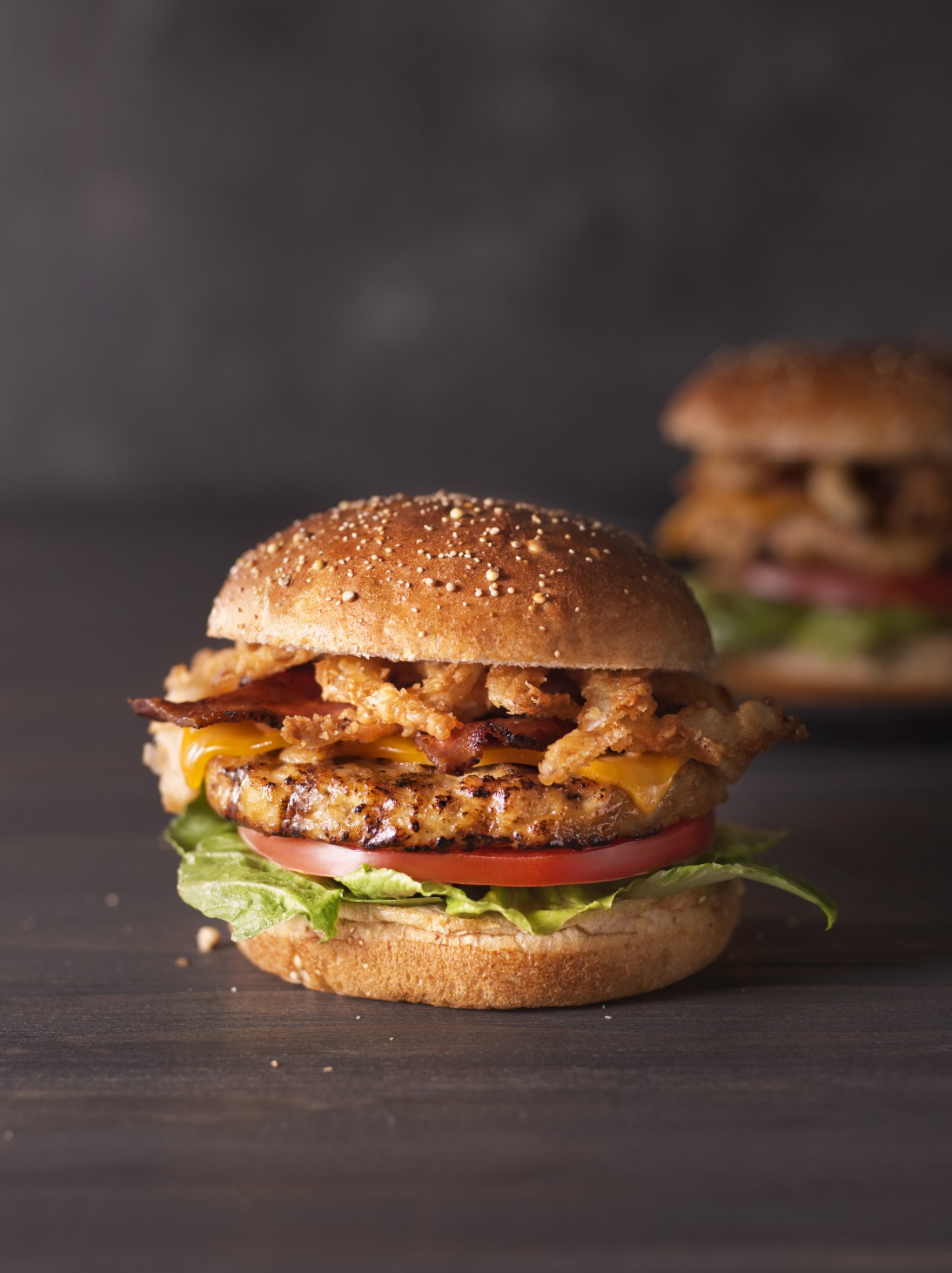 WESTFIELD, WI – The new Brakebush Flame-Grilled Chicken Burger makes creating your own craveable, raveable chicken burgers very achievable... Read More ›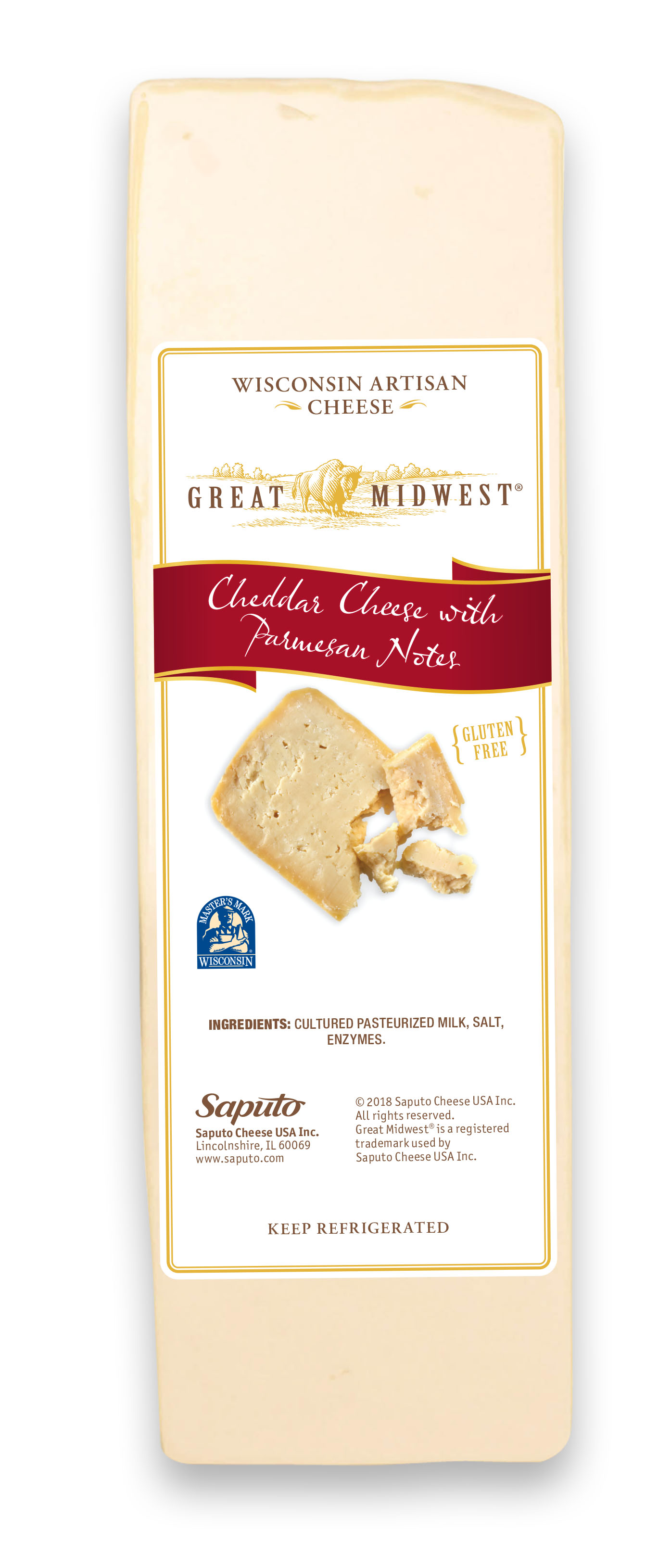 Saputo Cheese USA Inc. is excited to introduce Great Midwest® Cheddar Cheese with Parmesan Notes in five pound loaves,... Read More ›