Litehouse Foodservice
800-669-3169
sperez@litehouseinc.com
www.litehousefoodservice.com
Litehouse offers an extensive variety of dressings and sauces for every need. From upscale premium all natural products, to shelf stable traditional flavors, Litehouse has got you covered. Also available in multiple packaging options: Portion control pillows
and cups, pouches, gallons and half gallons. Litehouse offers a strong marketing program with recipe development, POS and rebates. Custom flavor development by request.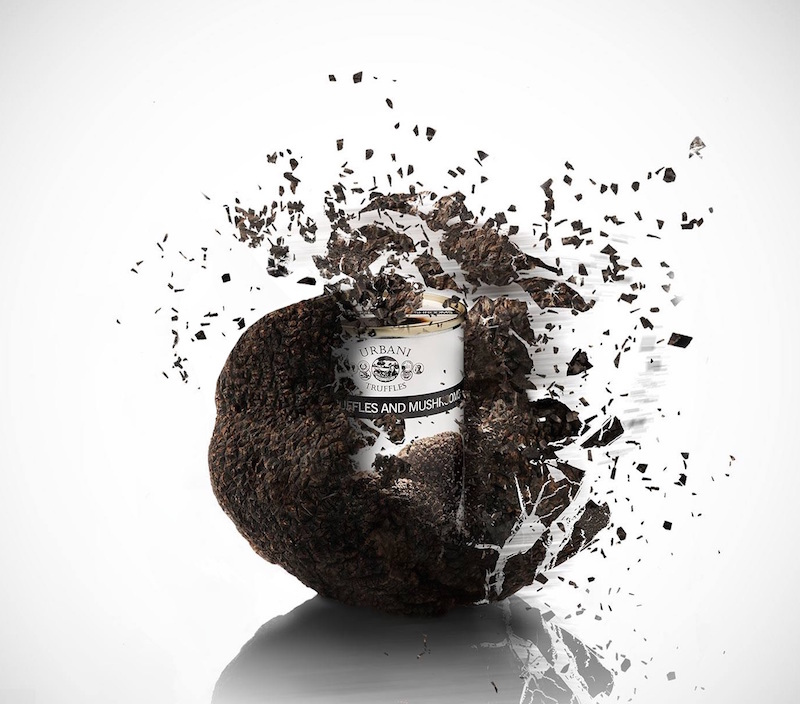 Need to put together an exquisite meal in a few minutes? Urbani got your back! These sauces can serve... Read More ›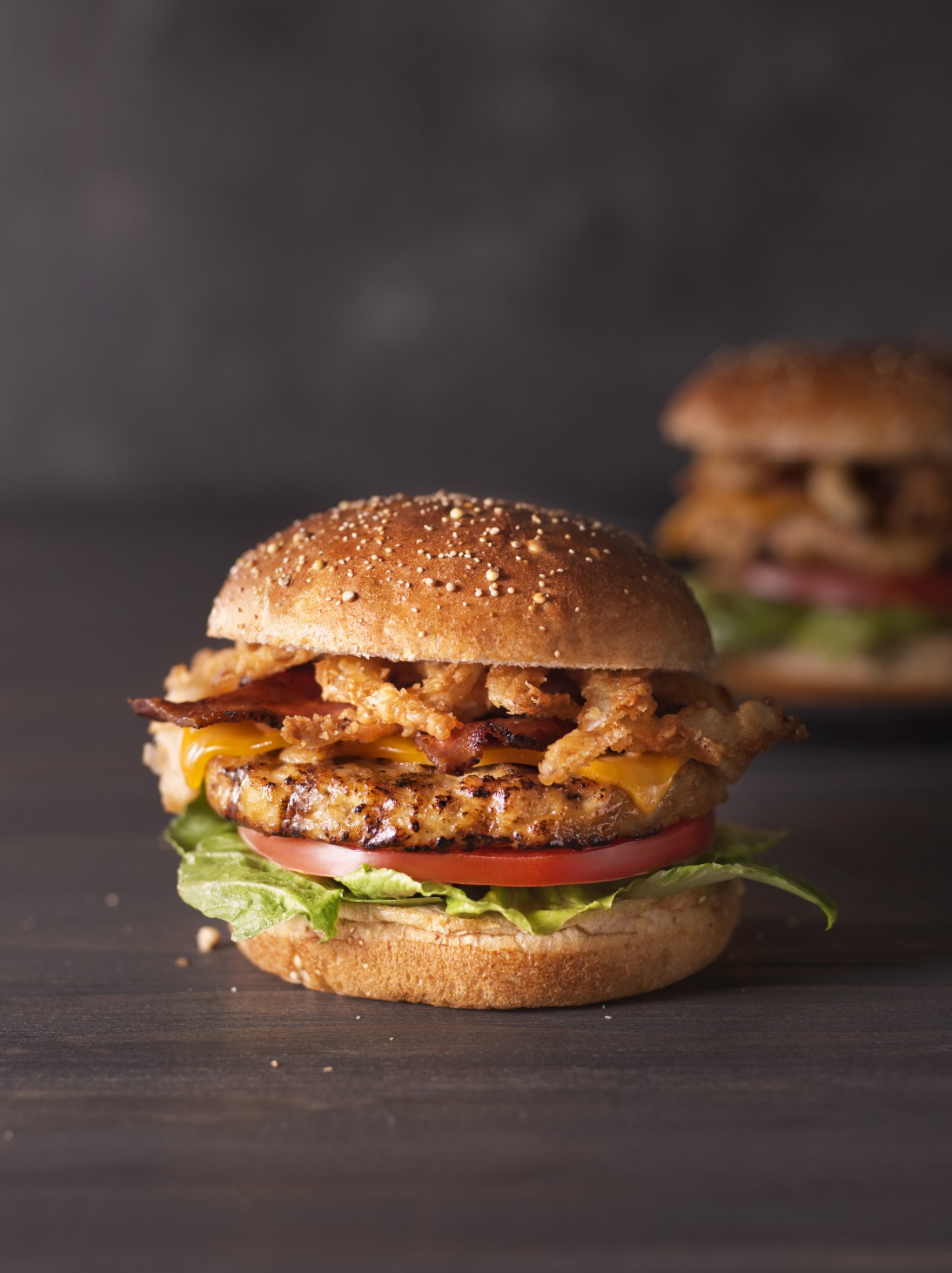 WESTFIELD, WI – The new Brakebush Flame-Grilled Chicken Burger makes creating your own craveable, raveable chicken burgers very achievable... Read More ›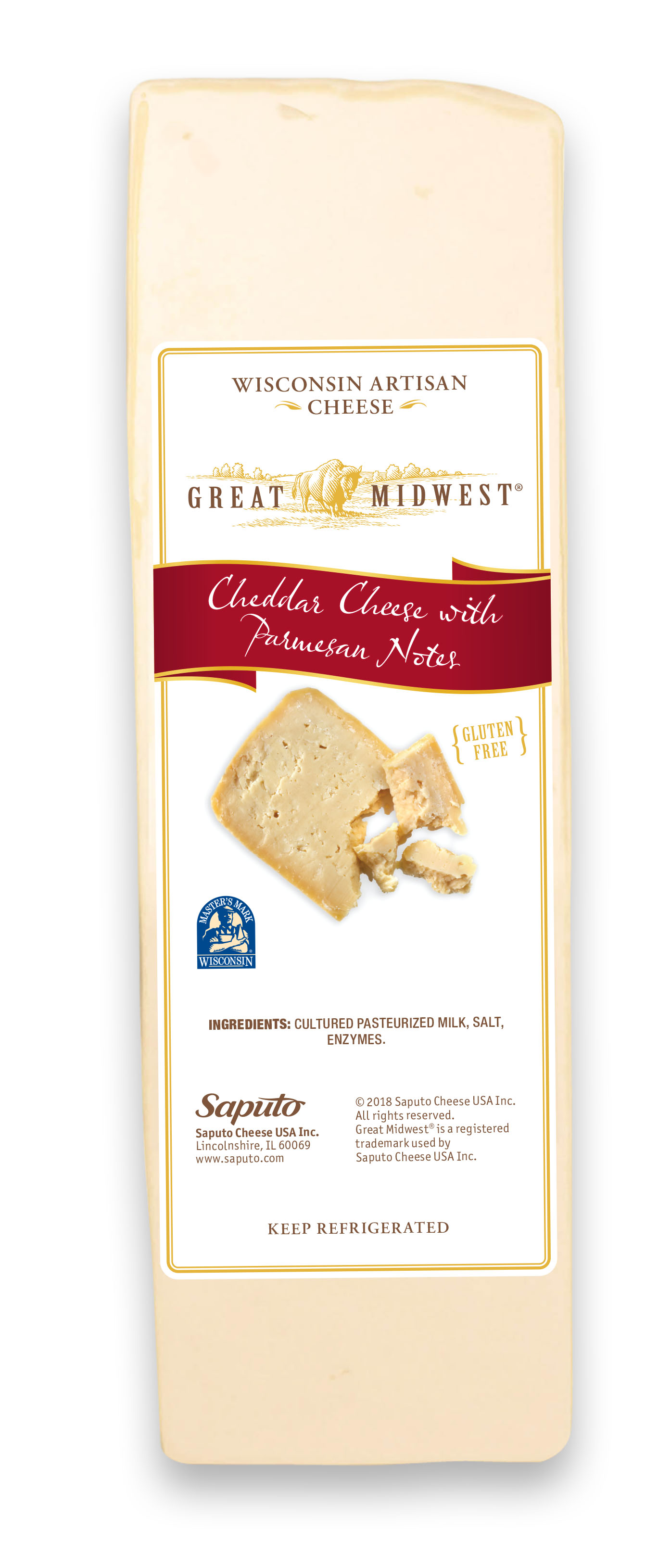 Saputo Cheese USA Inc. is excited to introduce Great Midwest® Cheddar Cheese with Parmesan Notes in five pound loaves,... Read More ›