Nevada, Iowa: Burke Corporation, a leading national meat toppings producer, just announced the release of their all-natural portfolio of fully cooked meat toppings. MADE SIMPLE™ meats are minimally processed and contain no artificial ingredients, perfect for customers looking for simpler and cleaner foods.
Cleaner labels mean bigger business:
79% of U.S. consumers tell us they read ingredient labels on food packaging*
82% agree "clean label" has a great or moderate influence on their purchasing decisions**
Now, with a full portfolio of Sausage Crumbles, Beef Toppings, Uncured Meats, Chicken Sausage, and Meatballs, operators can formulate on-trend recipes that appeal to health-conscious customers. It's good news for the bottom line, too. Customers are willing to pay more for products they perceive as "better-for-you", like those with all-natural labeling.
"At Burke, the team identified a need for a line of clean labeled products that would position us as an innovative leader in the industry," says Mike Dougherty Sr. Director, Industrial Sales & Marketing, "The result of this collaborative effort between marketing, sales and R&D is MADE SIMPLETM. We're excited to offer up new ways to give our customers the cleaner labels and great flavors they're looking for."
Anyone looking for more information, or even samples should visit: Burkecorp.com/made-simple
About Burke Corporation: Since 1974, Burke has provided the highest-quality pizza toppings and other fully cooked meat products for the foodservice and prepared foods industries. Their philosophy is to give their customers what they want, consistently.
*Technomic & 2016 Iconoculture Brief, Ingredion Europe
**Pizza Marketplace – Webinar: Food Transparency and Simplified Ingredient Lists
(Green Bay, Wis.) – The latest product introduction from BelGioioso Cheese is Stracciatella, the rich sweet, milky filling you... Read More ›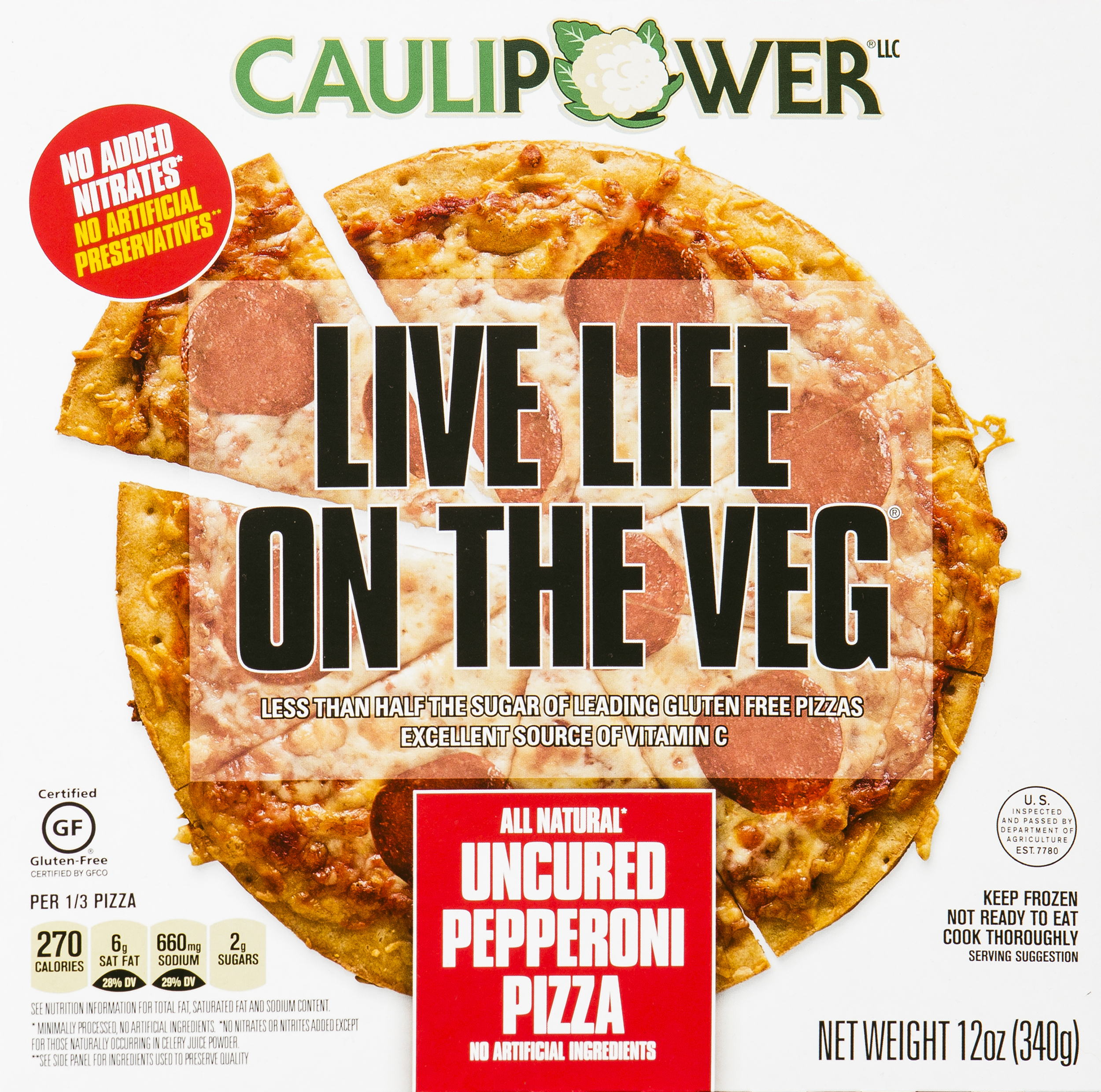 LOS ANGELES, April 26, 2018 – CAULIPOWER ®, the fastest-growing frozen pizza brand in the U.S., is now launching... Read More ›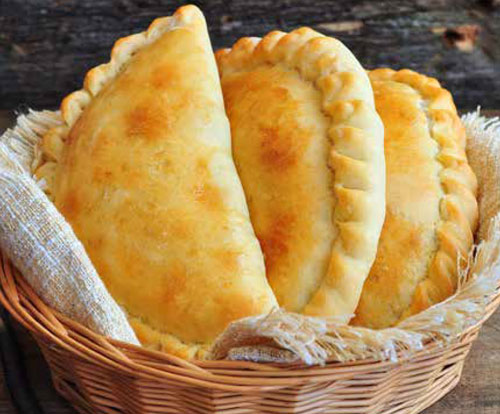 Lotito Foods Brings Authentic Italian Street Foods to Your Food Service Business Frozen Fresh Regional Italian Products from Rome,... Read More ›