Classic, yet unique.  Convenient and delicious.  Mama Larosa Neapolitan dough is specially formulated for your wood, coal, stone or brick fired ovens.   Our perfect process applied to the most classic of pizza dough.
Our famous Mama Larosa dough originated long ago in a small pizzeria, and in 1982, our founders made it their goal to formulate and freeze that same authentic dough, while perfectly maintaining the original taste and quality that everyone loved. With over 30 years of experience, our proven unique process, and state of the art manufacturing techniques, we continue to share our original Italian style dough and especially our commitment to "Old World Tradition with New World Convenience."
Mama Larosa Foods has been crafting one of the finest dough balls in the world with exceptional quality and consistency for over 30 years. Dough is our specialty. Our dough has been shaped into delicious table breads, pita breads, sandwiches, calzones, deserts and especially pizzas, ranging from hand made to classic hand tossed, deep dish or thin crust, always beautifully baked in a variety of ovens. The handmade charm and authentic flavor is achieved
using the most excellent of ingredients and a unique, proprietary process. At the heart of America's small business, we continue to maintain the highest standards and quality at all levels of operation, from manufacturing to packaging to customer service. Easy to use, versatile, unmistakable, and original, our dough is our specialty.
Authenticity and Eye Appeal-, Mama Larosa Doughballs have a truly authentic flavor, founded on excellent ingredients and are available in a variety of unique flavors.  Doughballs are still produced using our unique classic process, proven successful over decades of experience. Our dough balls are made to order; ensuring freshness and allowing more of the product shelf life to be spent on our customers' shelves. Blending the old world mixing techniques with new technology, we are able to enhance the classic dough flavors that have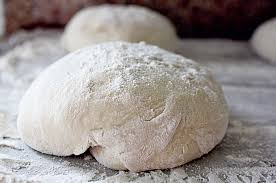 been "old world" crafted for years. We then use a secret combination of time and temperature in order to create that perfect frozen dough ball. Combining these techniques with innovative packaging yields a unique packaged dough ball, which is convenient and excellent tasting, perfect for any bread, pizza, calzone, and more.
Contact us at customerservice@mamalarosa.com or visit our webpage at www.mamalarosafoods.com or call direct 734-946-7878 for more information.
Mama LaRosa Foods pizza & bread dough balls that are 10 ounces or larger are individually wrapped in a... Read More ›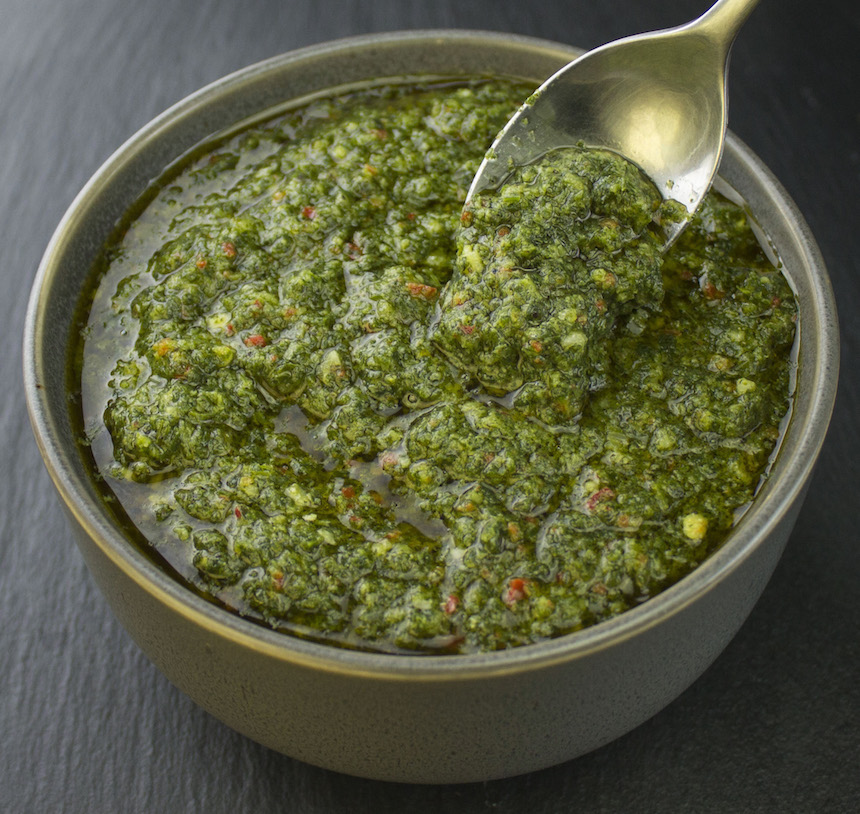 Traditionally used in the Churrascarias of Argentina & Brazil, Chimichurri Sauce adds a bright, herby & pleasantly spicy finish... Read More ›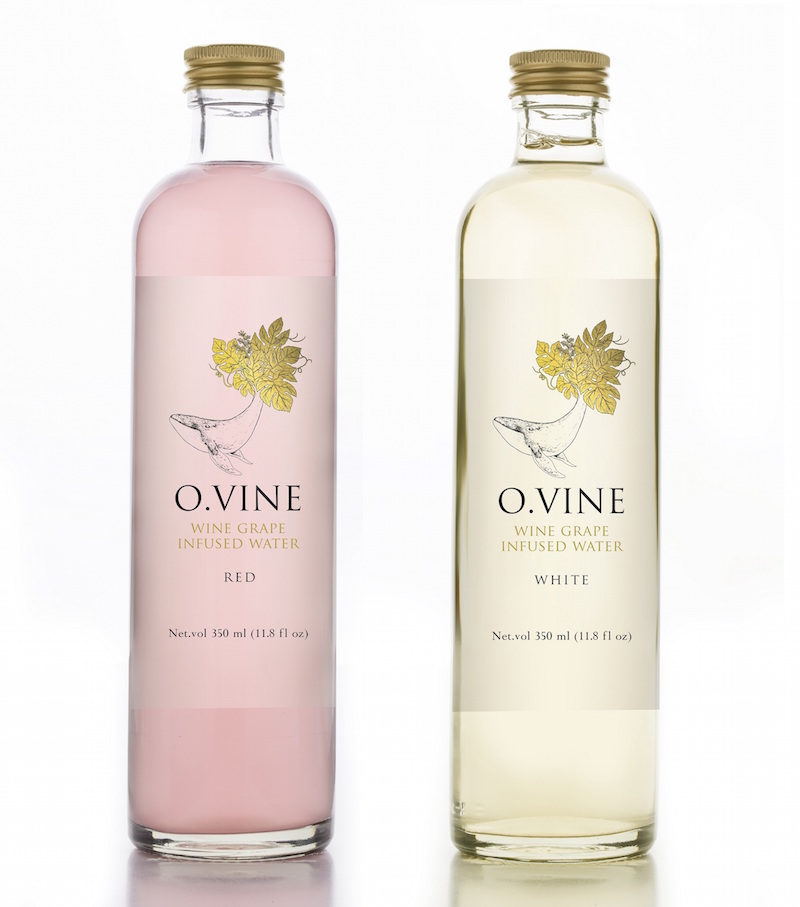 O.Vine water sparks the memory of wine Rosh Pina, Israel – Wine Water Ltd., an Israeli startup, is launching... Read More ›