The Eli's Cheesecake Company of Chicago, a family owned business dedicated to baking the highest quality, natural dairy cheesecakes and desserts as well as supporting community, local farmers and small businesses, is proud to feature Mini Pumpkin Pies for foodservice and in-store bakeries. These are the perfect, easy dessert to re-pack or sell individually in service cases!
Custardy, lightly-spiced filling made with pumpkins from Stahlbush Island Farms, baked in our all-butter crust, sprinkled with coarse sugar.
About Stahlbush Island Farms, our Pumpkin Supplier
Located in the heart of Oregon's lush Willamette Valley, Stahlbush Island Farms is an environmentally friendly farm and food processor committed to sustainable agriculture. As an ingredient supplier to the bakery industry, Stahlbush is one of the largest processors of frozen pumpkin puree in the industry. Quality control is a high priority in their production process. For every lot processed, they run tests to ensure the best results for moisture, grit, pH, brix, total plate count per gram, texture, color and flavor, as requested. Additionally, they have a program in place for pathogen screening to ensure food safety. Their philosophy is that farming practices should leave the soil, air, water, plant life, animals and people healthier. For them and Eli's, sustainability is a continuing journey. In 1997, Stahlbush became one of the first farms in the country to be certified sustainable by the Food Alliance.
For more information, visit www.foodservice.elicheesecake.com or call (800) 999-8300.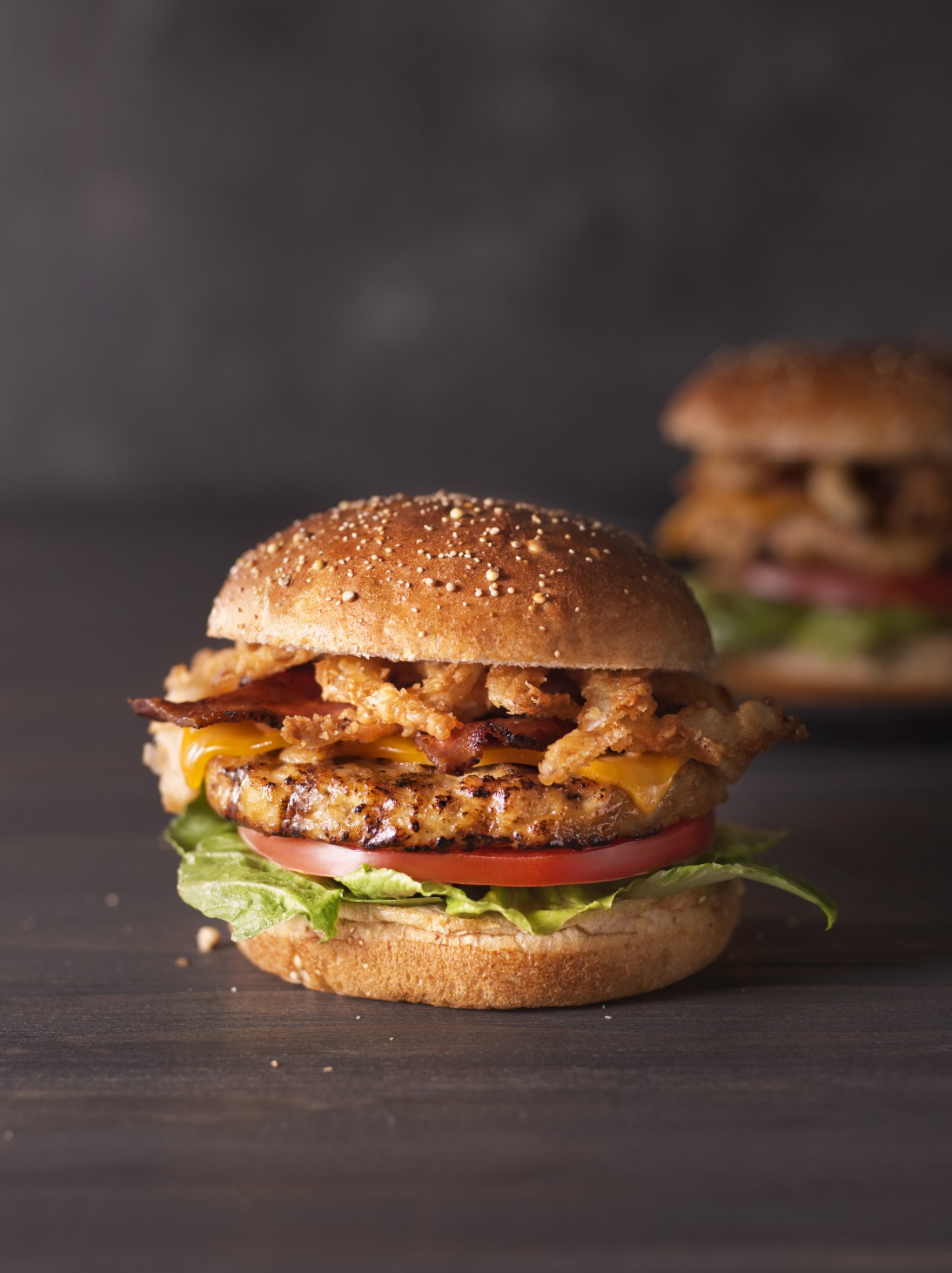 WESTFIELD, WI – The new Brakebush Flame-Grilled Chicken Burger makes creating your own craveable, raveable chicken burgers very achievable... Read More ›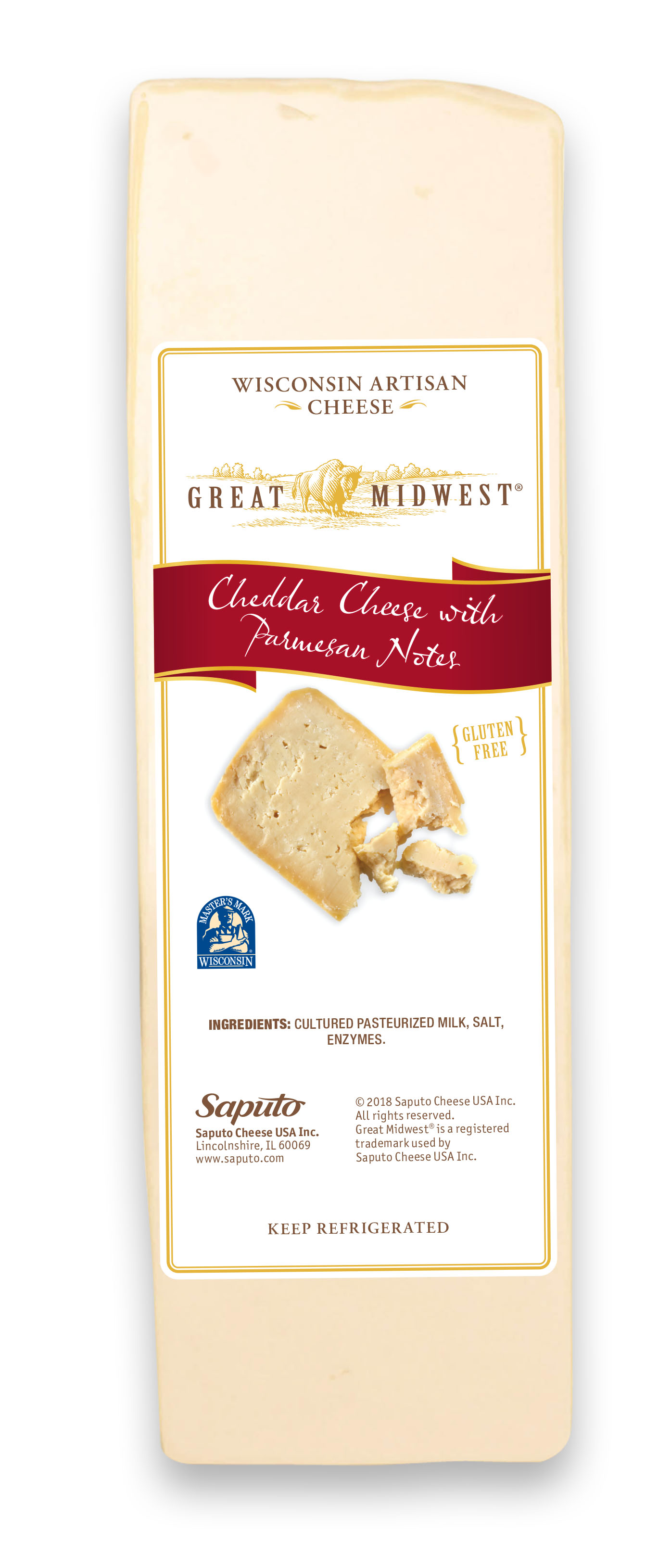 Saputo Cheese USA Inc. is excited to introduce Great Midwest® Cheddar Cheese with Parmesan Notes in five pound loaves,... Read More ›
Mama LaRosa Foods pizza & bread dough balls that are 10 ounces or larger are individually wrapped in a... Read More ›