European pioneer of the Oven Roasted Tomatoes Wedges, Sud'n'Sol is the most innovative and friendly company that offer a wide variety of Pizza Ingredients with a home-made natural taste.
You read it right, the time has come for a Healthy, Tasty, Clean Addiction and Sud'n'Sol is offering it!
When hearing "Oven Roasted Tomato" we often confuse it with a sun-dried tomato: a flat-dehydrated-chewy-brown tomato, with a similar taste to tomato paste, far from a really tasty tomato.
Now, discover the Sud'n'Sol definition of an Oven Roasted Tomato: From Red, to Yellow, Green and Cherry, Tomatoes are selected right from the first stage.  Thanks to our strong partnership with local producers built over the years, a control on the plantations throughout the whole year, a control on seed selection, harvesting the product when ripe along with a strict bill of specifications for all ingredients. 
Our R&D team and everyone at Sud'n'Sol is committed to giving the chefs the best ingredients and toppings they deserve.  So, we have extended the line of Marinated Veggies to Artichokes, Peppers, Zucchinis, Eggplant, Olives and many other.  We take a further step by using all our Oven Roasted and Chargrilled vegetables to turn them into delicious Veggie Tapena (Dips, Spreads and sauce base).  An amazing healthy replacement for the usual tomato sauce on all your pizza recipes, and other mayonnaise on your sandwiches, wraps, salads.  All recipes are created to help the chefs keeping up with the market new trends, new diets (Vegan and Vegetarian) and demanding customers by offering consistent, tasty, quality controlled ingredients…
In our facility, we chose to stick with hand cutting process for small vegetables in order to guarantee in a precise cut in the middle of the tomato.  We operate a strict oven roasting control during the whole stage, where we can make sure the tomatoes do not face external potential aggression like when drying outside.
These quality controls and processes are the secret to our deliciously roasted tomatoes on the outside and the juicy texture at first bite. Our Slow Roasted Tomatoes will transport you to a Mediterranean table instantly with your own culinary creations!
At Sud'n'Sol, we also take pride in offering you Healthy and Clean Label products.  We care about what you put in your body system and not about getting the cheapest ingredients on the market.  By Clean Label we truly mean: No Preservative, Non-GMO, Gluten Free and Allergen Free.  Therefore, our recipes always pass the strict 'No-No list' test customers have.  Like you, we like it the right and simple way, with no extra preservative that deteriorates the flavors, colors, shape and taste of the tomatoes, such as vinegar or sulfites.
About Sud'n'Sol:
Sud'N'Sol is the Pioneer of the Marinated Semi-dried tomatoes and Chargrilled vegetables. Since 1997, Product quality and Innovation have been the Priority, in line with the Employees and Customers.
Working closely with suppliers to select the best produce in the market is our first step into offering a high standard product.  The secret of our recipes' unique flavors and colors is our respect for the product at every stage of its transformation process.
We offer recipes including Marinated Semi-dried tomatoes and Chargrilled vegetables with and without oil, Vegetables dips, spreads, sauce bases, and Vegetable burgers.
Sud'N'Sol is committed to offer 100% Clean Label products (no additives, no preservatives, NON-GMO, Gluten Free) and products in line with the market trends.
We are looking forward to meeting you and presenting you our addictive line of Veggies!
Contact us today at +1 347 419 2200, snsdev@sudnsol.com for more information and visit www.sudnsol.com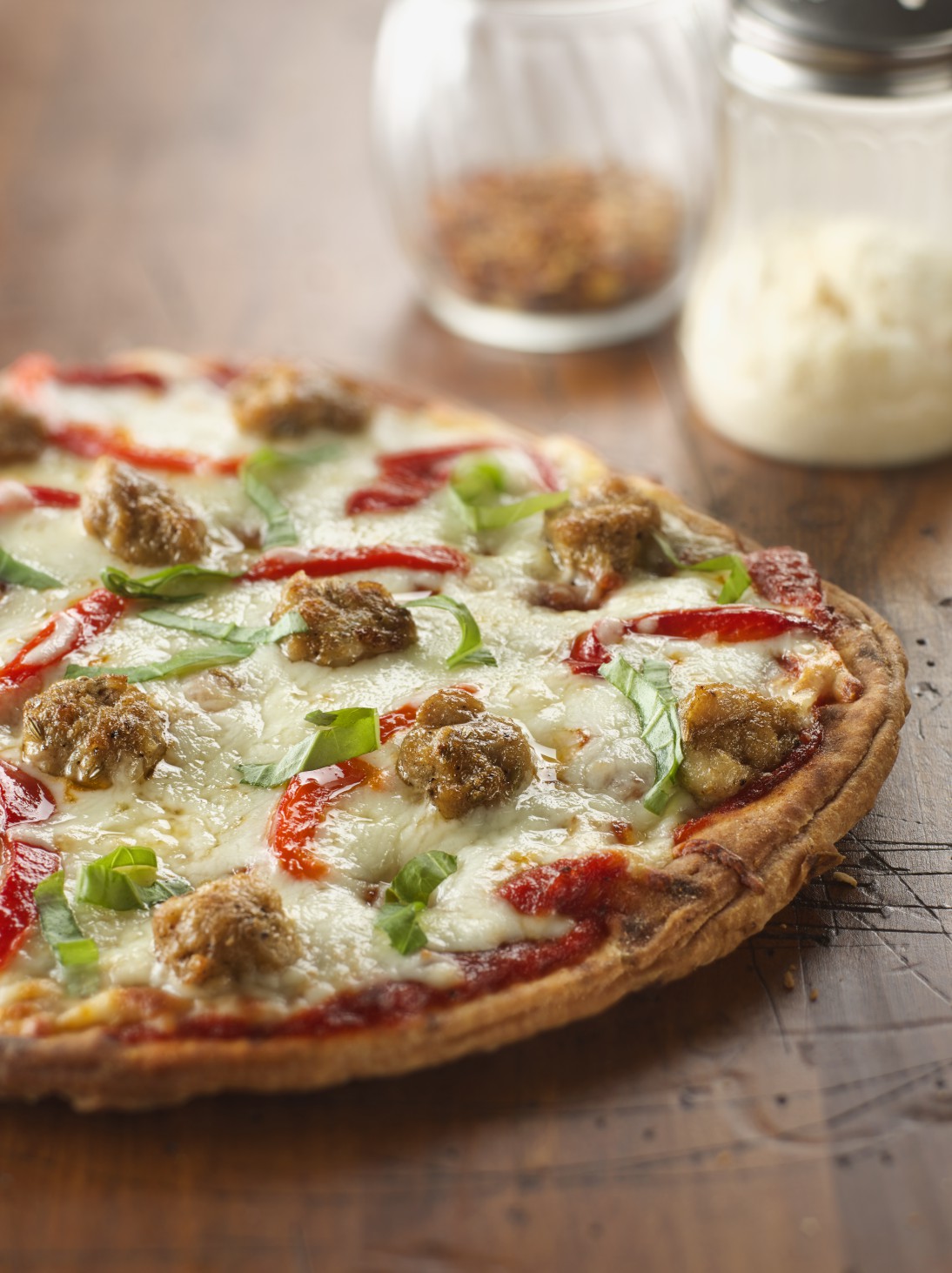 WESTFIELD, WI – The big flavor of this premium Italian-style Chicken Sausage Topping from Brakebush is making a great... Read More ›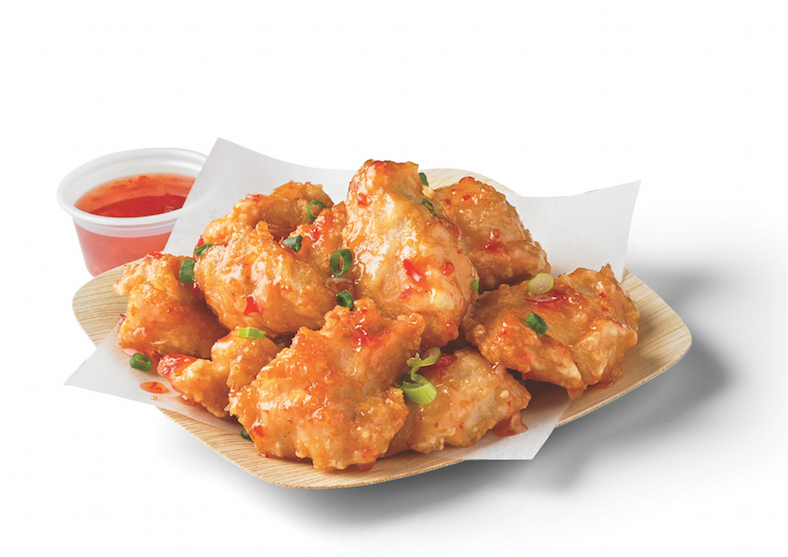 SPRINGDALE, Ark. (July 24, 2018) —In celebration of National Chicken Wing Day (July 29), Tyson Foodservice, a division of... Read More ›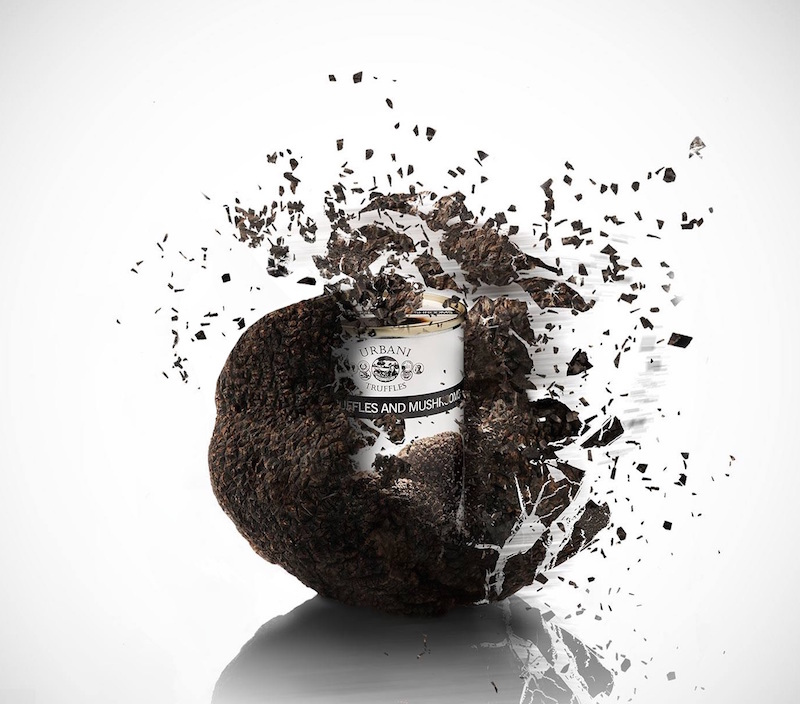 Need to put together an exquisite meal in a few minutes? Urbani got your back! These sauces can serve... Read More ›