Say it's Lipton®. Sell More Tea.
417-234-4744
jhaldiman@thealchemediaproject.com
www.unileverfoodsolutions.us/LiptonTips
Lipton® offers Tea Makeover to boost beverage sales
LISLE, IL – April 18, 2013 – Iced tea is one of the most profitable items on menus, and Lipton® has made it easier than ever for restaurants to sell more tea by offering a Tea Makeover to chain operators and small independent operators.
Lipton® is the brand that restaurant patrons prefer 2-to-1, and 72% of consumers say they would order fresh brewed iced tea when Lipton® is the featured brand, according to Ipsos InnoQuest research.1
Since people tend to order beverages by brand, they often default to water when they don't see a brand they recognize. The Lipton® Tea Makeover is a series of tools, including server promotions and free front-of-house merchandise, developed to help operations improve beverage sales and convert more orders of water to iced tea.
Success with Lipton® has already been proven at operations such as Blake's Lotaburger®. Located in New Mexico, this 75-location QSR switched to Lipton® Fresh Brewed Iced Tea and branded it with front-of-house merchandise in a 12-unit test. In doing so, Blake's Lotaburger® doubled their tea orders and made iced tea their #1 beverage. The Lipton® Tea Makeover program will help restaurants create more success stories like this one.
Restaurant operators can request Tea Makeover tools and information at: www.unileverfoodsolutions.us/LiptonTips.
1 Consumers responding to the question: "When out at a restaurant which brand of iced tea do you prefer?" Ipsos InnoQuest, August 2012
# # #
Unilever Food Solutions – Who We Are

At Unilever Food Solutions, we help chefs all over the world serve tasty, wholesome meals that keep guests coming back for more.
Our service offering around Your Guests, Your Menu and Your Kitchen provides insights and tools to help make your business more profitable. We create ingredients that save precious prep time in the kitchen, without compromising on flavor or flair and constantly provide ideas and inspiration that keep your menu fresh and exciting. Our ingredients are some of the staples of professional kitchens in 74 countries around the world: Knorr®, Hellmann's®, Lipton® and more.
We've been in the foodservice industry since the 1880s. We're chefs ourselves. We understand that critical balance between impressing your guests and making a profit, and how to keep your menus and recipes fresh and exciting, as times and tastes change.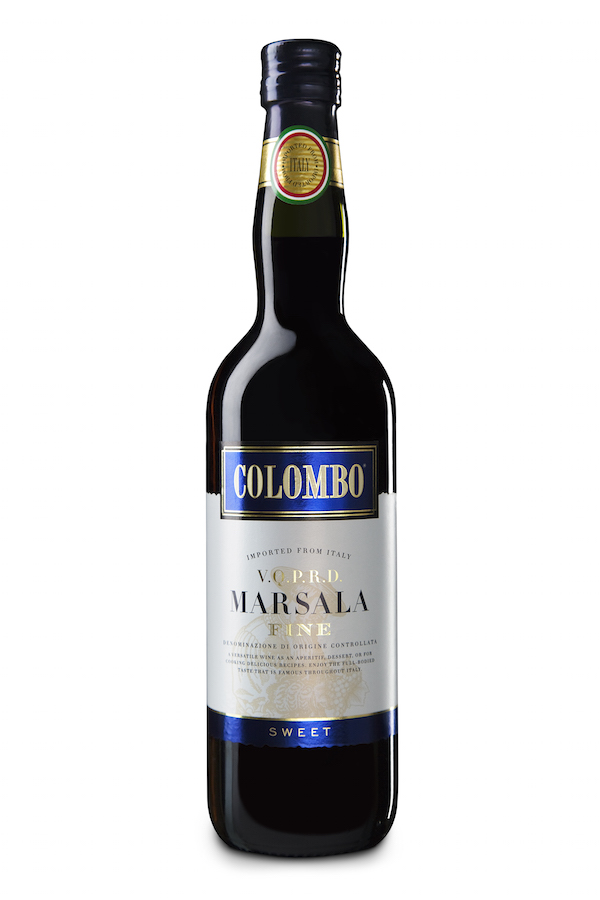 Like many of the wonderful pleasures in life, Colombo Marsala was created by accident. The fortunate mistake can be... Read More ›
GMO-free, stoneground, non-reconstituted, wholewheat flour, type 0 and type 1 flour and ancient Italian grains – these are our... Read More ›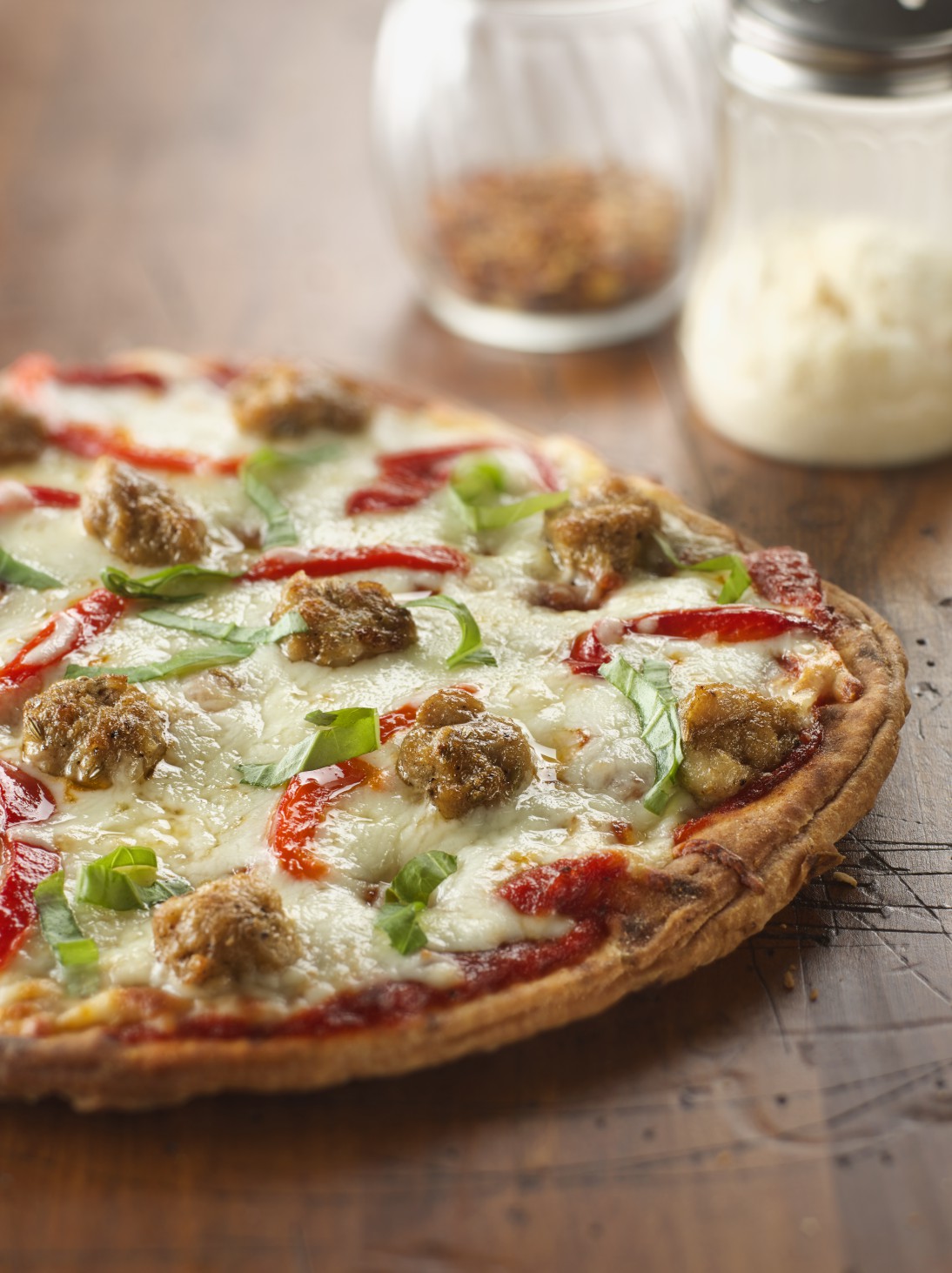 WESTFIELD, WI – The big flavor of this premium Italian-style Chicken Sausage Topping from Brakebush is making a great... Read More ›