BuzzMeDo
913-667-7700
info@buzzmedo.com
www.buzzmedo.com
BuzzMeDo is a way to talk to your customers without being ignored. Our texting platform gives businesses an easy way to collect phone numbers and send out alerts. Subscribers opt in with a unique keyword, such as "Pizza" to a localized 10 digit phone number,
which allows for the use of unlimited keywords and the ability to send out a message to only a segment of subscribers. Business owners write and send the Text promotions, and our real-time reporting allow for tracking the success of each campaign. Use BuzzMeDo
to reach people on the go…Call 913-667-7700 or visit www.buzzmedo.com today.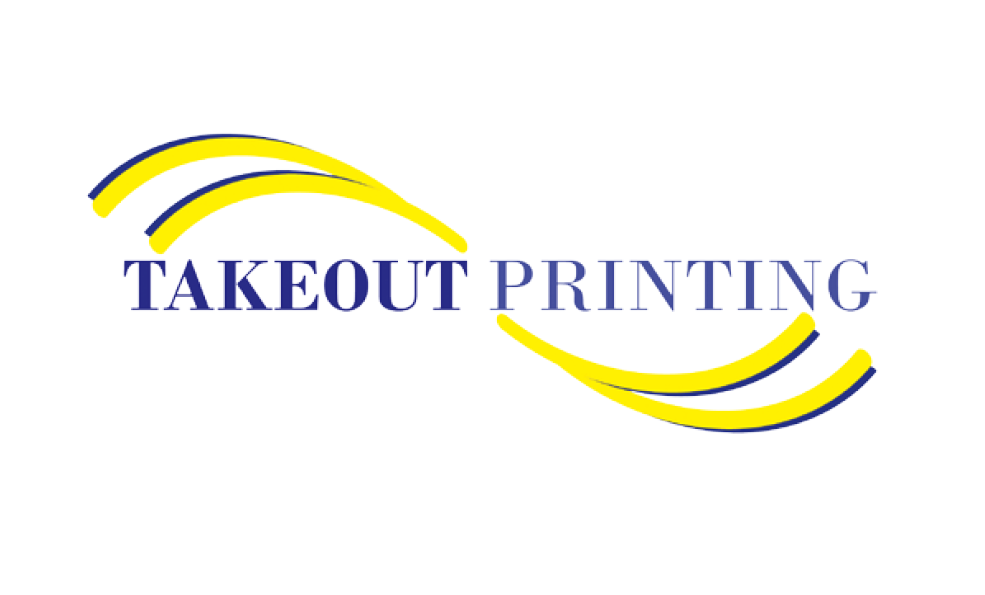 See us at Pizza & Pasta NE expo, booth 703 October 3-4, 2018! Since 1986 takeout printing and its... Read More ›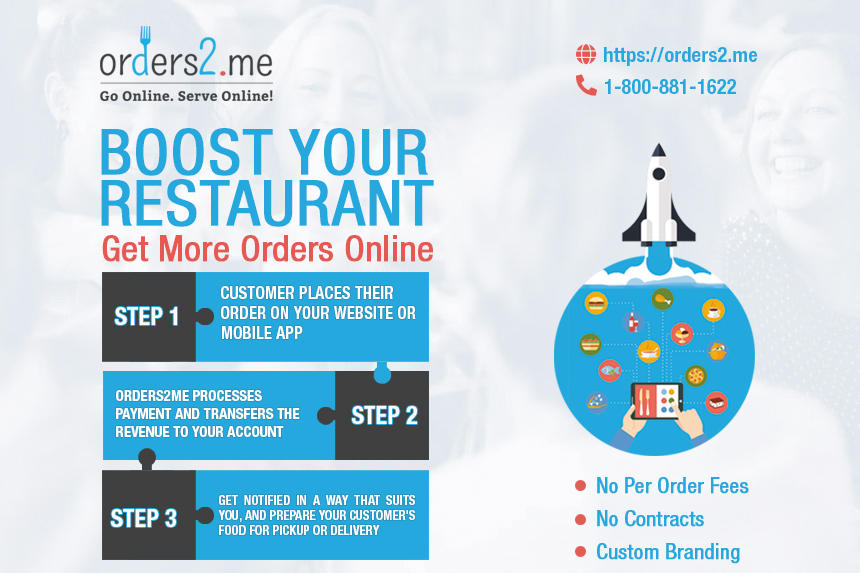 Grow Your Restaurant with Orders2me For restaurateurs looking to fashion an online platform for sales and online ordering, Orders2me... Read More ›

Social Media Bundles CCS Creative offers up a full course of foodservice marketing, and now's your chance to get... Read More ›