ContractWorld.jobs
866 644-3051
dgergley@contractworld.jobs
www.contractworld.jobs
LiveXchange is your way to the lowest price order processing in America. Founded in 2002 LiveXchange is a global leader in on-demand virtual contact center and home agent solution, specializing in pay-per-order, pay-for performance workforce models. We offer a complete turnkey service designed to help your business capture every single customer call directed to your pizzeria /restaurant even if all your lines are busy. You'll never again have to worry about losing an order to the competition through an abandoned call. LiveXchange is the infrastructure company behind www.ContractWorld.jobs If your company is interested in seeing a proven sales uplift of 5% to 15% please call Dave at 866 644-3054 or email dgergley@contractworld.jobs We will be attending this year's 2013 Pizza Expo in Las Vegas, so do stop by and visit with us at booth 1759.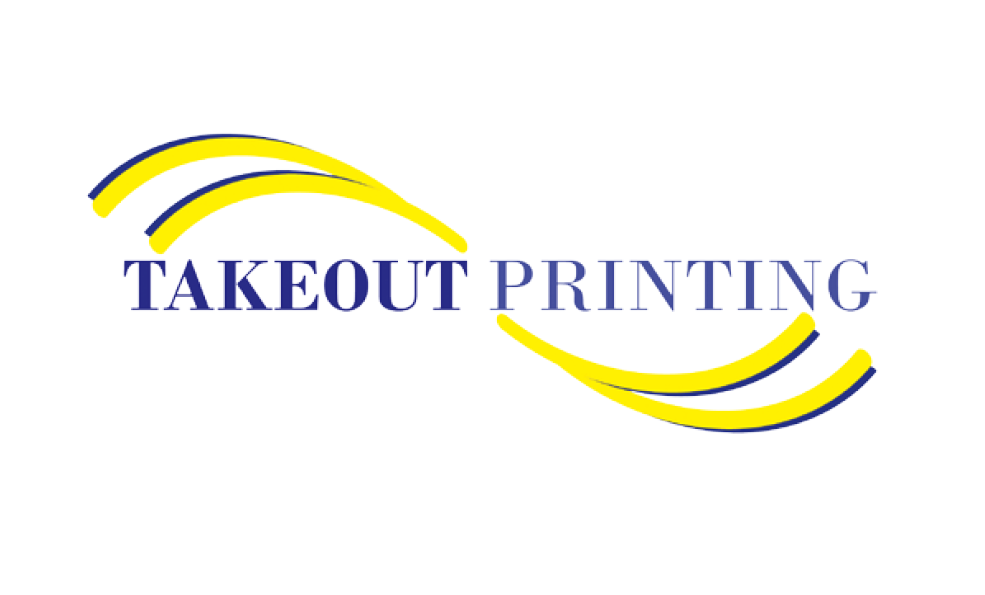 See us at Pizza & Pasta NE expo, booth 703 October 3-4, 2018! Since 1986 takeout printing and its... Read More ›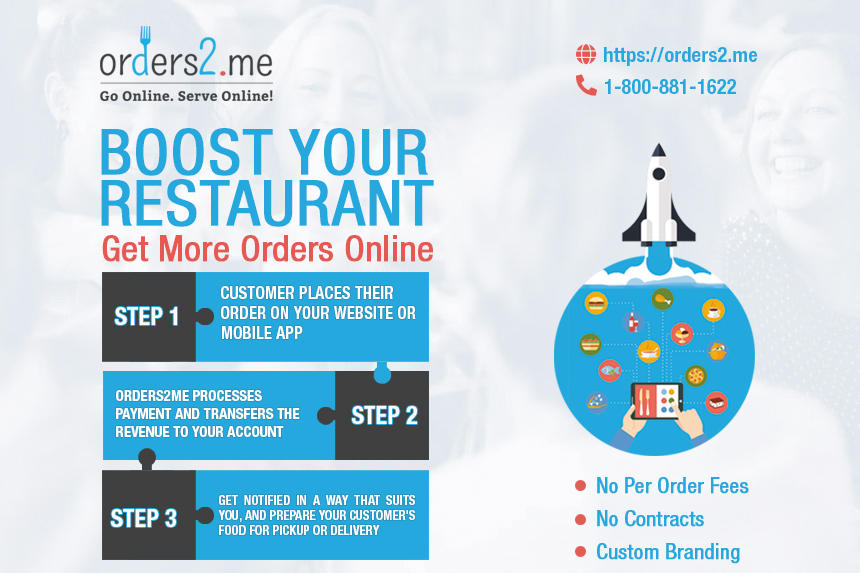 Grow Your Restaurant with Orders2me For restaurateurs looking to fashion an online platform for sales and online ordering, Orders2me... Read More ›

Social Media Bundles CCS Creative offers up a full course of foodservice marketing, and now's your chance to get... Read More ›