The pizza business has the illusion of being easy. How hard can it be right? If a bunch of teenagers can run a pizzeria down the street from me, surely, I can do it better. But the sad reality is that roughly 60% of pizzerias go out of business within five years. Not only is that scary but the average profit margin for the restaurant industry is less than 0%, and the average independent pizzeria just grosses $444,691 annually!
It's a tough business and requires grit and determination, but also a roadmap and a solid plan. PerfectingPizza.com has the tools and resources to help you grow your pizzeria to the next level, increase sales & profits, all while reducing your headaches!
You don't have to do this alone – let us help you with our online resource such as –
Step-by-Step Guides
Financial Projection Worksheets
Business Plan Templates
Interviewing Procedures
New Hire Checklists
Performance Evaluations
Training Guides
Menu Engineering Spreadsheets
Scheduling Tools
Dough Making Worksheets
How-To-Videos
Recipes and Pizza Making Procedures
Marketing Tips & Templates
Exclusive Partner Discounts
VIP Behind the Scenes Pizzeria Video Profiles
Templates are all provided in Microsoft Word format so you can easily customize them to fit your needs.
All our resources have been designed and built by our team who has successfully opened and operated many pizzerias. We will also put you in connection with our exclusive network of pizza professionals across the country for all your pizza needs such as menus, supplies, equipment, uniforms, marketing, and virtually everything else you will need!
All this is only $24.99 per month with absolutely no commitment required! But, we are offering a special limited time 14-day free trial using the coupon code FRE14DAY. Just visit perfectingpizza.com today to sign up for the free trial and start growing your pizzeria today!
Plus, get a free copy of the pizza marketing e-book Growing Pizza just by visiting the site – perfectingpizza.com and signing up for the email newsletter. No strings attached!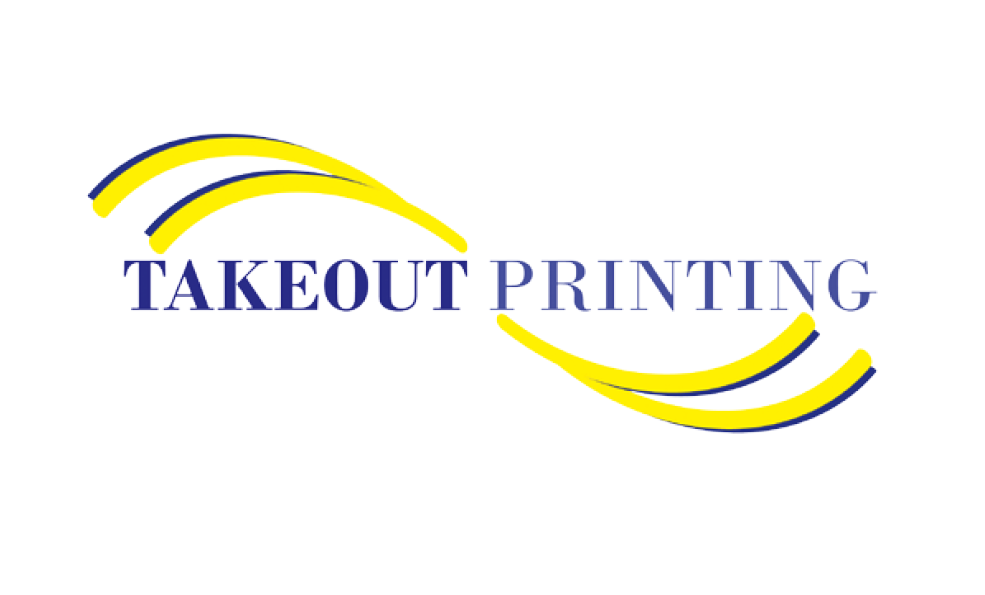 See us at Pizza & Pasta NE expo, booth 703 October 3-4, 2018! Since 1986 takeout printing and its... Read More ›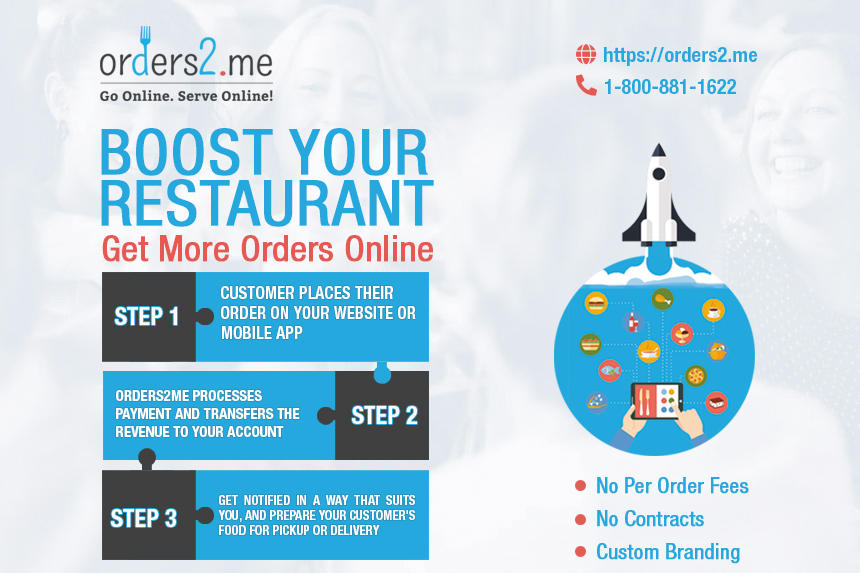 Grow Your Restaurant with Orders2me For restaurateurs looking to fashion an online platform for sales and online ordering, Orders2me... Read More ›

Social Media Bundles CCS Creative offers up a full course of foodservice marketing, and now's your chance to get... Read More ›