PizzaSurance
(888) 888-4501
www.pizzasurance.com 
PizzaSurance is the insurance solution for the entire pizza industry.
Our programs are customized for the busy pizza delivery restaurant as well as manufacturers and the distributors they work with. We understand the difficulty of non-owned auto and business auto when dealing with delivery exposure for these industries.
Using cutting-edge technology, we can assist you implement systems that prevent loss. If you are safety-minded and want to manage your risk better…Call PizzaSurance today at (888) 888-4501 or visit us online at www.pizzasurance.com.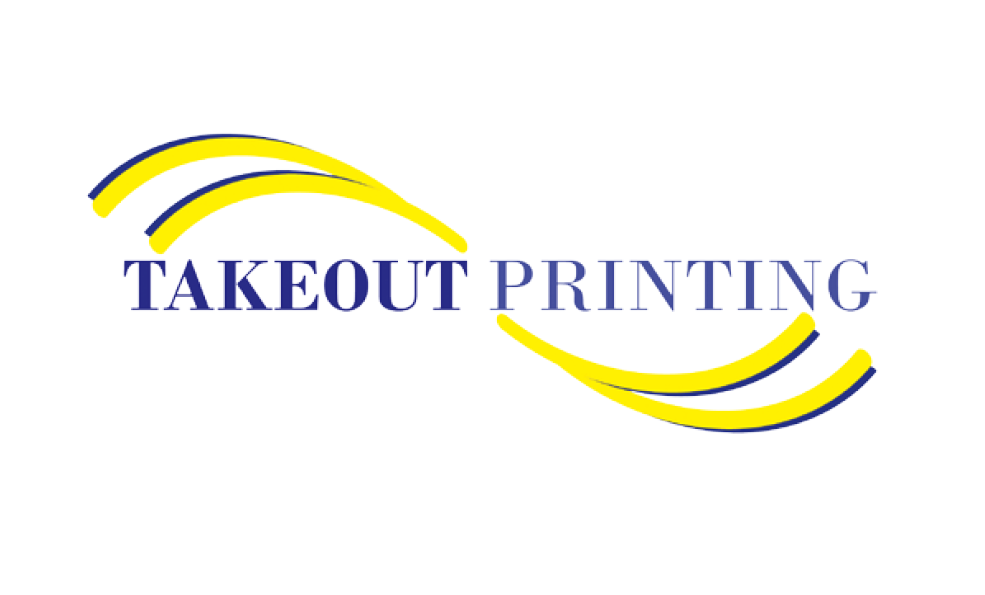 See us at Pizza & Pasta NE expo, booth 703 October 3-4, 2018! Since 1986 takeout printing and its... Read More ›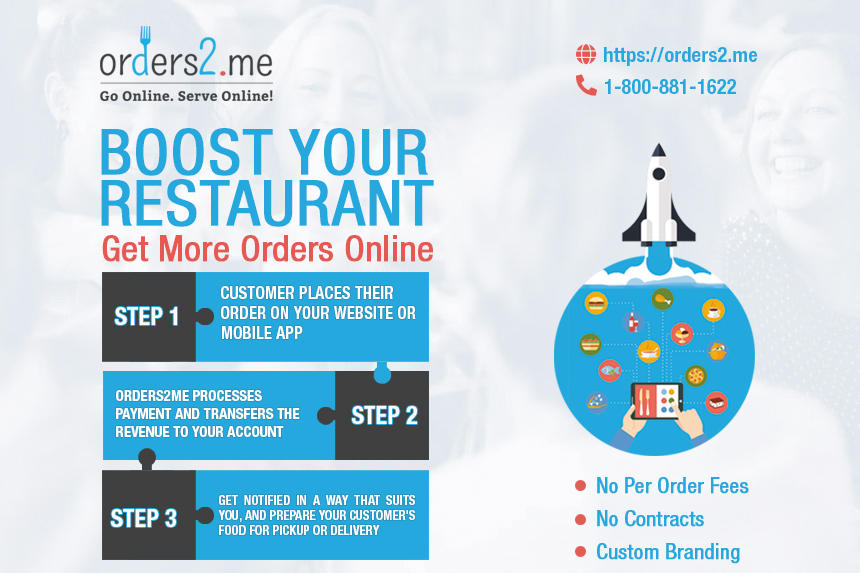 Grow Your Restaurant with Orders2me For restaurateurs looking to fashion an online platform for sales and online ordering, Orders2me... Read More ›

Social Media Bundles CCS Creative offers up a full course of foodservice marketing, and now's your chance to get... Read More ›