Fremont, OH – One dilemma many building owners/managers grapple with is whether it is more cost effective to rent mats or to purchase them outright.
According to McGraw Hill Construction's Continuing Education Center, which addresses the needs of architects and contractors, there are several factors to consider, starting with where the mats will be used.
According to its course  Entrance Mats Keep It Clean if architects and contractors are working with clients such as service stations, where considerable amounts of oil and lubricants end up on the floor, or restaurants, where large amounts of food and grease also find their way to the floor, renting mats may be the better option.
The reason for this, according to the course, is that these mats may need special cleaning, which purchasers may not be able to provide.   However, the course literature does suggest that there can be problems with rental mats, such as:
Large mats may not be available from rental companies.
Rental mats may be of dubious age and efficiency.
Rental mats may have experienced substandard treatment and maintenance.
The course literature also suggests that purchasing mats is ultimately more cost effective. This conclusion was justified based on the following scenario:
A national chain with 222 stores is currently renting a total of 98,568 square feet of entrance mats for a total annual expenditure of $512,554, or an annualized cost of $5.20 a square foot.
If the company purchased custom mats, the needs of the facility, [it] would need only 77,256 square feet.
[By purchasing the mats rather than renting them,] the total annualized cost would now be $3.69 a square foot.
By purchasing the mats, there would then be an expected savings of $880,459 over the expected life of the mats.*
"This example is designed to help architects and contractors advise their clients on the most cost-effective way to handle the 'rent vs. buy' dilemma," says Adam Strizzi, marketing director for Crown Mats and Matting. "These savings can vary but invariably the end customer finds that owning is the more cost-effective way to go."
 
 *All figures are taken directly from the course material.
About Crown Mats and Matting
For more than 70 years, Crown Mats and Matting has been a pioneer in the development and manufacture of matting products. Beginning with the invention of walk-off matting by the company's founder, R.P. Johnson, the company now has the most diverse matting product line offered in our industry. Crown sells matting through an extensive network of highly trained sales representatives throughout the United States and worldwide. These sales experts are familiar with the features and benefits of all matting systems and are able to help their clients find the right system for virtually any application. For more information, call (419) 332-5531 x2323, e-mail astrizzi@CROWN-MATS.COM or visit www.crown-mats.com.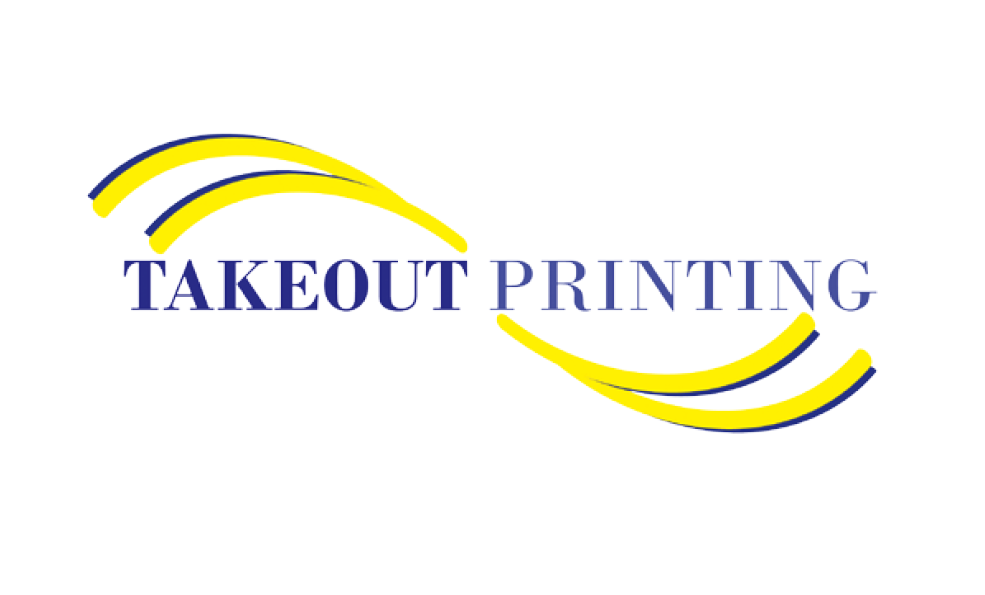 See us at Pizza & Pasta NE expo, booth 703 October 3-4, 2018! Since 1986 takeout printing and its... Read More ›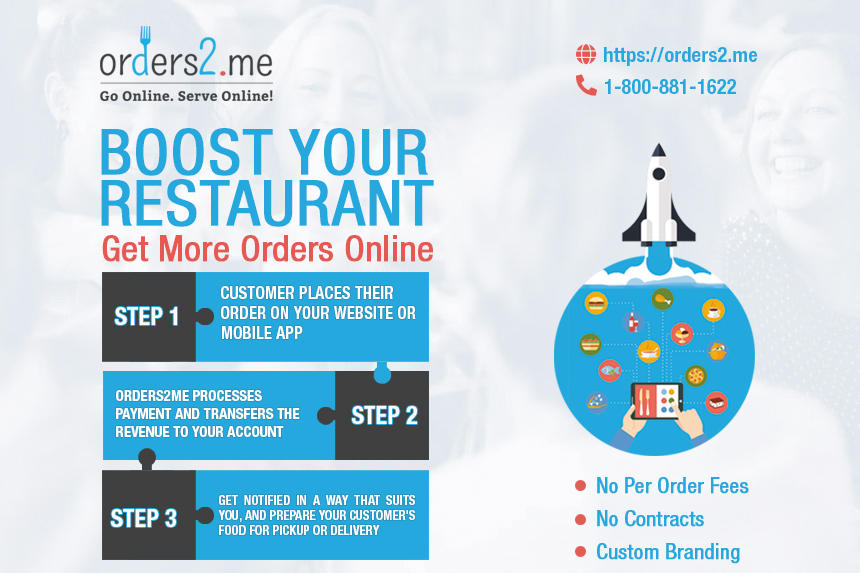 Grow Your Restaurant with Orders2me For restaurateurs looking to fashion an online platform for sales and online ordering, Orders2me... Read More ›

Social Media Bundles CCS Creative offers up a full course of foodservice marketing, and now's your chance to get... Read More ›