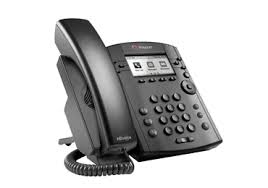 There's a better way to manage your phone service across all locations nationwide; with BullsEye the category leader in digital phone service for multi-location businesses. Whether you have 1 or 1,000 locations, we eliminate the patchwork of service providers and help you standardize a solution across all your locations.
Save 33% At All Your Locations, and Get FREE Hi-Def Polycom Phones
Join leading national brands like Pizza Hut, Domino's, El Pollo Loco, TGIF, and so many more that chose BullsEye for savings up to 33% and simplicity.
Replace your outdated analog technology with the quality and convenience of a Hosted PBX phone solution with NO out-of-pocket costs and one flat local and long distance rate nationwide.
Don't Waste Time Reviewing and Paying Multiple Invoices. BullsEye Makes It Easy with One Invoice.
Eliminate the headache of sorting through a stack of bills every month. You'll get one, easy to understand, consolidated invoice for all your locations. Plus, free up costs by eliminating unused lines and features. We'll find them all for you.
Maximize Profit with Smart Features
Our solution is really designed to keep your customer engaged so you don't lose any calls. Promote specials and increasing revenue with smart features like Message-On-Hold and benefit from:
Reduced hang-ups – Drive your average ticket and upsell your customers with message-on-hold
Make your employees more efficient and drive productivity – use Automatic Call Recording presents an opportunity for coaching when you listen in on employee calls
We also offer multi-tiered messaging, call queuing, call recording, auto-attendant, shared line appearances, and other store functions you need for your business.
Mobilize Your Operations with BullsEye UC and Improve Service with Call Center Capabilities
Take your office on the road with our BullsEye UC app that lets you communicate from a single professional identify across your smartphone, tablet or desktop.
Got growing pains and need to support your call center operations? The features and capabilities of our Hosted solution are now available via our cloud-based Contact Center solution.
Don't Wait On-Hold for Service
From installation to support and break-fix, you'll only work with a single live, U.S.-based provider with only one number to call.
Let Us Prove It. Send Us Your Bills and We'll Show You Savings.
Send us your bills, we'll show you savings, simplicity and advantages no other provider can.
For a Limited Time Only
For a limited- time only, we're offering new customers 3 months FREE service, eliminates your billing for months 2, 3 and 4.
URL: www.bullseyetelecom.com/multiple-locations
Phone: 248-233-9710
Email: jmaertens@bullseyetelecom.com

Social Media Bundles CCS Creative offers up a full course of foodservice marketing, and now's your chance to get... Read More ›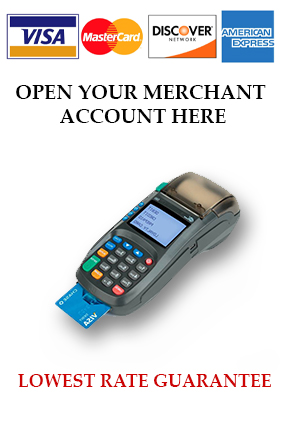 Michael Luchen the Director of Sales and Operations for OKMerchant Payment Solutions – a Card Connect Company Powered by... Read More ›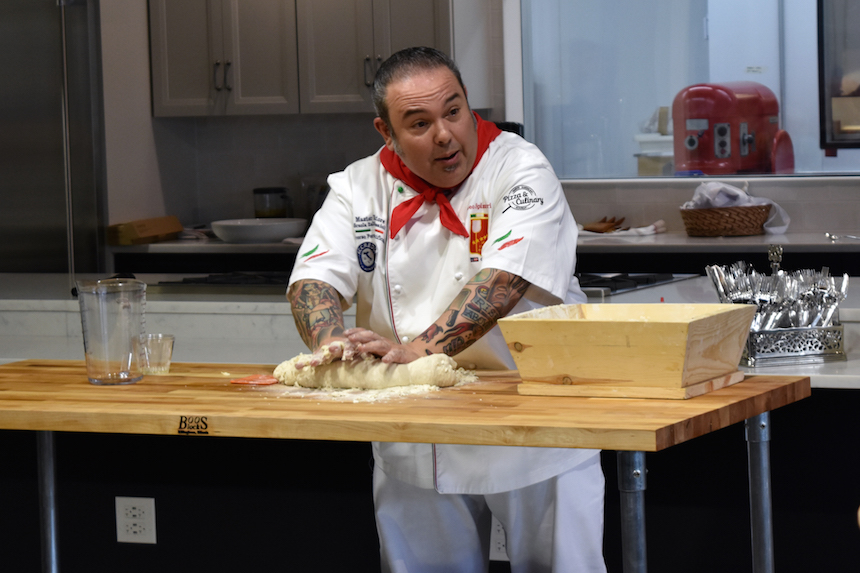 Lesaffre has announced the opening of a new one of a kind Pizza Innovation Center. This brand-new facility,... Read More ›