How to increase your restaurant sales by 50% or more with our affordable custom full color glossy takeout menus
Since 1986 takeout printing and its partners have been providing affordable takeout menus ,marketing, printing,
consulting & mailing services to thousands of restaurants nationwide. We are innovators in the restaurant printing & marketing industry, being the first printers to offer FREE custom 1 of a kind design, FREE folding, FREE setup and Complete menu packages to restaurants nationwide. Takeout Printing provides you with professional custom 1 of a kind takeout menu and marketing designs. These unique and effective sales tools portray an appealing image of your restaurant and cuisine. From cutting edge restaurant marketing ideas, to knowing the newest trends in our industry & working closely with the united states postal service. Takeout Printing has taken restaurant marketing to the next level. We don't just print, we create results for your bottom line
BE PREPARED AND AHEAD OF YOUR COMPETITION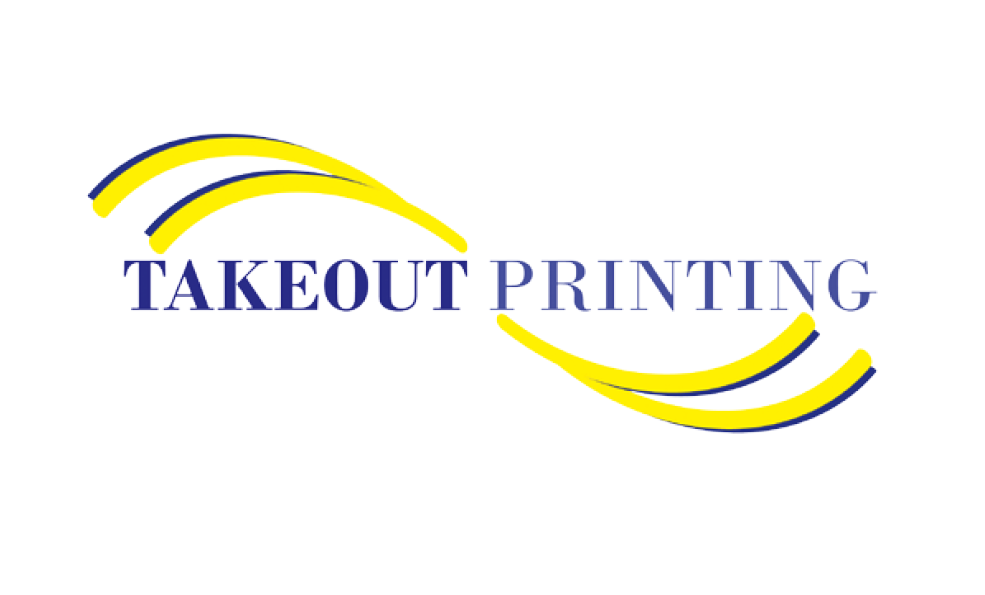 By marketing often to local businesses, new homeowners and residents in your local area, with the Every Door Direct Mail Program (EDDM) from the United States Postal Service You can now mail your 11 x 17 full color glossy Takeout Menu or jumbo Post card for only 17.6 cents postage. That's $176.00 per 1,000 mailed to every mailbox in any carrier route nationwide!!!  Why pay more ???   Save thousands of dollars over our competitors inflated prices for the same FREE (EDDM) Every door direct program !!!
We will show you how to get
Free restaurant & mailing consultation
Low Cost ~ High Quality Printing
A Free (EDDM) Every door direct mailing permit (a $350 Value)
Free custom design – setup & folding of your 11×17 menu mailer
No more mailing lists & labels to buy
No Postage up front ( pay your postage as you go )
No addressing & tabbing services needed anymore
No More Contracts ! ! !
It's That Simple !!!
Click here to read our free report "Every Door Direct Secrets Revealed"
Increase Your Sales Today!!!
Takeout Printing, LLC
610 Broadway Suite 222
Newburgh, New York 12550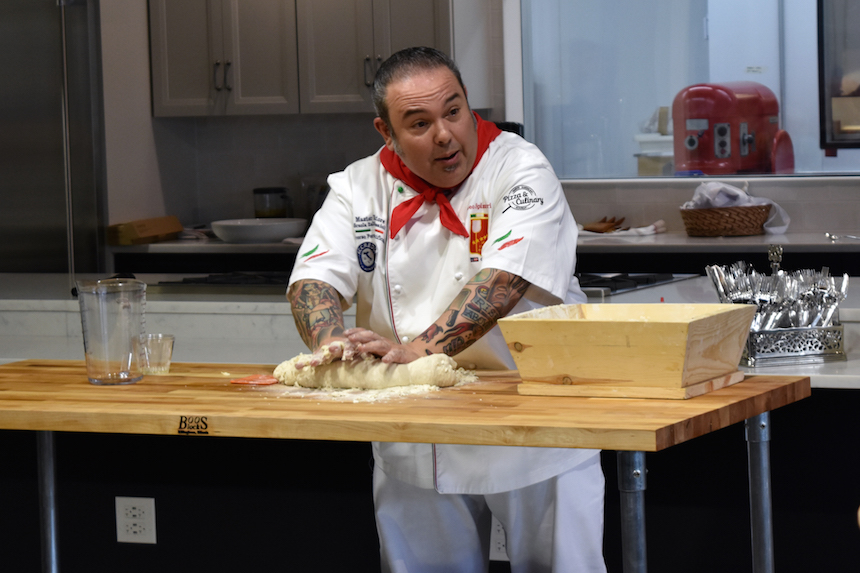 Lesaffre has announced the opening of a new one of a kind Pizza Innovation Center. This brand-new facility,... Read More ›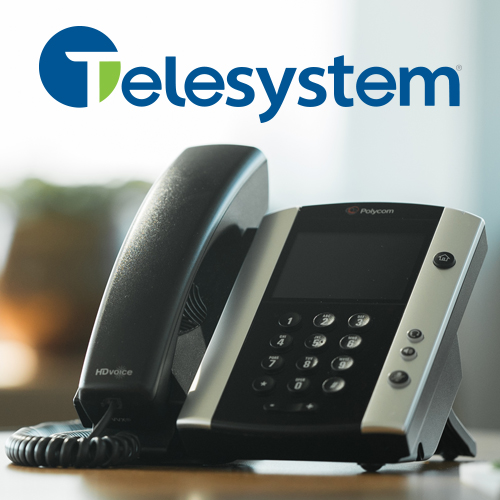 Secure the most advanced voice technology without significant upfront capital expenditures. Telesystem's Hosted VoIP solution gives your business access... Read More ›

PassExpress is the best modern marketing tool to engage customers and drive traffic to your business. PassExpress is a... Read More ›