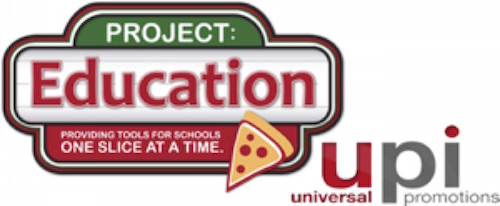 For over 25 years Universal Promotions has been providing the supermarket industry with programs that increase basket sizes and purchase frequency while creating strong customer loyalty and bringing in new shoppers.
We are now offering these same opportunities to the pizza industry through a school promotion designed to differentiate your brand and increase online ordering.
Our Project Education program provides pizza businesses a unique opportunity to grow your business while creating strong ties to your community.
Through the Project Education school promotion, schools earn points when parent's purchase their pizza online from a participating pizza location. Participating schools will earn points with each online purchase during the 13 week promotional period. At the end of the promotion schools can order equipment for a class leading selection of over 2,500 educational items.
Our program is completely turnkey. We provide everything from mailing lists of schools in each stores marketing area to all the posters, reproducible letters and promotional materials they will need to run and manage their program.  Each school also receives a full color catalog containing more than 1,500 of the most used classroom items that schools can earn.
Since its inception 25 years ago the Power in Education programs have provided more than $200,000,000 in free educational equipment to participating schools. Now it's time for the pizza industry to take advantage of this offer, increase customer loyalty and grow your business!
To participate with exclusive territories, please call Harry Guidotti (412) 831-9750 or visit us online at universal-promotions.com.
Universal Promotions, Inc. is a full service marketing and promotional solutions company. We specialize in Customer Relationship Marketing, Sweepstakes Management, Event Planning, Sales Training, Web Development and Creative Design. UPI also provides Interactive Customer Care support and Product Fulfillment services, with complete design, fulfillment and call center facilities.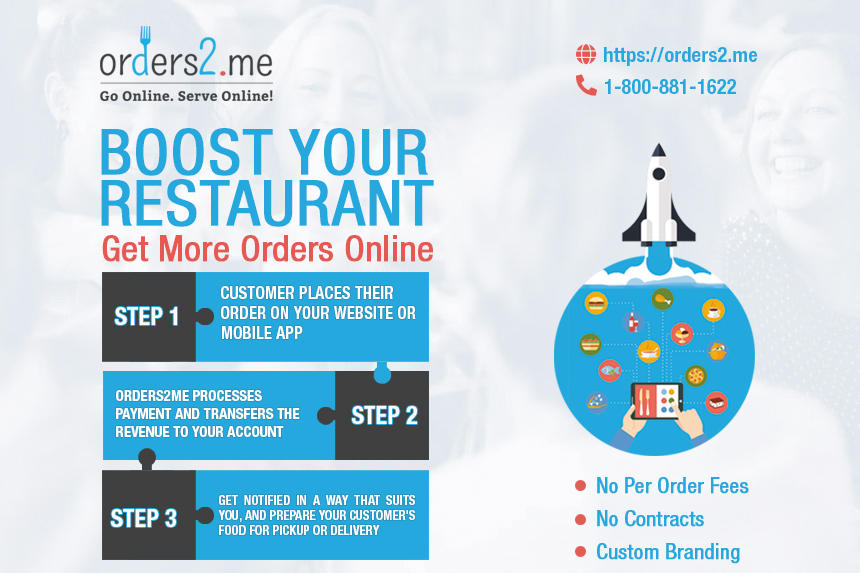 Grow Your Restaurant with Orders2me For restaurateurs looking to fashion an online platform for sales and online ordering, Orders2me... Read More ›

Social Media Bundles CCS Creative offers up a full course of foodservice marketing, and now's your chance to get... Read More ›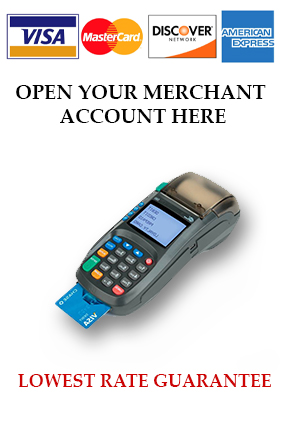 Michael Luchen the Director of Sales and Operations for OKMerchant Payment Solutions – a Card Connect Company Powered by... Read More ›