California Pizza Stones
707-545-6528
www.CaliforniaPizzaStones.com
e-mail:  support@CaliforniaPizzaStones.com
California Pizza Stones are made for home and commercial use, from only the highest grade materials. We carry a complete line of circular, square, and rectangular stones for home (1/2" and 5/8" thick) and commercial use stones (1" and 1 ½" thick) in stock.  We also offer custom cutting for your specialty ovens.  Our stones are in commercial use throughout the country with favorable feedback and repeat orders.
Our Pizza Stones are rough and rugged. They are made of a high grade Non-Toxic  mixture, containing a very high quantity of grog. This makes our Pizza Stones virtually indestructible and impervious to thermal shock.  We offer a 100% Guarantee against cracking and thermal shock.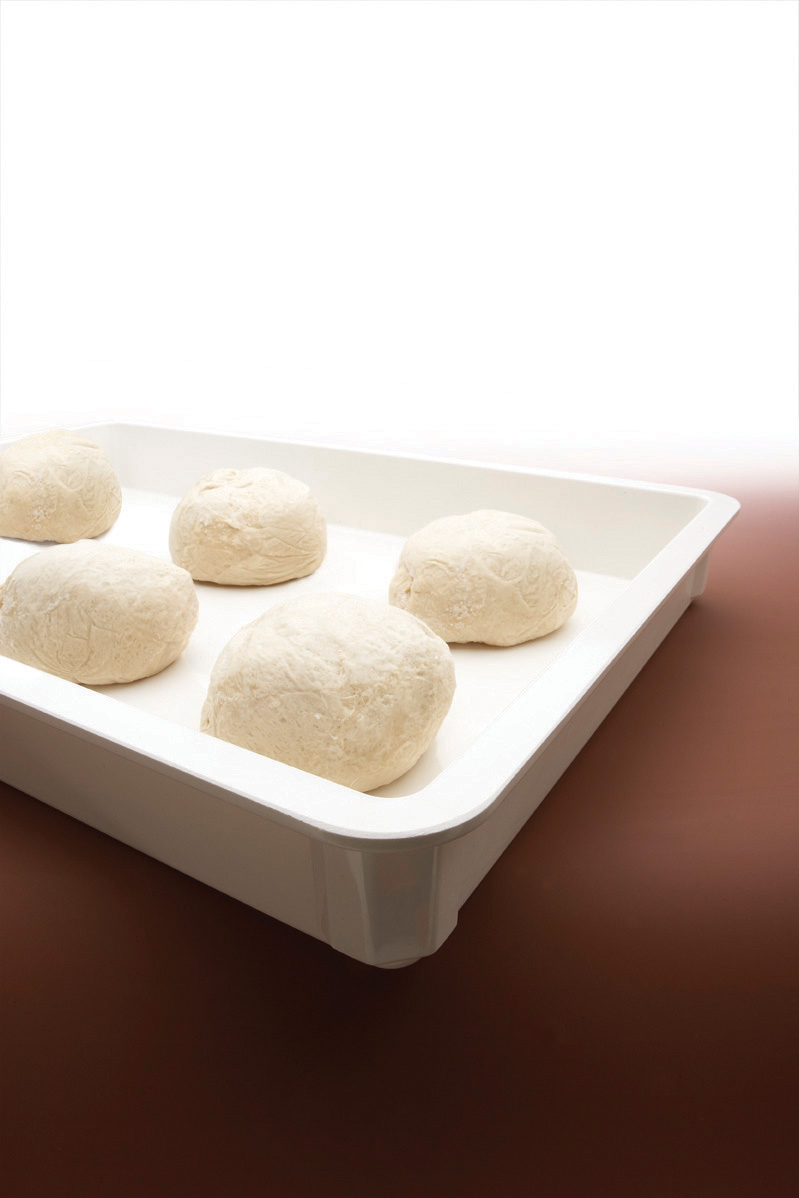 MFG Tray Dough Trays & Dough Boxes MFG Tray Dough Trays & Dough Boxes readily integrate into large production pizza and... Read More ›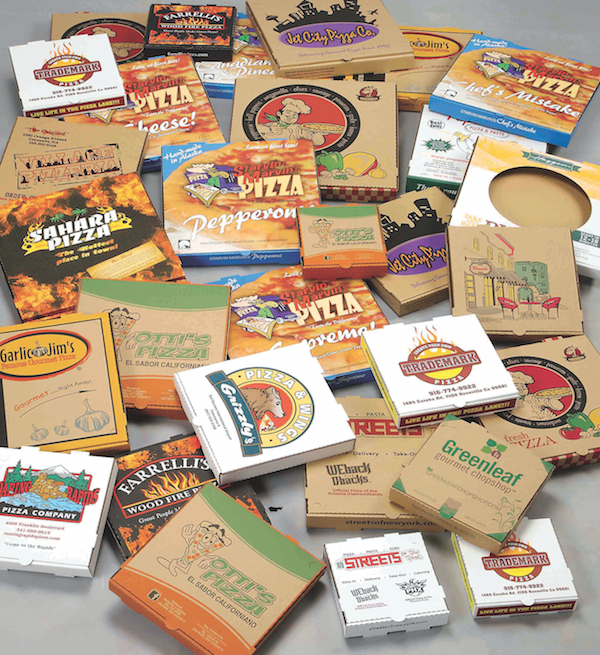 First impressions are everything; create a statement by using our customized pizza boxes featuring your brand. At Whalen we... Read More ›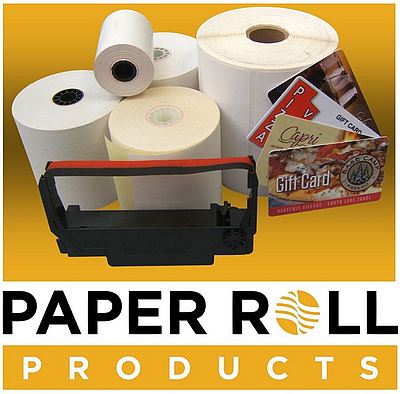 Paper Roll Products was founded in 2002 with the mission of providing premium quality transaction consumables.  We offer a... Read More ›