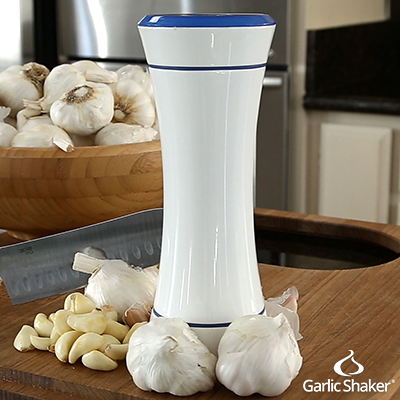 SAN DIEGO, August 7, 2015 – Fresh garlic fans across the country are showing strong support for the Garlic Shaker, an innovative kitchen gadget that peels garlic skin off an entire head in seconds.
Watch the Video: https://www.kickstarter.com/projects/garlicshaker/garlic-shaker-simply-the-best-way-to-peel-garlic
Before, peeling garlic was slow, and inefficient, but now, with the Garlic Shaker® you break apart a head of garlic, separate the cloves, and put them into the Garlic Shaker. Close it. Shake for 1-30 seconds, and bam! A head of peeled garlic and ready use.
Garlic Shaker has two lids, one on each end, for easy cleaning by hand or on the top rack of the dishwasher. It is hour-glass shaped and becoming the next must-have device for kitchens.
"The secret is simple physics. Inside are spiral rings that vibrate the garlic before hitting each end," We are changing how to peel garlic by shaking it up," said co-founder Ramos.
"Cooks have disliked peeling garlic forever. Garlic Shaker turns the tedious task of hand peeling garlic into a fun and playful activity," said co-founder Adam Wagner.
Garlic Shaker comes in five designer shades: red, white, blue, black and silver.
Garlic Shaker is 9-inches high, 3.5-inches long, and 3 inches wide. It weighs 9 ounces.  It has a patent-pending ergonomic design with multiple impact points to remove garlic skins.
Celebrity Endorsements
"Garlic Shaker is like meeting a new friend and wondering how you ever got along without them," said celebrity Chef Alan Lake who has cooked for Bono, George Harrison and Madonna.
"What a stunning looking garlic peeler. I've always disliked peeling garlic. Now I don't have to because I can just shake it!" Carlos Salomon, owner of Cosecha Café in Oakland.
Garlic Shaker will be in the celebrity gift suite for the Oscars, Emmys and Grammys for 2016.
Garlic Shaker has been asked to sell on, Amazon, Wishbox, Touch of Modern, Price Falls, British GQ, and Publisher's Clearing House.
About Garlic Shaker:
Founded in 2012, by Matthew Ramos and Adam Wagner, Headquartered in San Diego, California. They giveaway a free cookbook with over 125+ garlic recipes.
Contact:
Matthew Ramos
619-289-7458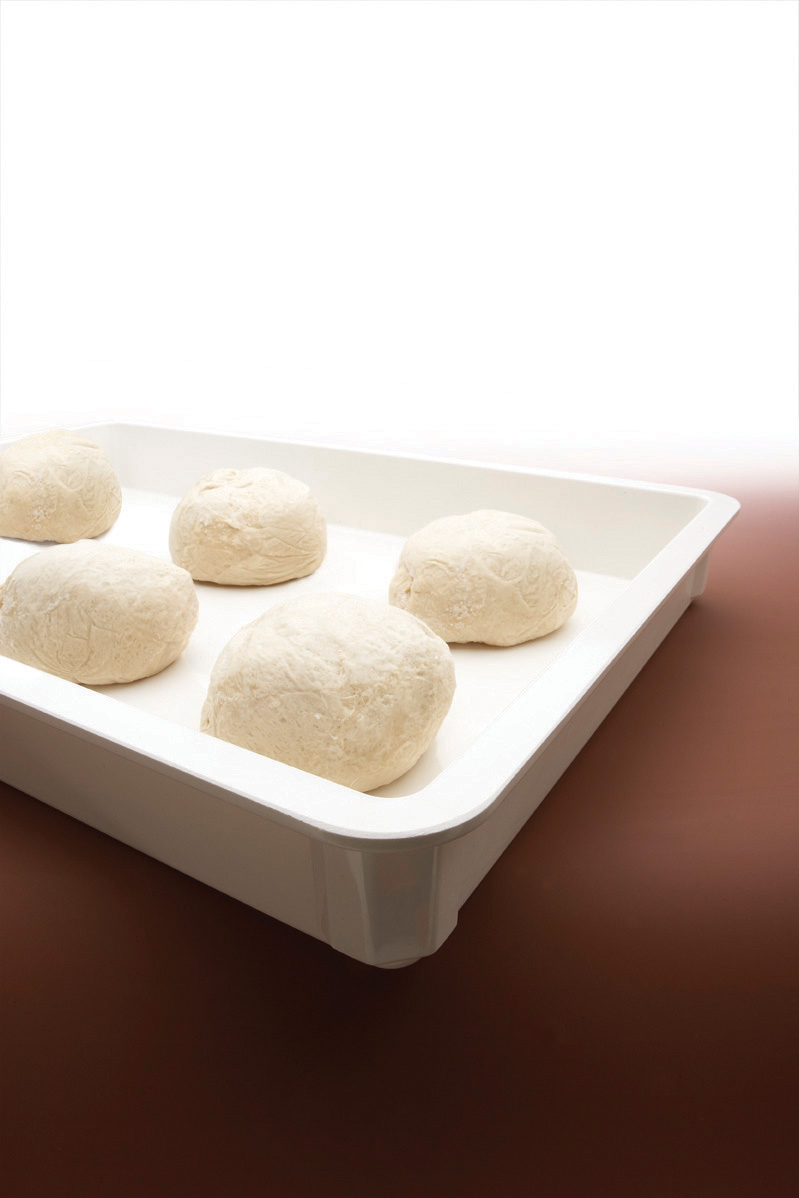 MFG Tray Dough Trays & Dough Boxes MFG Tray Dough Trays & Dough Boxes readily integrate into large production pizza and... Read More ›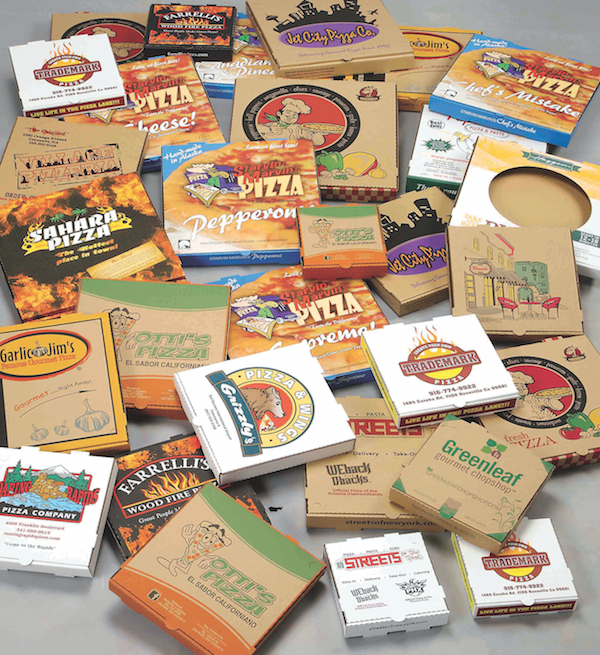 First impressions are everything; create a statement by using our customized pizza boxes featuring your brand. At Whalen we... Read More ›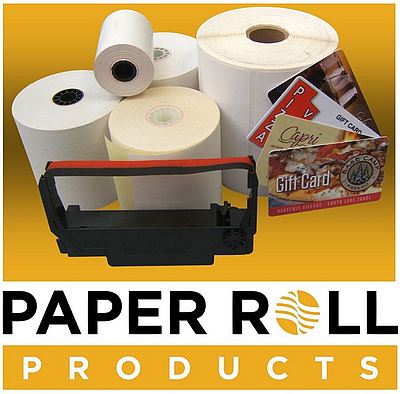 Paper Roll Products was founded in 2002 with the mission of providing premium quality transaction consumables.  We offer a... Read More ›