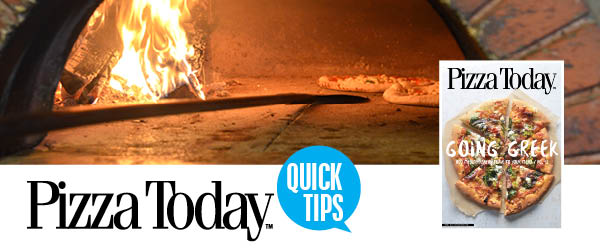 Industry Headlines for April 8, 2015

Be our Next Guest Editor!
Pizza Today's Guest Editor contest was such a huge success last year that we're doing it again this year. We've already received several compelling letters from passionate pizzeria operators who hope to be the 2015 Guest Editor.
Last year's winner, Brian Weavel of Anna's Pizza & Pasta in Winnebago, Illinois, directed photo shoots, cooked in our test kitchen, scrutinized ingredients and recipes, wrote articles, edited freelance submissions and oversaw the layout and design of an entire publication.
To get in the running for the 2015 Guest Editor, e-mail Editor-in-Chief Jeremy White at jwhite@pizzatoday.com and tell him why you deserve to oversee the production of the September issue of Pizza Today. Please include a photograph of you at your pizzeria for use on the PizzaToday.com online balloting, along with full contact information (including a cell phone number!).
Pizza Expo Competition Results are in
Champions of the 2015 International Pizza Challenge, a culinary competition designed to pit pizzaiolos against their fellow pizza makers to determine the world's best pizza maker, were crowned at the International Pizza Expo in Las Vegas. See who was named Pizza Maker of the Year and Best of the Best Champion.
The 2015 World Pizza Games brought competitors from around the world to battle in dough-tossing acrobatics, fastest and largest dough stretch, fastest box-fold and multi-event triathlon. See the World Pizza Games full results.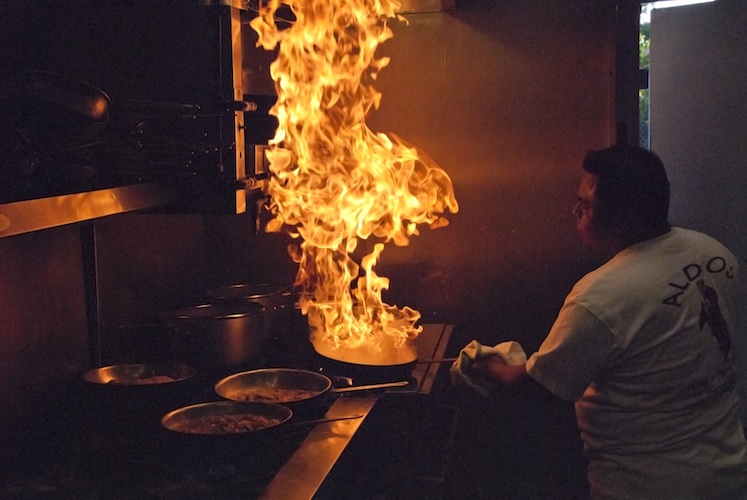 April Showers Can Bring More than May Flowers
Flooding, hail damage, you name it… Now is a good time to review your insurance coverage. Do you have adequate protection for your business to recover if the "what if" occurs? Insurance policies should be reviewed annually, as well as adjustments made when a change increases a business's value or exposure to liability.
Equipment is one area where operators can mistakenly underinsure. An insurance policy should reflect full replacement cost value.
Find out which daily operations should be discussed with your insurance agent. http://www.pizzatoday.com/departments/back-office/review-insurance-policy-coverage/
Get a Boost with Limited Time Offers
Limited time offers can bring in new customers and reinvigorate regulars to return more often – what's not to like about that? LTOs create a call-to-action: "Buy now before it's gone."
Introduce a new pizza with a limited time offer to generate excitement for that new item. But it requires marketing. Photo-based four-walls marketing and a clever social media campaign can instantly entice customers to try that new dish.
Learn more about launching an LTO. http://www.pizzatoday.com/departments/back-office/limited-time-offers/
Hot on PizzaToday.com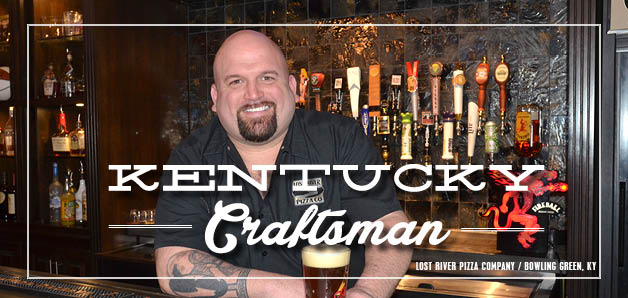 Lost River Pizza Company, Bowling Green KY — Kentucky Craftsman
Battling Burnout   //  Places that Rock: Liberty Hall / Frasca / Benny Marzano's